Achieving an age-agnostic workforce
18 Jul, 2019
4 min
One of the big challenges facing companies in Asia Pacific is how to achieve the perfect ble...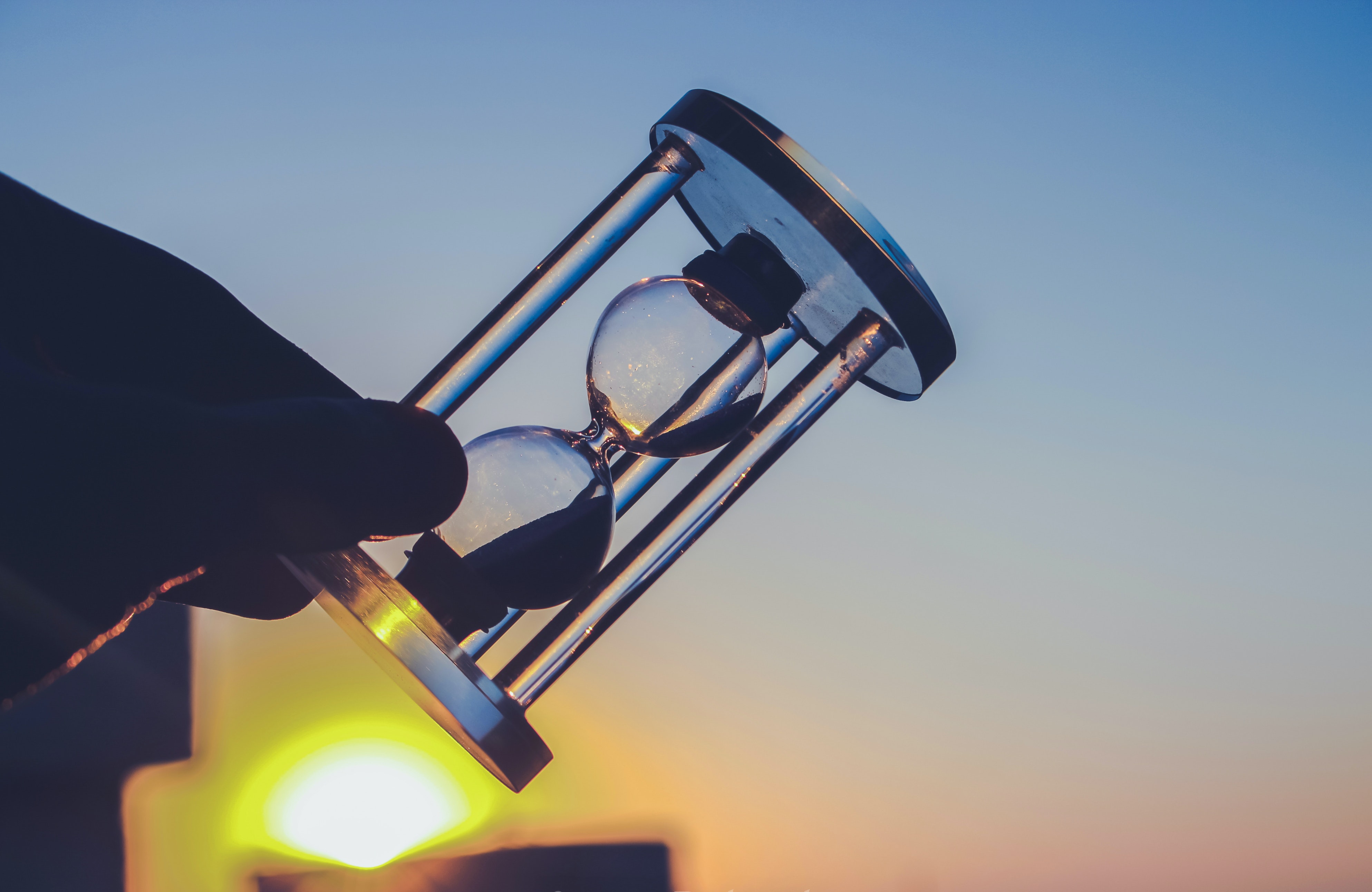 One of the big challenges facing companies in Asia Pacific is how to achieve the perfect blend of young talent with experienced professionals.
Recent conversations we have had with different clients illustrate the point.
In the first case, we were talking to a client in the aerospace sector where many of their senior technical engineers are approaching retirement age. It has an urgent need to bring through younger talent with longevity, while ensuring that some of their older personnel are retained to pass on the skills and knowledge accrued over many years.
A couple of other clients, both global businesses going through huge programmes of transformation, were so determined to recruit younger talent that they wanted to impose a ceiling on the age of prospective candidates.
However, despite an upper age limit of just 40, the clients' expectation was that the candidates produced would possess extensive leadership experience and P&L management.
One of the key aspects of our work is to manage the expectations of clients – and we do this by providing them with evidence-based research. We will always provide our clients with a full map of talent with the most appropriate skills and experience and completely age-agnostic.
Talent acquisition and HR professionals come under huge pressure from business leaders to hire candidates hitting a certain demographic whether based on gender, ethnicity or age. We partner with TA and HR to provide the research that shows whether the desired talent exists – or does not exist.
The evidence we provide enables organisations to make informed, intelligent and strategic hiring decisions. If the exact profile of person does not exist then the company can quickly refocus its criteria to find the right talent for the roles they need to fill.
Taking such an approach has a number of benefits. These include preventing the business from running the commercial risk of having a senior vacancy for a prolonged period, ensuring a smooth handover from the incumbent and avoiding a potential work overload for the remaining senior leaders who may have to expand their remit while waiting for the role to be filled.
Asia Pacific is no different to many other parts of the world in that people are planning to work for longer than was historically the case. For example, in Singapore, the official retirement age is 62 but many workers choose or need to carry on until they are 65 or older.
Older professionals can often be a better fit with some senior management roles, for example those which require a lot of travel. They have greater freedom with their families having grown up compared to many younger professionals who may be more reluctant due to them getting married or having young families of their own.
Better health and fitness, advances in technology and greater flexibility in terms of place of work have all combined to ensure professionals in their 50s and 60s remain committed to working as long as possible.
Getting the right mix of younger and older talent is important on another level. Younger talent can make all the right noises about staying in an organisation for a length of time but the reality is that many will move on after a couple of years as they continue to scale the career ladder.
By contrast, there is a trend in APAC for older professionals to return home after a period working overseas, often for family reasons. Many of them are open to taking on a less senior role in an organisation, bringing with them exceptional skills and knowledge and limited interest in looking for future roles elsewhere.
The talent insight, mapping and pipelining services we provide our clients with enable them to take a more strategic approach to hiring. We provide them with the evidence that demonstrates when the talent they ask for exists – but also when it doesn't – and offer solutions to help them quickly refocus their search to find candidates that can meet their business requirements.
You can read more about the challenges and opportunities of the age-agnostic workplace in the most recent edition of the Armstrong Craven Review - https://www.armstrongcraven.com/report-magazine/