An HR company living by its principles...the experience of a recruiter being recruited
03 Oct, 2022
2 min
Having joined a new company (Armstrong Craven) 6 months ago, I find myself reflecting on how...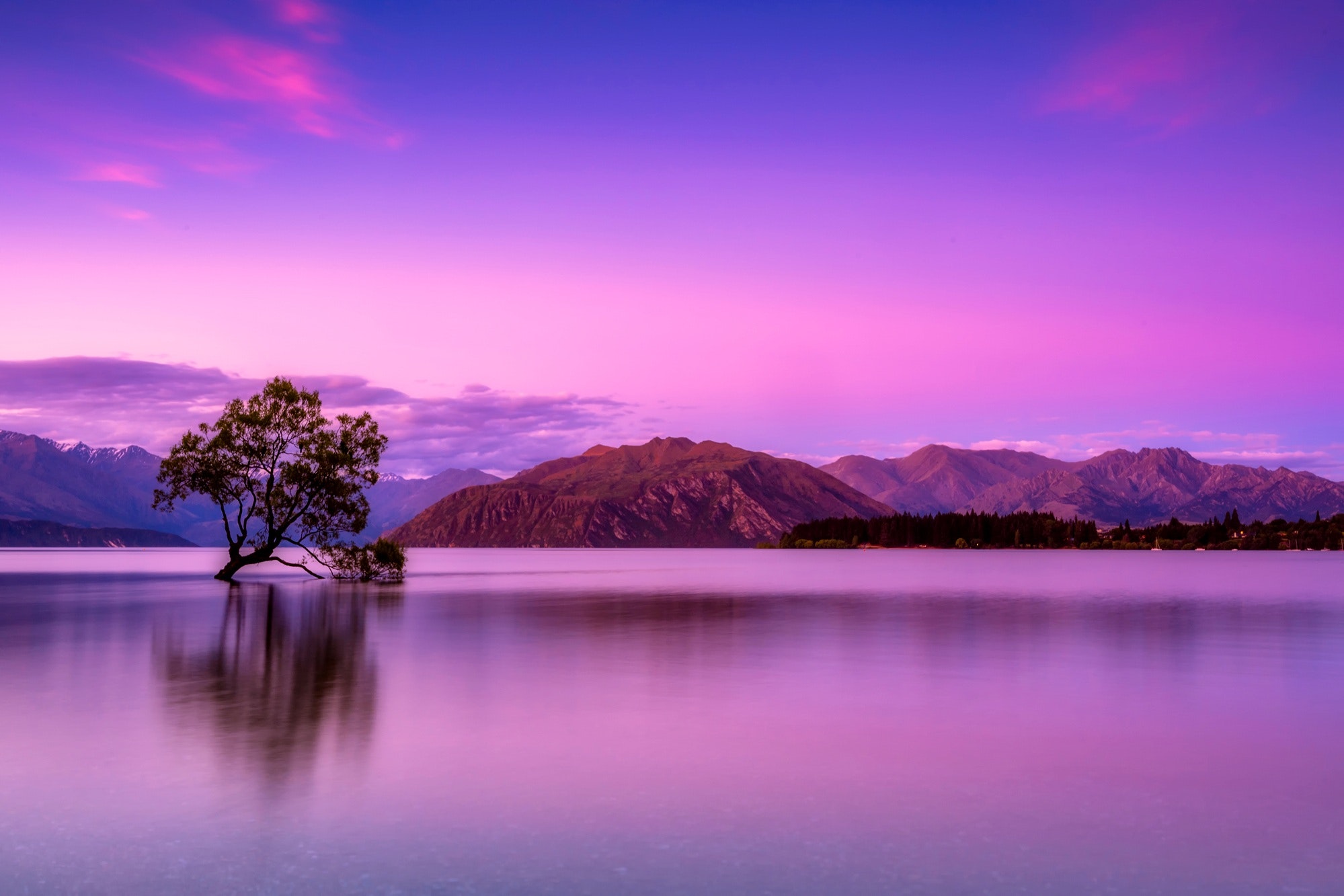 Having joined a new company (Armstrong Craven) 6 months ago, I find myself reflecting on how this has gone so far, what the highlights have been, as well as the challenges and, importantly, what my long-term contribution may be.
On deciding over Christmas 2021 that I wanted to return to employment (as opposed to being a self-employed career coach), I embarked on an interesting and very eye-opening experience. Instead of being the headhunter, I was the one going through the recruitment process. I enlisted the help of a couple of recruitment consultants as well as tapping into my own network and contacts to get 'the ball rolling'.
The experience was, by and large, very positive and enjoyable even. I liked the opportunity to put into practice what I had been coaching candidates on for many years in terms of interview techniques and how best to present your experience. Learning and exploring the different companies within this field was also very interesting. The individuals I interviewed with were also, I found and, without exception, very personable, helpful and engaging. Genuinely seeming to want to give as much insight and information as they could during the conversation.
However, numerous discussions took place that appeared more 'exploratory' than anything else. Despite some of the best efforts of the interviewers to move the process forward, their attempts were hampered by a lack of clarity on what their current needs and openings actually were.
Armstrong Craven stood out as decisive and succinct. The interview process was logical, informative, and, in hindsight, well-designed. (As one would hope from a company that advises other businesses on Talent Attraction and Retention!) That first impression has been carried through in virtually all of my experiences as an employee too.
AC is an HR / Talent Consultancy that provides outstanding insights, mapping, pipelining and search projects for their clients. They are also putting into practice internally what they have found to work for clients in three main areas:
An example of this begins with the people. We know that everything we do around Talent and Recruitment starts with the people. Who we hire to develop is critical to the success of any business.
Communication and strategy. It is imperative to have strong leadership and clearly defined objectives. Also, to make everyone in the business (no matter who they are) feel they are part of something and acknowledged for the work they do. There are numerous conversations I have had over the years which have confirmed that most people's motivations at work come from; the satisfaction of doing the job well, how they are valued and recognised and their contribution as part of the bigger picture, more so than remuneration.
Training and development; the opportunity to take your career and aspirations to new heights and for there to be no perceived glass ceiling to the possibilities to grow. Despite a fast-paced environment and the need to keep focused on the client's needs it is important the company does not neglect this.
There is also flexibility and an openness to working in different ways, we know that models for working have evolved a great deal of late. The evidence shows that employees granted freedom and independence mostly perform better as a result. If the culture is one of mutual respect and trust this will more often than not be honoured whole-heartedly.
Having been exposed to delivering across the full range of our service line across clients in different sectors, not just HCLS, I can say that not only was the experience of being recruited by Armstrong Craven a positive one but also that the experience as an employee has proved to be undoubtedly interesting and positive as well.

If you are passionate about excellence in service delivery and problem-solving and want to be part of a growing and evolving business, then we'd love to hear from you. Visit our Join Us page to view our available roles.