Andrew Stephenson joins Armstrong Craven as a Non-Exec Adviser
05 Sep, 2022
2 min
At Armstrong Craven, we are pleased to announce the latest addition to our highly experience...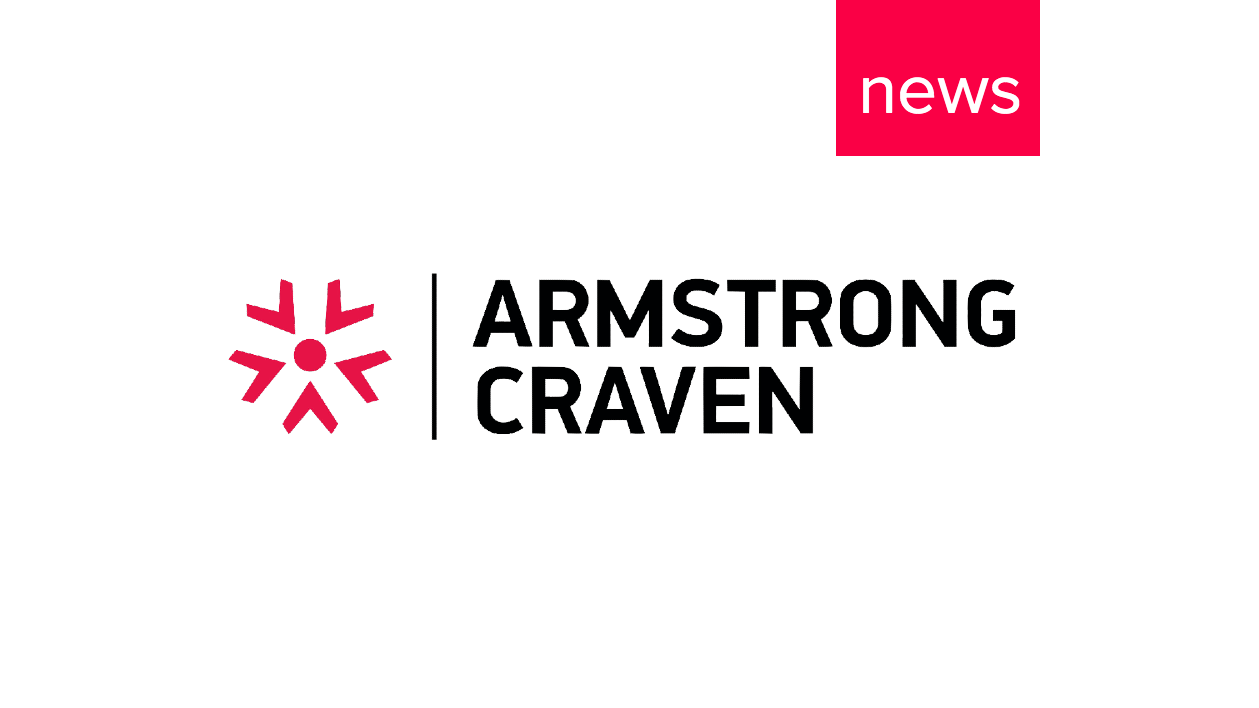 At Armstrong Craven, we are pleased to announce the latest addition to our highly experienced advisers team. Andrew Stephenson joins the team to support us in developing our service offering to align with the key issues impacting HR leaders in the UK and worldwide.
We are excited about the appointment of Andrew, who joins Melanie Forbes and Brian Bules to help us aid our clients in overcoming talent challenges such as; hiring niche skills, leadership risk and succession, and improving diversity. The addition of Andrew is a significant step to expanding our global network of advisers and bolstering our service offering to businesses across the globe.
Andrew Stephenson, Non-Exec adviser, said:
"I am delighted to be joining Armstrong Craven to advise the business and help it to continue its recent growth in the UK and internationally. I believe the business offers compelling solutions to those seeking senior and niche talent through market insight that is fundamentally different from most companies, as it is grounded in empirical research.
The comprehensive approach on offer gives companies more complete data on which to base hiring and talent strategy decisions, which drives better outcomes and delivers an excellent return on investment. I look forward to helping the business continue to flourish."


About Andrew Stephenson
EQ's Chief People Officer, Andrew Stephenson has extensive experience in shaping customer-focused cultures and driving customer growth and satisfaction. Andrew's background has also led various programmes focused on workplace well-being and diversity and inclusion.
Andrew has headed up HR and IT for Waterstones Booksellers and Lookers plc, HR and Property for DFS plc, whilst also holding Operational positions at EY, B&Q and Vodafone. Additionally, Andrew has been a Trustee of Citizens Advice, chairing the People and Remuneration Committee, and a board advisor to HMRC's customer experience committee.
With a Doctorate in Business Administration from Staffordshire University to his name, Andrew is a Chartered Fellow of CIPD and a Chartered Manager and Fellow of the CMI. Andrew now adds Armstrong Craven to his already well-established portfolio and looks to support us in our efforts to build momentum in the ever-evolving business world.