Armstrong Craven Continues Global Growth with Appointment of US Regional President
31 Oct, 2022
2 min
At Armstrong Craven, we are pleased to announce the appointment of Heather Siler as Regional...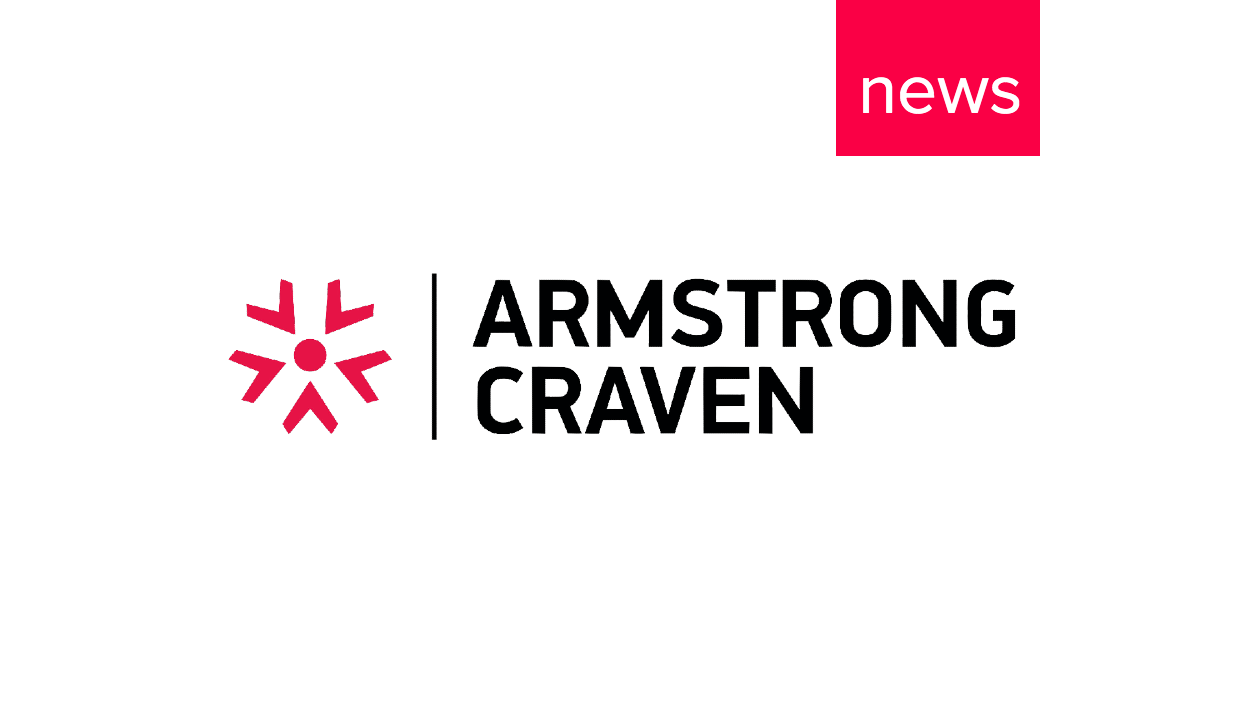 At Armstrong Craven, we are pleased to announce the appointment of Heather Siler as Regional President, US. Heather will work alongside our other three regional commercial leaders as we continue to expand our global presence.
The US remains one of Armstrong Craven's key markets. For many years, we have supported our global clients to identify and engage with niche and senior talent across the country in critical markets, including technology, life sciences and financial services.
A US citizen, Heather brings a unique combination of operational experience, relationship-building skills, and US market knowledge. With the support of our US Adviser, Brian Bules, we are excited to take our next steps by providing even greater local support for our global as well as US-based clients in this rapidly-changing business world.
Peter Howarth, Co-Managing Director, said:
"We have long recognised that developing a stronger presence in the American market is key to continuing our exceptional growth. Having someone of Heather's experience join us and bring her expertise and solution orientation to further support our American clients is hugely exciting. We look forward to welcoming Heather to our team and to a great future for our American business under her leadership."
Heather Siler commented:
"I feel very fortunate to be joining the Armstrong Craven team. With the demand for strong, effective talent continuing to play a major role in company growth and transformation initiatives across the globe, I look to expand Armstrong Craven's presence in the American market by focusing on and featuring the firm's innovative talent solutions.
Coupling Armstrong Craven's comprehensive and extensive research and a world-class team positions the business to drive creative talent strategies to solve complex senior-level and niche talent challenges that many companies face today. I look forward to helping lead this journey jointly with Armstrong Craven and our clients."
About Heather Siler
A sixteen-year experienced leader in Talent Acquisition outsourcing, Heather knows the challenges businesses face attracting top talent in a demanding and ever-evolving market.
Heather has held operational and commercial roles, including overseeing Business Performance Analytics teams, Solution Design, and Solutions Integration. Her understanding and knowledge of the Tech industry, and specifically recruitment technology enables Heather to consult senior HR leaders of both local and global organisations.