Armstrong Craven hires talent partners for APAC
28 Mar, 2017
3 min
Armstrong Craven hires talent partners for APAC Global talent mapping and pipelining special...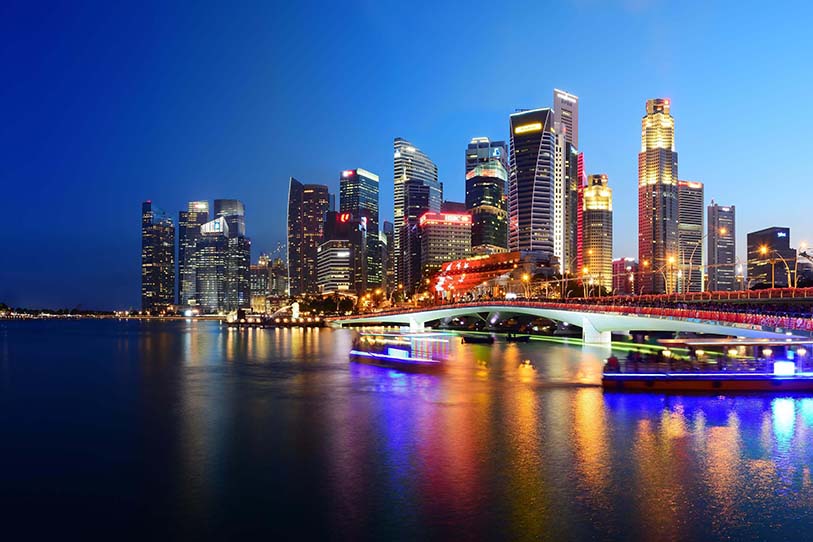 Armstrong Craven hires talent partners for APAC
Global talent mapping and pipelining specialist Armstrong Craven has made two hires as it expands its presence in the Asia Pacific region.
Indrani Karthic and Mark Lim have joined the AC team as Talent Partners.
Indrani has over 14 years' experience in recruitment working across multiple sectors including Consumer, Industrial, Healthcare and Technology.
Mark also has extensive experience of talent mapping and pipelining with particular knowledge of the Technology, Consumer, Industrial, Retail, Professional and Financial Services industries.
The two appointments follow sustained growth for AC's APAC office, which works with clients in Singapore, Hong Kong, Greater China, Australia and New Zealand, Japan and South East Asia.
Since 2014, revenues for the APAC office have quadrupled with the company working with some of the biggest brands in the region.
Earlier this month, the firm was one of the sponsors of the Singapore Talent & Recruitment Show, in Singapore.
Heather Travis, Armstrong Craven's Director, Asia Pacific, said: "Indrani and Mark have substantial experience of delivering insight, mapping and pipelining projects across the APAC region.
"Their appointment is a further demonstration of AC's commitment to helping clients move away from a reactive approach to their recruitment needs and instead adopting a more strategic view in order to attract and retain the best talent."
Matthew Mellor, Armstrong Craven's CEO, said: "The recruitment of Indrani and Mark on the back of sustained growth in APAC forms a key part of our business's wider international expansion plans.
"In addition to continuing to build the AC presence in APAC, we have also seen 100% growth in the United States in the past two years as well as continuing to expand in the UK and Europe.
"Clients like our global capability combined with the local knowledge gained through investment in specific territories."
NOTES TO EDITORS
For more information click here.