Choosing the right talent partner
05 Nov, 2018
3 min
On a couple of occasions recently, I have been contacted by organisations with urgent requir...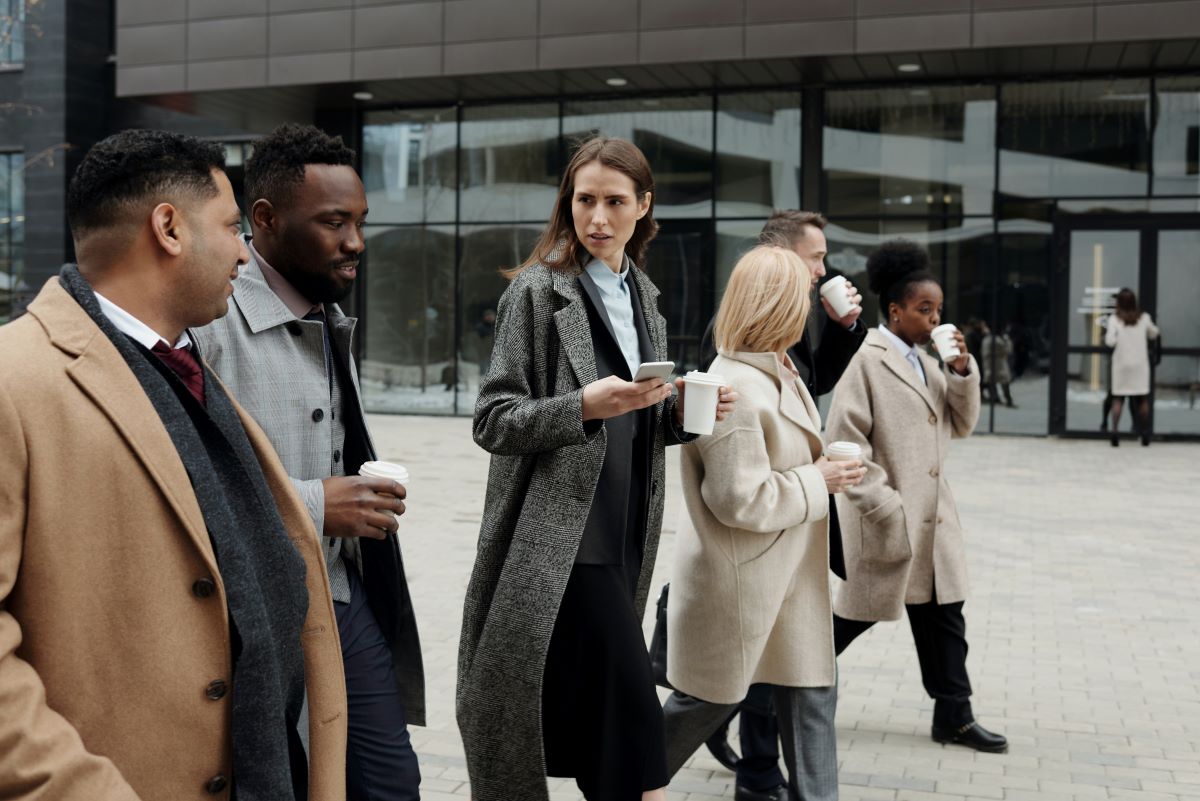 On a couple of occasions recently, I have been contacted by organisations with urgent requirements for us to work with them.
The urgency was triggered by the fact that they had previously appointed other companies to provide them with talent research – only to be quickly disappointed with how things materialised.
Partnering with a sub-standard talent research firm can be costly. Even a matter of a few weeks can mean the difference between attracting the best talent and missing out to a competitor organisation.
This is particularly true in the senior and scarce talent pool, the space in which Armstrong Craven specialises.
Value for money is a phrase you hear a lot in business, but it should not mean 'cheapest'.
In the case of strategic talent acquisition, value for money is about providing clients with quality data and insight that allows them to identify and attract the highest calibre candidates who have the ability to transform the way you operate as a business.
We are unique at Armstrong Craven in terms of the depth in which we can go to provide organisations with a holistic and systematic approach to talent acquisition.
We have an unrivalled dual research set-up, whereby our Knowledge and Information Services team provides clients with highly detailed desk-based research, while our Talent Partner team is responsible for more direct engagement with senior and scarce talent, as well as gathering qualitative insight into areas such as talent sentiment and job-seeking behaviour.
Each year, we apply our proven methodology to over 500 projects including FTSE 100 and Fortune 500 clients, with our work covering in excess of 120 countries.
Our team is also made up of sector specialists covering financial services, technology, healthcare and life sciences, consumer, industrial and professional services. Between them, they are able to converse in over 25 different languages ensuring a truly global approach.
Value for money means getting it right the first time, whether you are seeking insight into a particular market, talent mapping or building a pipeline of talent to meet your immediate or longer-term recruitment needs.
Choosing the right talent research partner is not just about being able to identify and attract the best talent ahead of your competition. It is also about ensuring your brand is presented in the right way, that the right messages reach the market. Allowing your organisation to be presented in the wrong way can be hugely damaging to the credibility of your brand.