Could an Alumni Network Benefit your Organisation?
12 Mar, 2015
5 min
A good employer has a sound business model that is a blend of ambition, drive and accountab...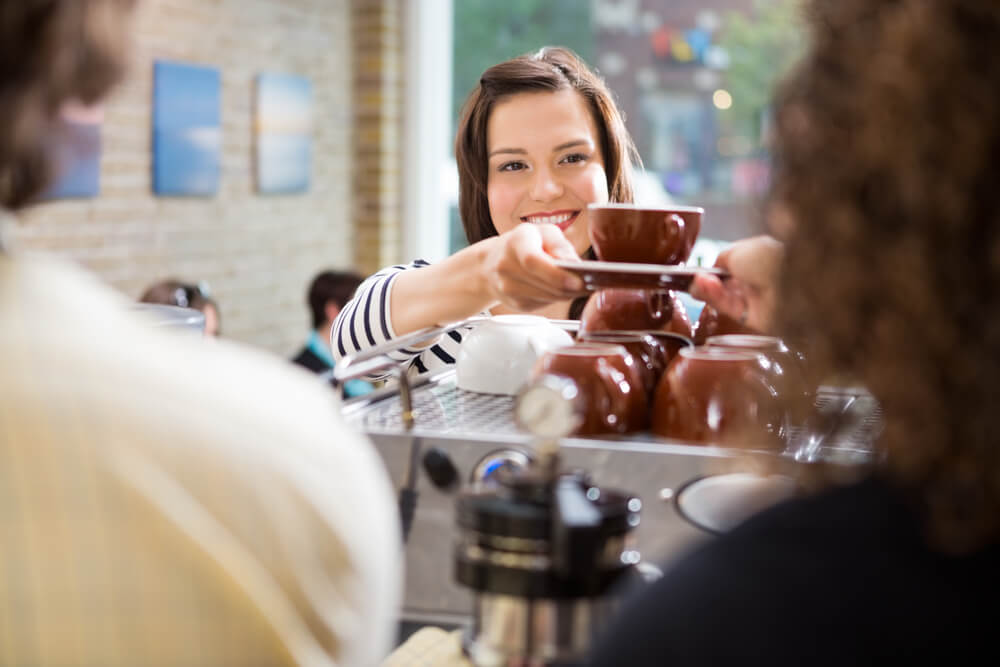 A good employer has a sound business model that is a blend of ambition, drive and accountability. A great employer carries this though to its interactions with people and the way in which it values, and communicates, with them.
Following our comments in The Financial Times this week I thought it would be a good opportunity to build on the idea of alumni networks and their connection with great employers.
Great employers make a positive impression at every touch point they have with people: attraction, candidate experience, on-boarding and keeping promises such as those relating to pay and career development.
This needs to be supported by having the right systems in place, by adopting far-sighted practices that extend beyond the life of employment, and that enhance the long term vision of the business.
How do you know whether you're a great employer?
A very interesting ongoing measure is the ambassadorial nature of your alumni network. A forward thinking executive of a global life sciences company that we work with says he measures their success as an employer through the people who come back to them.
In fact, he has a stated intention to have members of his team head-hunted away from the organisation in order for them to gain an external perspective, and training and development. There is an active alumni network meaning ex-employees act as ambassadors for the organisation while they are working elsewhere, and those that come back are more rounded, and often progress rapidly through the organisation.
The benefits of an alumni network
Good employment practices extend beyond the life of the employment period and a strong alumni network is your voice in the market place. Through an active alumni community, you can attract great ex-talent back with new perspectives and experience. In addition, the ambassadorial effect of ex-employees talking positively about the organisation drives talent towards you.
The professional services industry is very good at this. Alumni networks used to be viewed as a business development opportunity but the industry is increasingly aware of the talent opportunities. A living alumni community, usually facilitated by social media, means ex-employees can still receive important company messages, and that you know where they are.
What's more, alumni tend to make strong external candidate referrals as they understand the company culture.
Is an alumni network something your organisation could benefit from? The ease of attracting talent is the best metric for indicating how well an organisation is perceived as an employer and this is something alumni networks can facilitate.
If time to hire is low, cost to hire is low, and retention is high but allows for a healthy level of attrition, then you are doing something right.
Rachel Davis is a Joint Director at Armstrong Craven. She can be contacted at rachel.davis@armstrongcraven.com