Data centre talent in hot demand in Singapore
29 Jan, 2018
4 min
The data centre industry in Asia Pacific and, specifically, Singapore continues to grow expo...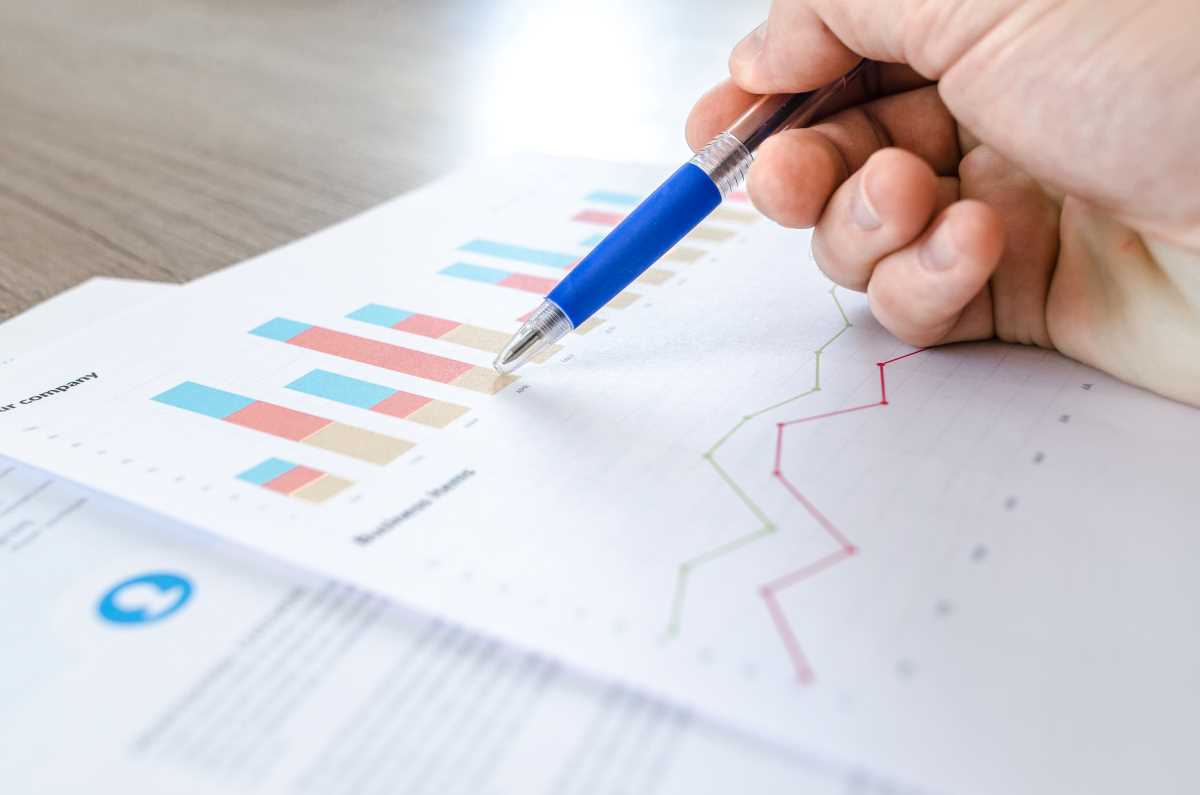 The data centre industry in Asia Pacific and, specifically, Singapore continues to grow exponentially.

Singapore's data centre market is driven by international demand, making up 65-75% of total demand. The city is increasingly being chosen as the preferred location in Asia by major information-technology services, infrastructure and outsourcing providers.

A recent index produced by real estate specialist Cushman & Wakefield showed that in terms of energy, internet bandwidth, ease of doing business and political stability, Singapore came out on top in the region. It scored an impressive 84.5 out of a possible 100 with the next best South Korea on 83.23 and Hong Kong on 78.73.

The Singapore government clearly recognises the importance of the sector and the need to play its part in ensuring the best possible environment for multinationals and the talent working in the sector with the establishment of Data Centre Park in Jurong.

The largest occupiers of data centres are now the cloud companies where previously the leaders were the banking industry.

Singapore accounts for around 60% of data centre capacity in the South East Asia region, according to the BroadGroup Consulting Group, with the size of the industry in the city now estimated to be in the region of US$884m (S$1.2b) and expected to rise to US$1.2b (S$1.6b) by 2020, according to internet specialist Structure Research.

The sustained growth in Singapore's data centre sector has inevitably led to strong demand for the best talent in the region with managers in the areas of operations, facilities and real estate among the more sought after.

At a conference in Monaco last year, Google, Microsoft and Uber all warned about the skills shortages in data centres.

Christian Belady, Microsoft's General Manager for Cloud Infrastructure, told the conference in Monaco:
"There is a shortage of non-linear thinkers. The people we look for are learners, not knowers. We need those who thrive with change and ambiguity. If you want to know what your job is every morning, this is not the business to be in."

It is precisely this kind of talent requirement which leads to clients engaging with Armstrong Craven to provide them with the insight and talent mapping and pipelining that enables them to recruit best-in-class candidates now and in the future both within specific regions and on a global scale.
---
Armstrong Craven is a global talent mapping and pipelining specialist with offices in the UK and Singapore.