Decisions Based on What?
04 Nov, 2020
4 min
Today most recruiters use social media tools to actively search potential candidates, keep ...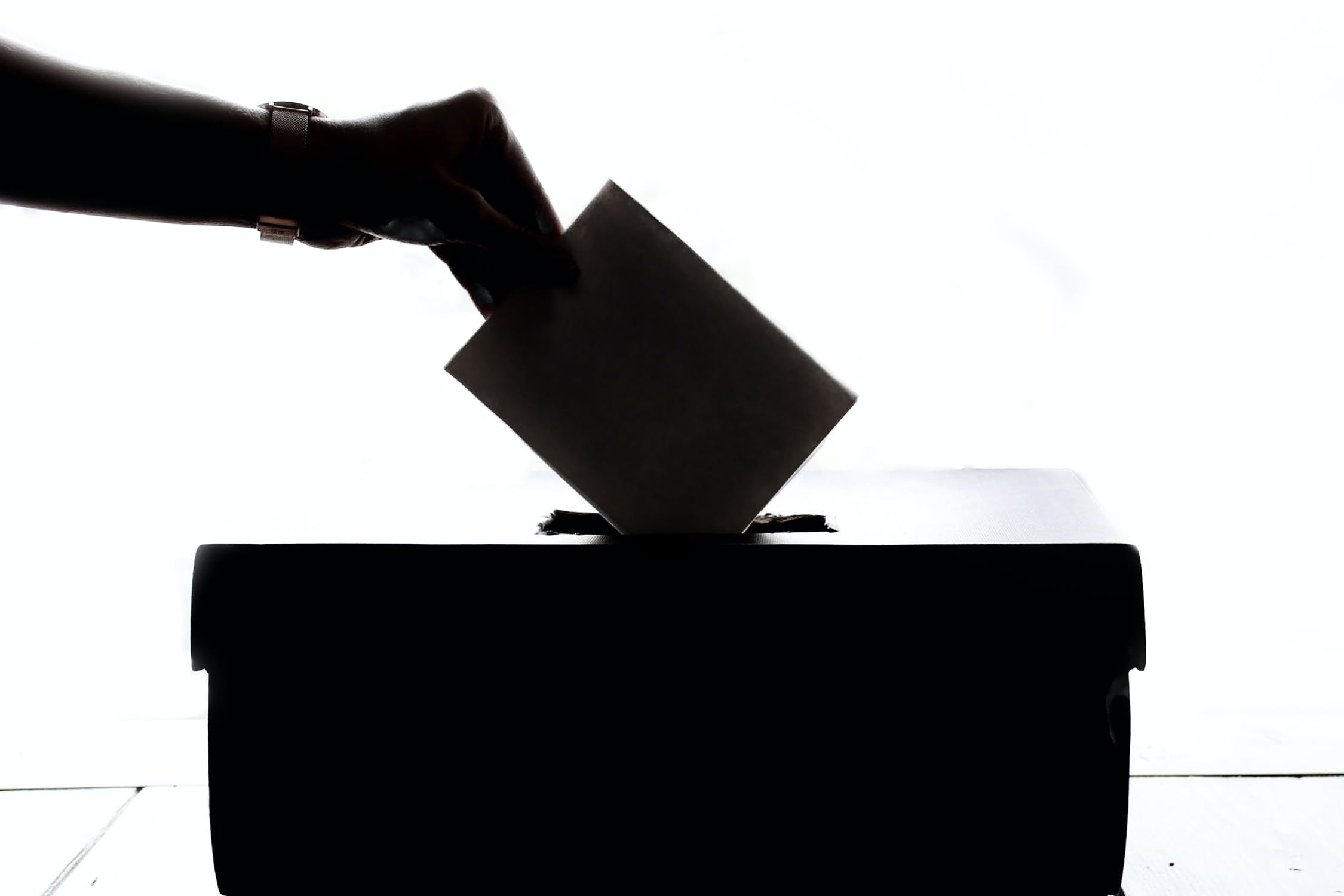 Today most recruiters use social media tools to actively search potential candidates, keep up to date with people's career moves, research a person's background or make a first direct approach.
Social media tools are playing an increasingly important role in the search and identification process, but have today's recruiters truly embraced the social recruiting culture? And what advantages can it bring?
Why social media tools are important
Pace: There is an uninterrupted growth of people joining social media platforms such as LinkedIn, Twitter, Facebook, Xing, Viadeo, Research gate, Google plus.
Reach: Recruiters have unprecedented access to an ever expanding base of potential candidates and network of people.
Approach: Social media tools have an incredible influence on how you can approach both active and passive candidates; offering multiple approaches including direct messaging, video and referrals.
Personalisation: They help your recruitment to be more social and effective (yes, this is 'social' recruitment at its best) allowing a recruiter to build a more personalised, friendly, open and responsive rapport with their network, reaching a wide and geographically dispersed audience.
Targeting: Social media's advanced search tools enable the recruiter to tailor their research needs and use filters to drill-down to people based on location, academic background or shared interests.
Engagement: Crucially, once you have established rapport via social media it allows you, the recruiter, to take the conversation to the next level and communicate with a pre- engaged and therefore more receptive talent group.
Let's take a closer look at two social media platforms you may very well recognise
As a more traditional social media platform, LinkedIn is a well-recognised leader in the social media ecosystem. Learning to use it, whether you're a seasoned recruitment expert or new to research, can help to set you apart from the crowd; allowing you to refine your recruiting skills and better prepare yourself for a more social-media centric future.
LinkedIn quick facts
With a global footprint of more than 350 million users, two new LinkedIn members every two seconds, and 70% of users based outside of the US this social media tool has become an indispensable tool in the recruiter's toolbox.
LinkedIn is also highly popular in emerging markets. In February 2015, LinkedIn announced it had reached a landmark 20 million users in Brazil, and with an increase of female members from 31% to 45%.
Companies have also begun to understand how they can use Instagram to help them tell a story and attract passive candidates; there is serious potential for Instagram to become a valued employer branding platform.
Instagram quick facts
What does it mean for you?
What does this mean to you, you ask? Well, depending on your target audience, if you're working in an industry that uses social media as a business tool, it offers the potential to access the millennial socio group and its highly influential users and those talent cohorts you may not ordinarily have access to. For example Instagram can prove to be a very useful tool to attract tech savvy or creative minds.
With social media it is always important to think about our target audience and be selective about the social media platform you use to reach your audience. With easily shareable content you're reaching a global audience in a matter of seconds, make it count.
This article originally appeared on The Researcher Forum blog.