Executive RPO – Taking a strategic approach to talent acquisition
09 Oct, 2018
4 min
A growing number of our clients are asking Armstrong Craven to provide them with an Exec RPO...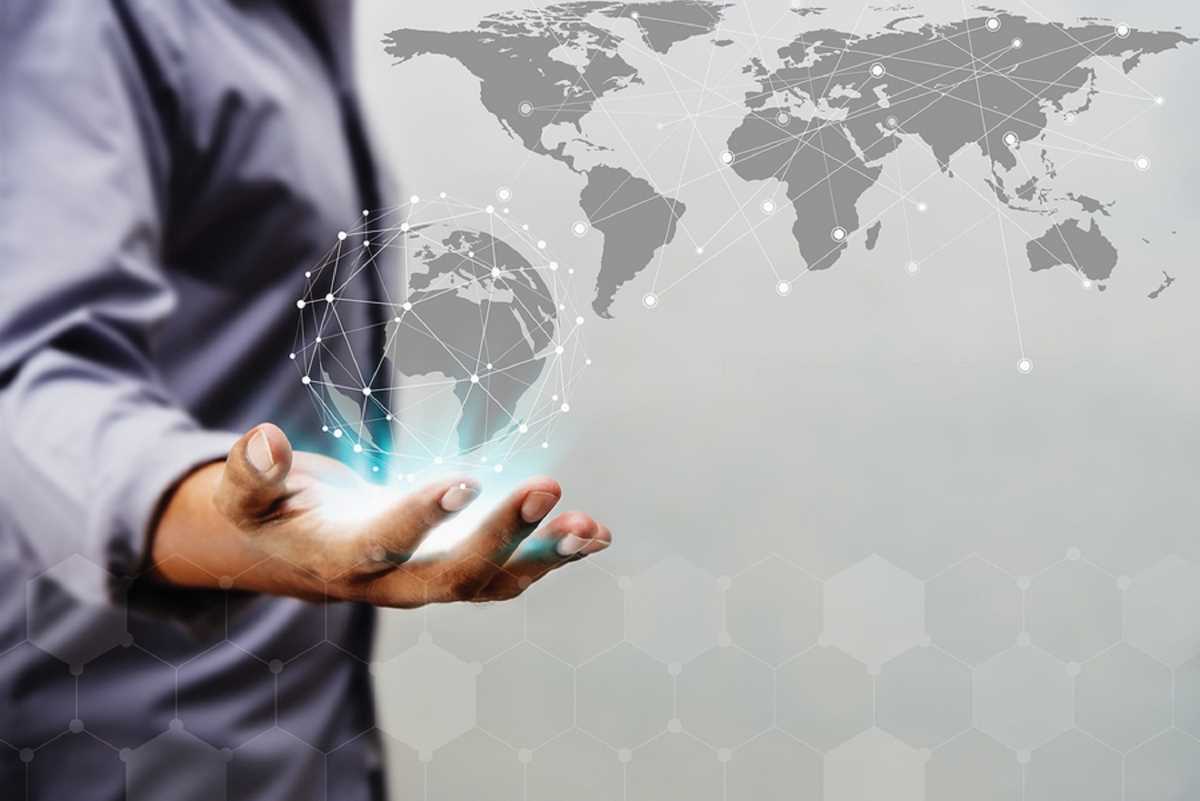 A growing number of our clients are asking Armstrong Craven to provide them with an Exec RPO solution.
We enjoy working with our clients on this basis because it allows us to truly embed the partnership approach in enabling them to identify, attract and retain the very best talent for senior and scarce roles.
Exec RPO is well suited to organisations that have an ongoing demand for scarce and senior talent, but may have challenges internally with capability, capacity and confidentiality.
We work with your key stakeholders to support succession planning and build a diverse talent pool enabling your organisation to minimise the risks involved from talent gaps in your strategic hires.
Exec RPO gives organisations the ability to meet their talent needs both in the short-term and build competitive advantage in the longer-term.
For our clients, it means rather than buying our individual service lines of insight, mapping and pipelining on a project-by-project basis, they can harness all of our services when they need them through the more embedded Exec RPO approach.
Our Exec RPO service is not seeking to replace your internal HR / TA / Executive Search functions – rather, it is about complementing the work they do and strengthening your organisation's overall capability to attract the right talent at the right time.
By continually living and breathing the culture of your business, we are able to provide you with many benefits, not least a greater return on investment and significantly improved time to hire. This is particularly crucial to avoid senior roles being left unfilled any longer than is necessary.
Each of our Exec RPO clients is given their own dedicated, experienced engagement manager who is responsible for ensuring that the right processes are in place with an agreed set of SLAs.
It means a proactive, thoroughly planned, innovative and modern approach – in short, strategic talent acquisition.
Why Armstrong Craven?
Flexible – We do not take a one-size fits all approach. Instead, we partner with your internal HR/TA and Executive Search teams to develop a solution that works for you.
Scalable – Whether it is 10 or 500 hires per year, in one country or around the globe, we have the capability to meet your requirements.
Efficient – We help to ensure a better utilisation of your resources ensuring far greater return on investment and reduced time and cost of hire.
Intelligent – Our delivery teams are sector specialists with experience and knowledge built up over almost 30 years.
Global – We work on an international scale. Every year, our projects see us working across more than 120 different countries. Our team also has fluency in over 25 languages.
If you would like to find out more about our Exec RPO service, please contact us and we can explain more about how the service can help to transform the way your organisation seeks to attract the best talent for senior and scarce roles.