Female CEOs lead the way in most admired poll of business leaders
06 Dec, 2018
3 min
GSK Chief Executive Emma Walmsley and ITV boss Dame Carolyn McCall have topped a poll of Bri...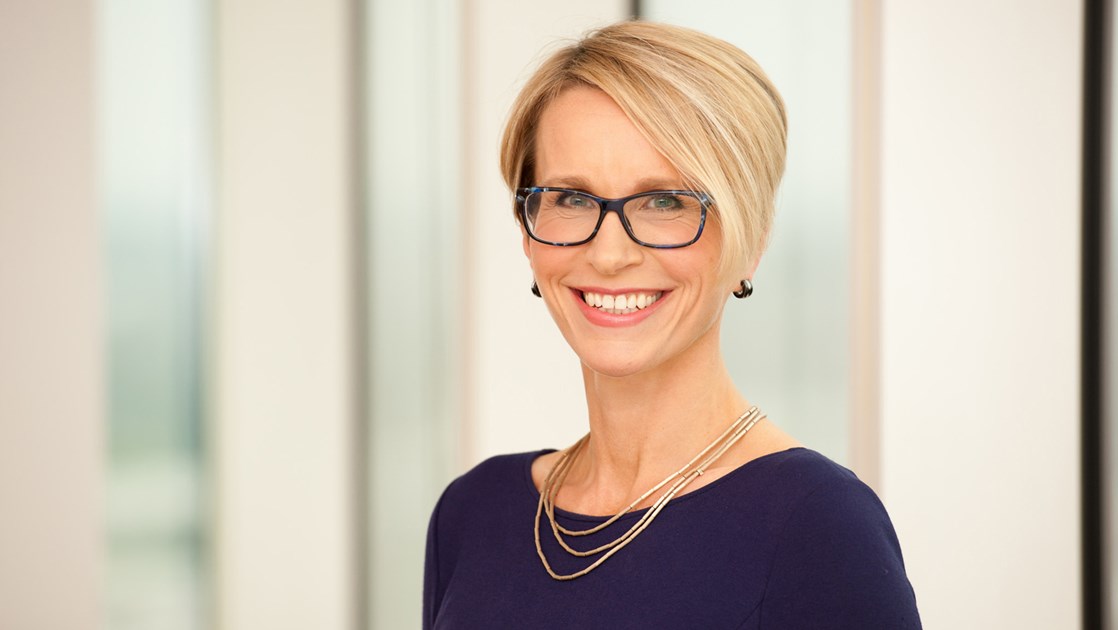 GSK Chief Executive Emma Walmsley and ITV boss Dame Carolyn McCall have topped a poll of Britain's most admired business leaders.
The pair led the way in a survey of over 200 board directors, analysts and City commentators as part of Management Today's Most Admired Companies research.
It is the first time two women have been named joint top in the annual survey. In the case of McCall, it marked the third time she has been named Most Admired Leader.
Walmsley took over as CEO of GSK in April 2017 – the first woman to hold the role and the first female to take charge of any major pharma company.
She has already begun the process of making GSK's R&D more productive, terminating some projects and putting greater focus on projects the company believes have greater potential. This includes fast-tracking the latest immunological research.
Summarising her leadership style, Walmsley says: "I'm very driven, I'm curious, I get lots of energy from expanding my knowledge and I'm results and people-oriented."
McCall only took over at ITV earlier this year having previously been CEO at easyJet. Before that, she enjoyed a stellar career at Guardian Media Group, rising from ad sales to CEO.
She is passionate about developing talent and is proud of the fact that a number of the senior management roles at ITV are occupied by women.
She has made the continual development of senior talent, both male and female, a key priority at ITV, saying: "One thing we do still need to focus on is the pipeline of senior leaders to the management board. That's a long-term process."
Armstrong Craven partners with UK and global brands to ensure that they have a competitive advantage in identifying, attracting and retaining the best talent for senior and scarce roles.
The company helps clients put in place the strongest possible talent acquisition strategies via a range of services including talent mapping, pipelining, insight, executive search and executive RPO.
Among other business leaders to feature in this year's Most Admired Leaders list were Alison Brittain, CEO of Whitbread, and James Dyson, the Founder and CEO of Dyson.