Finding the right talent for medtech scale-ups
19 Sep, 2018
3 min
Armstrong Craven is all about partnering with companies to help them attract the best talent...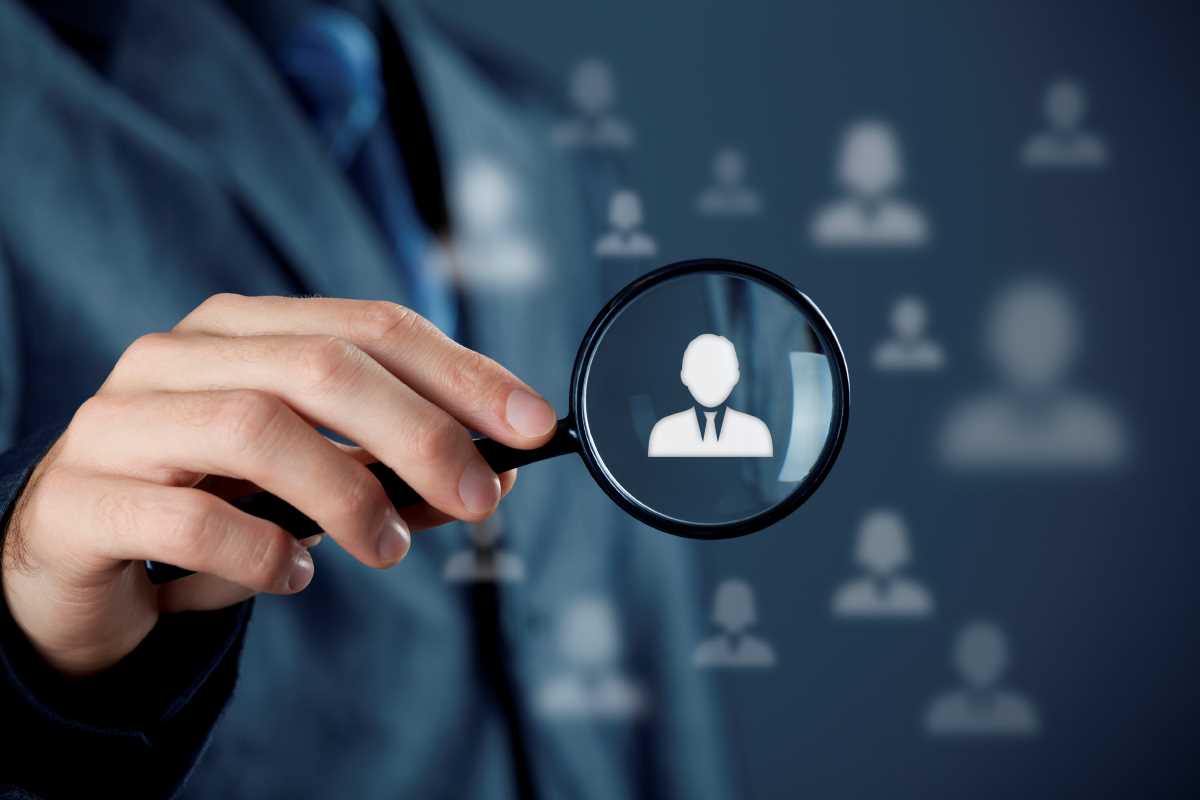 Armstrong Craven is all about partnering with companies to help them attract the best talent available, more often than not for senior and scarce roles.
A lot of our work is focussed on working with some of the biggest and most successful multinational corporations.
In the case of the MNCs, there are plenty of talented candidates who are only too happy to join such organisations – the challenge is to ensure they pick you over a competitor MNC.
Our teams are also increasingly working with some of the most exciting start-ups and scale-ups (typically a company with an average annualised return of at least 20% in the past 3 years) in the medtech world, where the talent challenge is somewhat different.
Here, a very targeted and strategic approach to finding the right talent is, in many ways, even more crucial.
Firstly, there is the issue of cost. Scale-ups usually have smaller talent acquisition budgets and therefore need to ensure the best possible return on investment.
Secondly, accelerated growth businesses have often not matured sufficiently to merit their own internal HR/ TA team. It means the recruitment process is often led by senior management personnel including the CEO, CTO and COO.
Thirdly, and very much linked to the question of ROI, is understanding exactly what kind of senior and scarce talent is likely to be attracted to working for a medtech scale-up.
Our experience tells us that it is a certain kind of personality that is attracted to working for an early stage business. They are typically entrepreneurial, adventurous and, perhaps most importantly of all, appreciative of the risks involved.
These scale-ups are very often VC-backed, driven by the need to achieve a significant return for their investors and within a clearly defined timeframe.
The core services provided by Armstrong Craven of insight, mapping and pipelining can therefore give scale-ups operating in the medtech space a substantial strategic edge.
Such a targeted approach to identifying and attracting talent means that clients are armed with data on candidates with the right skills but, just as importantly, candidates with the right personality make-up to thrive in the highly charged environment of a scale-up.
By having the data – which is 100% client owned – a scale-up can recruit to meet an immediate requirement or can use the data to keep potential candidates 'warm' until the point comes when there is a need to hire one or more candidates. A strategic approach, as opposed to a more reactive one, gives a scale-up a much greater chance of being able to attract and on-board the best talent quickly and in a far more cost effective way.