Future talent – an equal opportunity for all?
25 Sep, 2017
5 min
From contracting businesses that don't have enough internal talent if they win an expected ...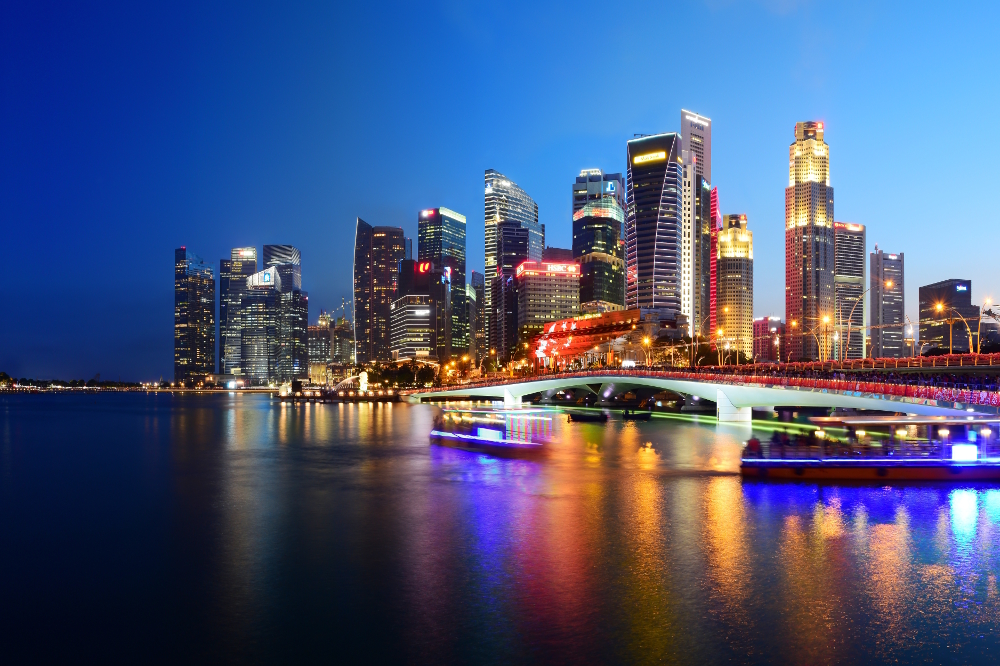 From contracting businesses that don't have enough internal talent if they win an expected multimillion pound contract, to businesses needing game changers to get ahead of the competition, to technical businesses that require people with niche skills and strategic thinking, or businesses that realise they need to encourage female talent into managerial roles – all are struggling to make effective leadership development a reality.
Across sectors, CEOs are asking 'where are my next leaders coming from?' Leadership capability is a priority; it affects 60% of an organisation's effectiveness. Never have we seen greater awareness and investment in leadership development. This isn't just because many leaders are being measured on successfully promoting a given number of hires into leadership roles as a measure of their ability to develop people, or because promoting from within is cost effective compared with the time and cost of hiring people externally, and ensuring that they assimilate successfully. The key driver is that CEOs are concerned that they won't have the right capacity to drive the business forward.
Ready now vs ready in the future
We can chew over the reasons why companies are running out of talent that is ready in the right timescale to step into key roles: new lean structures, different attitudes to work especially amongst multi-generational workforces (particularly millennials) and a reduction in numbers of international assignments. The upshot is business and HR leaders are under pressure to create effective talent management strategies because they can't deliver on the business plan unless they develop high potential people to make a meaningful contribution.
There isn't enough high potential talent that will be ready in time. Accelerated learning and development and redesigning delivery pathways is working to a degree as is greater cross divisional working and skills transfer. Greater research is being undertaken around the skills that businesses predict they will need in the next three to ten years beyond the current business strategy; where in the world these skills exist and how to attract this talent in relation to competing industries and roles. In doing so, organisations are improving leadership agility and capability, because bad or ineffective leadership hits productivity and makes retention of high performing talent harder.
Talent reviews and assessment are more rigorous and thoughtful. Companies are endeavouring to create meaningful talent plans to support the strategic direction of the business; plans that are aimed at creating tomorrow's leaders based on tomorrow's business needs rather than those of today. Embedding these talent strategies is the real challenge, because to make any of this work, managers at all levels need to drive a behavioural change.
Empowering the line to take control of development
Managers, not only HR, need to be increasingly involved in holding responsibility for talent management. Managers have a role in championing development and in communicating it to their teams. Managers also need to encourage their teams to take control of managing their careers and understand that development doesn't just come to employees - they have the opportunity to seek it out. That in itself will demonstrate that they have the drive that is needed in leaders.
Finding leaders of tomorrow starts with understanding what you will need as a business, connecting it to strategy, communicating the plan through the business and taking a long term view to developing talent - thinking beyond the assumption that you will be able to hire easily from the external market.
HR can drive this success by helping the organisation, in collaboration with line managers, to devolve ownership for leadership development throughout the business. This will help to build the internal talent pipeline, create a better understanding of what talent is already in the business – and where, and create an awareness of areas where the business will have a need for supplementary external talent. Armed with this information, the organisation can begin to create real succession plans.