Gender Diversity Figures Highlighted on International Women's Day
08 Mar, 2016
3 min
Today is International Women's Day – a momentous day in which to celebrate women's social, ...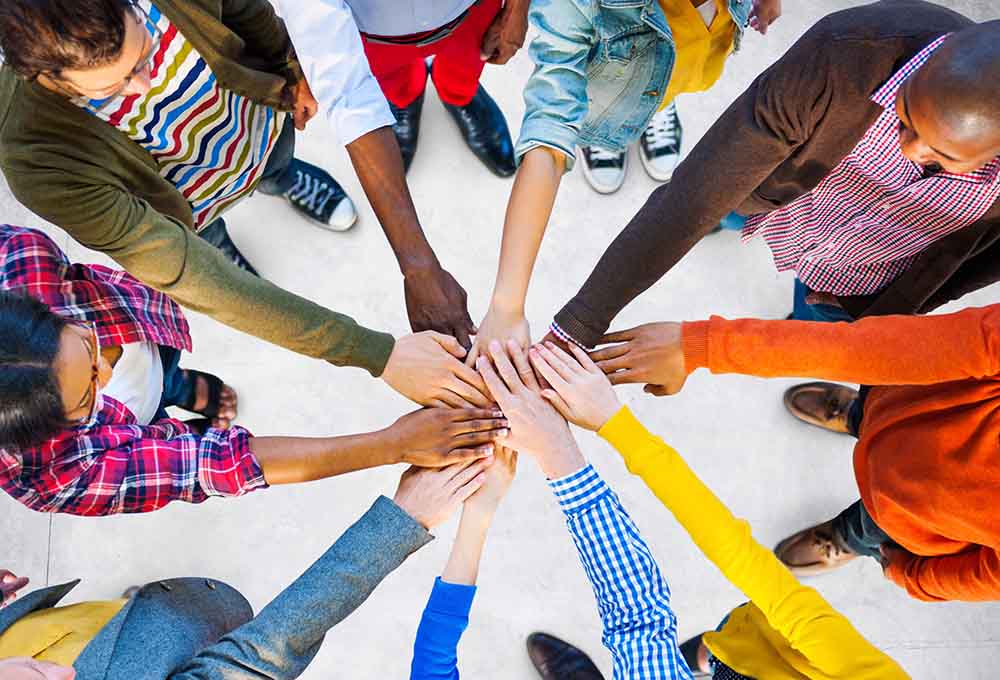 Today is International Women's Day – a momentous day in which to celebrate women's social, economic, cultural and political achievements.

The theme of this year's event is #PledgeForParity and IWD16 is specifically calling for gender-balanced leadership on a global scale. Over the last few weeks we have been looking at diversity in its many forms and the challenges that currently exist around the world. Gender discrimination remains one of the key challenges and so today we wanted to highlight these issues and suggest the steps that employers can take to address them.

Addressing issues surrounding diversity is vital for leading corporates as they fight to make sure they are attracting the best talent to their organisations and away from their competitors. Indeed, as a firm, we have repeatedly over the last five years been able to demonstrate our expertise in helping clients to build a talent pipeline of high-quality, diverse candidates for both now and in the future.

The most recent Randstad Workmonitor Mobility Index has confirmed that deep-rooted diversity issues remain a big issue in companies globally, not least in APAC. Published four times a year, the Index examines employee confidence, looking at factors such as staff satisfaction and motivation along with rotating sets of themed questions.

Today, on International Women's Day, gender discrimination remains a big issue around the world, with 21% of people stating that they have suffered some form of discrimination as a result of their gender. The issue is particularly prominent in India, with 49% saying that they have been discriminated against. These figures matter if businesses operating on a global scale are going to attract the best talent, and the need to address the issue is all the more pressing when corporates are trying to hire employees with scarce skills.

A McKinsey report, Why Diversity Matters published last year reinforced the message that a diverse workplace is "good for business". The report found that companies in the top quartile for gender diversity are 15% more likely to have financial returns above their respective national industry medians.

So what can leading companies do to address the current issues surrounding diversity? View our suggestions below:-

- When recruiting for a specific role within your firm, create detailed recruitment briefs and talent pipelines which you believe will garner interest from those groups you most want to target.
- Place an emphasis on diversity in succession planning – a future view of your future workforce.
- Communicate your stance on diversity with a view to making it a part of your company culture. This is vital if you are to make your organisation a welcoming place for the talent populations you want to attract.
- Embed diversity into every aspect of your business and at every stage of the employee life-cycle, from the recruitment stages to on-boarding and talent development.
- Stick to a strict plan and include objectives which are linked to diversity and inclusion in the performance management process for managers and senior executives.

Follow us on Twitter - @armstrongcraven and @singaporeAC