Going further than LinkedIn Talent Insights
21 Jan, 2019
4 min
On a couple of occasions recently, clients have asked me for my views on using LinkedIn's Ta...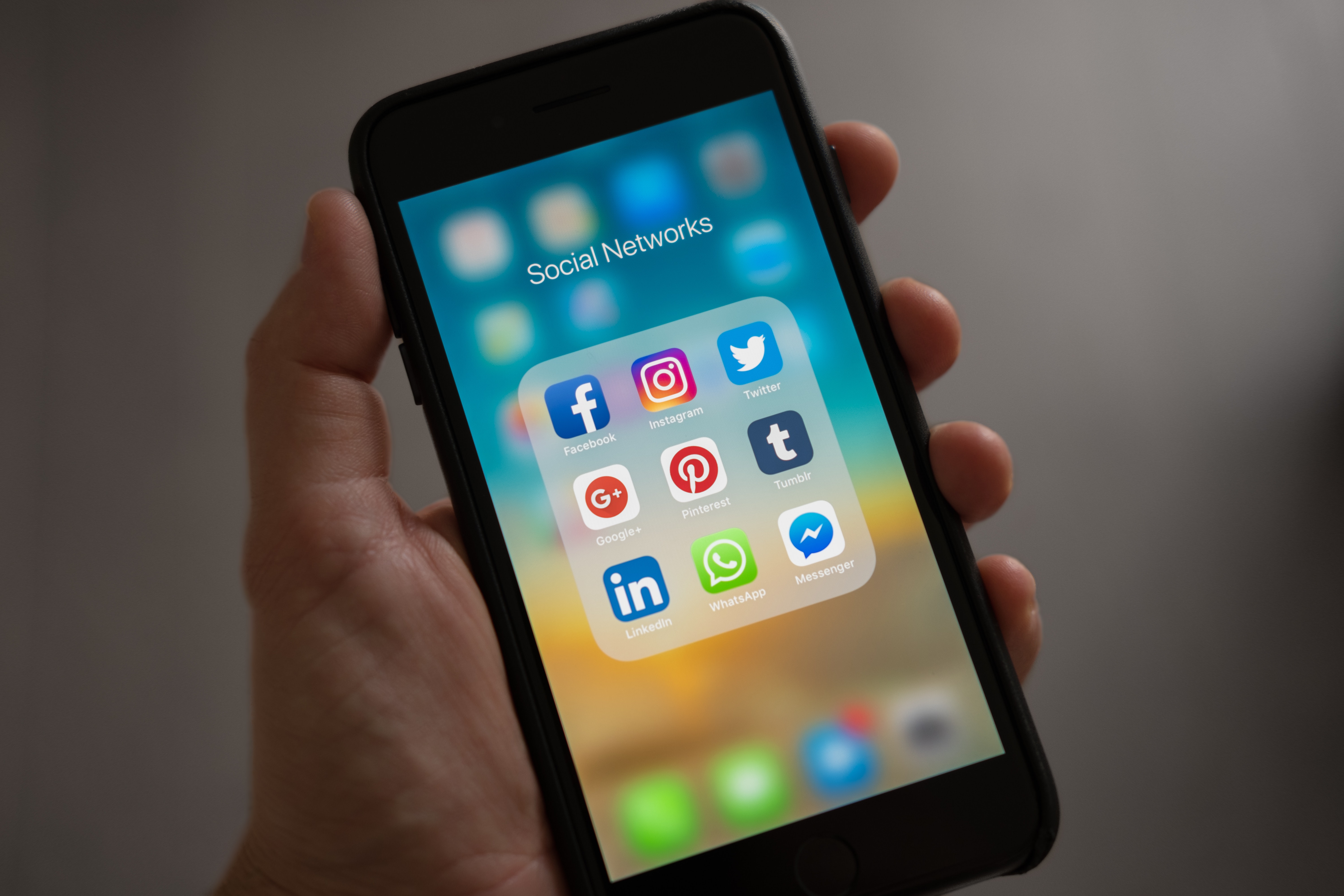 On a couple of occasions recently, clients have asked me for my views on using LinkedIn's Talent Insights (LTI) tool to help inform talent decisions
LTI is increasingly being used by talent acquisition teams and it is capable of providing businesses with some really powerful real-time data to help them make hiring decisions. By adding different requirements, you can begin to drill down and gather data from particular talent pools of interest.
What LTI lacks and can never be a substitute for is the human touch. Ultimately, it is a very good tech platform. At best, it complements rather than replaces the work that companies like Armstrong Craven carry out for multinational clients across the globe.
Data is hugely important to Armstrong Craven's 70-strong team of talent specialists, but it is only one part of the jigsaw. What matters more is the interpretation of that data – what it can tell you about a certain market or talent pool.
The data provided by an analytics tool like LTI gives a company a top-level view but only by speaking to people are you able to drill down to a deeper and, ultimately, much more informed level. For example, our talent insight service provides discreet and unique insight from and about key talent in the market.
Only by combining LTI data with a range of other sources can you build a true 3D picture. At Armstrong Craven, we go one step further by having the ability to have direct conversations with talent to support the published data.
This level of depth is particularly vital when clients are looking for senior and scarce talent when there may only be a handful of suitable candidates for a specific role, and this talent is often spread across different continents and may not have their job listed.
Geography is one of the limitations of LTI because the effectiveness of the tool is dependent upon the popularity of LinkedIn as a platform in different parts of the world. While extremely effective in countries like the UK and United States, it is far less popular in countries such as China, Japan and, even in Europe, in places like Germany.
Another limitation of LTI is that the data produced will be the same available for your company and your competitors. It is never bespoke to a particular client in the way that the findings produced as a result of a tailored project would be. All data generated for our projects is owned by the client who commissioned the project, especially for pipelining projects, this enables clients to make ongoing hires as required with no additional costs.
No doubt LTI will be adopted by a growing number of businesses as awareness of it increases. It undoubtedly has a number of useful benefits, but there are many questions and challenges that can only be answered and overcome as a result of the human touch. Our Talent Intelligence teams can help you build the full picture to build your talent strategy around, speak to our team today to learn more.