Hong Kong talent workshop success
20 Sep, 2017
2 min
Armstrong Craven has successfully staged its first ever Best Practice Talent Pipelining Work...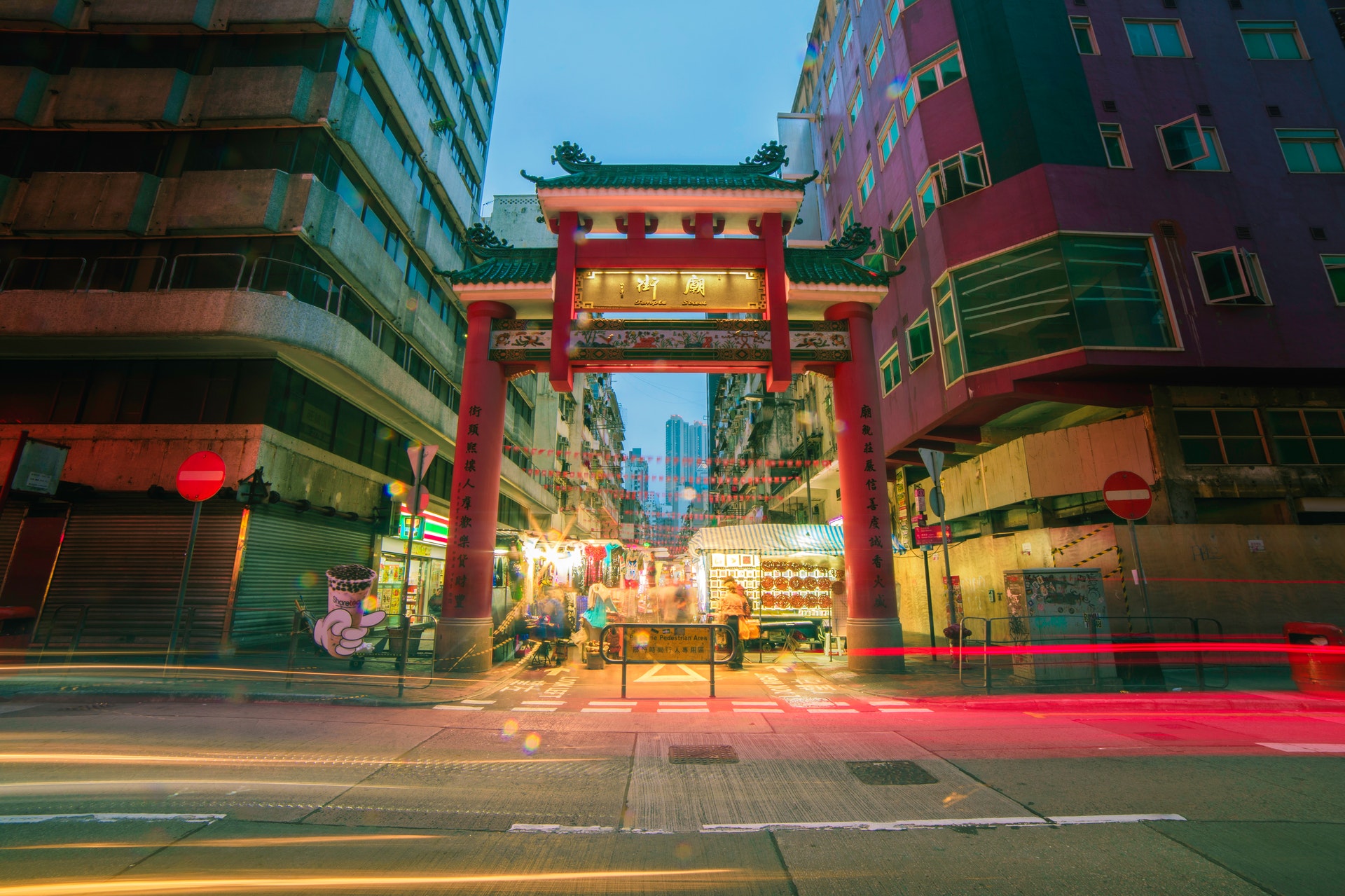 Armstrong Craven has successfully staged its first ever Best Practice Talent Pipelining Workshop in Hong Kong.

The event on Friday 15th September was hosted by Helen Coult, Global Client Partner within our Consumer & Industrial Practice, and Heather Travis, Director APAC, who is based out of the Armstrong Craven Singapore office.

The educational workshop was attended by senior talent and HR representatives from numerous multinational corporations from various industry sectors.

The purpose of the AC workshop programme is to educate talent acquisition and HR on the value of developing and managing a strong talent pipeline in order to be ahead of the game in the war for talent.

To date, AC has successfully held workshops in Singapore, Hong Kong and London. Further workshops are planned in other locations for the coming months.

Heather Travis said: "The Hong Kong event was a round-table style presentation with the relaxed setting encouraging many to participate and share their knowledge and experience.

"It provided an opportunity for us to share and discuss what we have learned over the past 20 years about what works, and what tends not to work, when undertaking effective pipelining initiatives.

"We were also able to share case studies and examples with the attendees which prompted further discussion."

Among the topics covered during the workshop were:

Attracting niche skills
Best practice succession planning
New market entry
Diversity – ethnicity, gender
Insight/data analytics
Competitor team structure
Stakeholder management and gaining line manager buy-in to pipelining programmes
Thank you to all who attended on the day, for the positive feedback received, making our first Hong Kong workshop a success.

Please do get in touch if you would like to be notified about future workshops AC is running.