How are companies developing senior female technology leaders?
09 Oct, 2020
5 min
Addressing a gender gap in businesses across the world has become a priority for HR leaders,...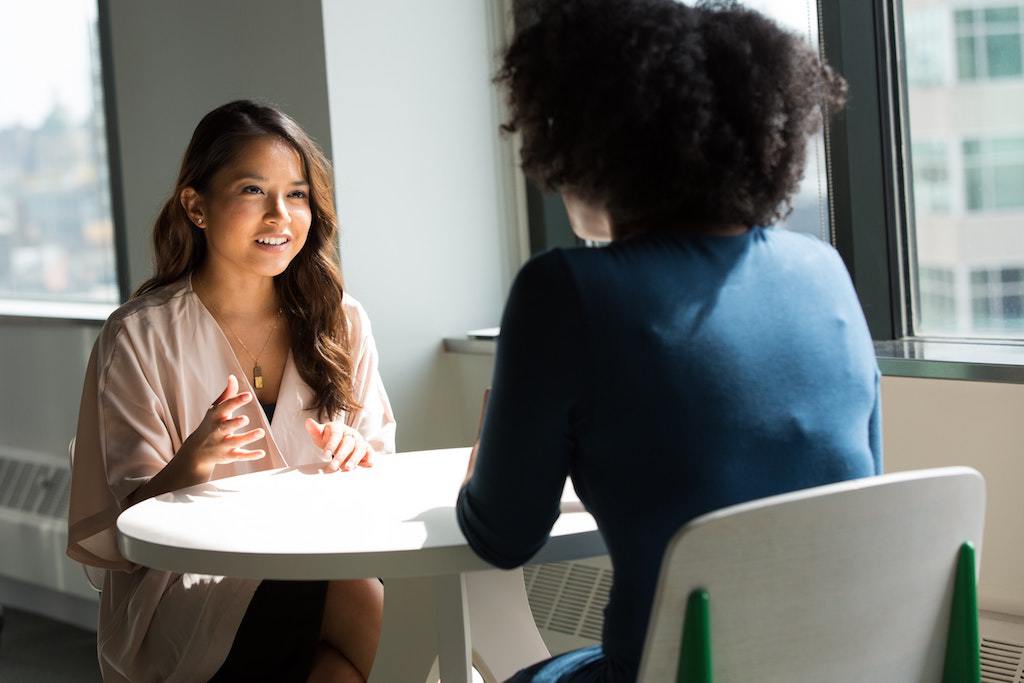 Addressing a gender gap in businesses across the world has become a priority for HR leaders, with 86% of companies placing increasing diversity as a top priority. Over the past decade, companies outside of the tech sector have prioritised new technology, and their need to focus on digitisation has created new senior roles and opportunities for women in tech.
While true gender diversity in senior roles is not yet a reality, steps in the right direction have been made across the world. One of the positive trends emerging is an increase of gender diversity in CTO and CIO roles across the Asia-Pacific region. A global IDC reported women in senior IT leadership positions grew from 21% to 24% between 2018 and 2019.
The Insights & Talent Analytics team at Armstrong Craven delved deeper into the numbers to see which countries, sectors and specific businesses were driving this increase in gender diversity. Australia and New Zealand lead the way, filling 29% of CTO roles with female talent, while Korea trailed behind with only 4%.
A notable rise of female technology leaders has been more evident in companies including Coca-Cola, Unilever and JP Morgan. Through a mixture of successful diversity & inclusivity initiatives and positive career development prospects, businesses have been able to build pipelines of female technology talent waiting to step into senior leadership roles.
Schneider Electric describes their strategy as 'build, not buy.' Their approach allows them to employ strong female talent and actively work with them to build a roadmap to leading roles. Meanwhile, providing structured career progression and opportunities across different regions increases their Employer Value Proposition and creates a culture which rewards and prioritises internal talent for succession.
While diversity & inclusivity initiatives have helped increase the number of female tech leaders, there's still more to be done. Currently, businesses need to blend the 'buy' and 'build' approaches to ensure they have enough talent to fill vacancies. HR departments prioritising gender diversity alongside a broader focus of underrepresented talent shows how vital the issue is. Continuing to offer female tech leaders attractive development opportunities is essential for keeping them within the business.
The Armstrong Craven Summer 2020 review takes a more in-depth look into this topic in our article 'The Rise of the Female Chief Technology Officer in Asia Pacific.' Our Asia-Pacific Vice President, Helen Coult, investigates the APAC market to discover how the region is making significant progress in addressing the gender balance at a leadership level.