How do you attract the best digital talent to healthcare and life sciences?
29 Apr, 2019
4 min
Digital transformation is a hot topic in healthcare and life sciences (HCLS), as it is in vi...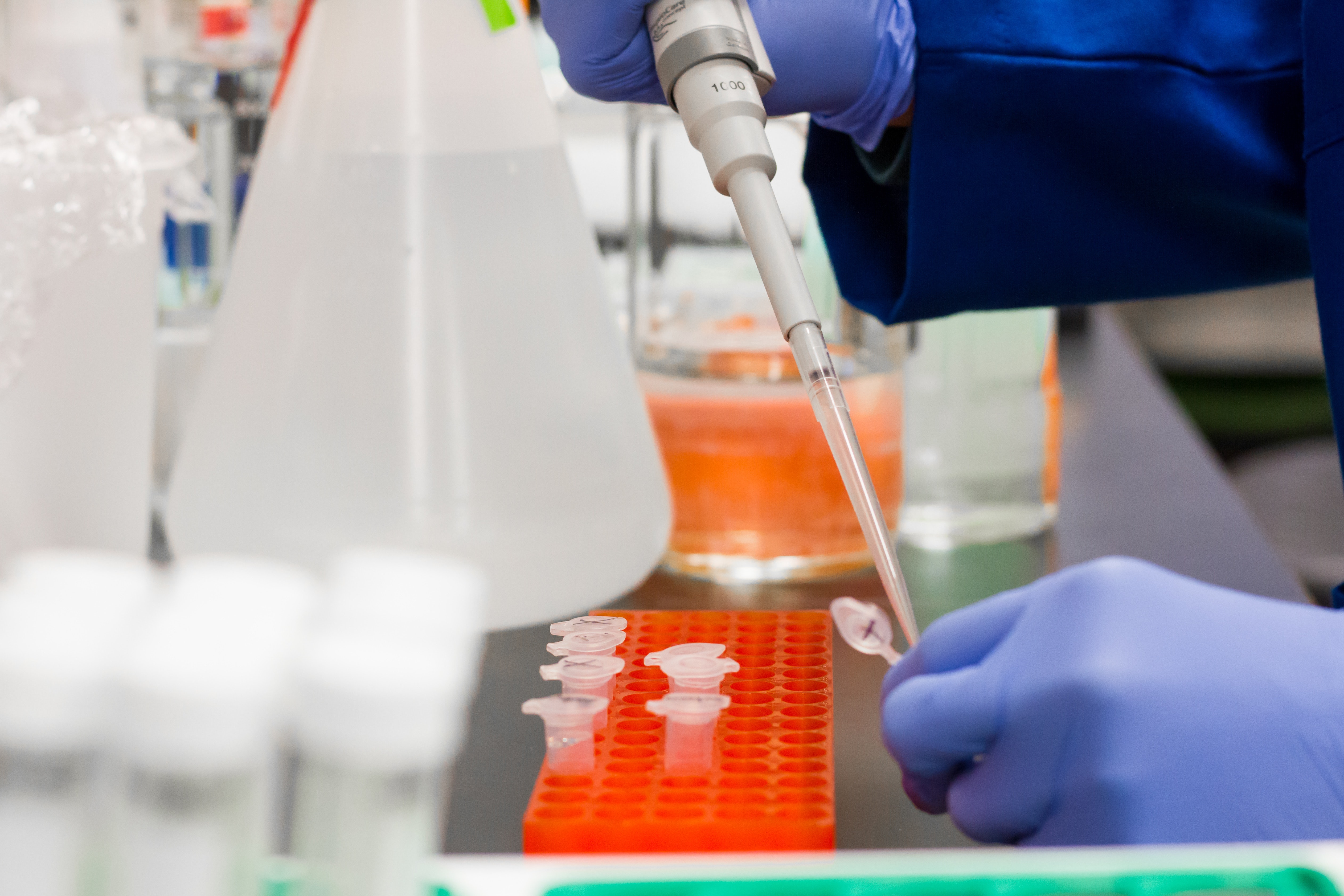 Digital transformation is a hot topic in healthcare and life sciences (HCLS), as it is in virtually every other commercial sector.
Everyone, from the large multinationals to the ambitious scale-ups, knows the biggest challenge is being able to identify and attract the best talent to their organisation.
For HCLS, the challenge is that much greater because it is often perceived by talent as a more traditional – and therefore less attractive – career option.
A more natural home for the smartest digital talent has, certainly until now, been in the purer tech space or in sectors such as retail where global players such as Walmart have successfully built a formidable digital presence over a lengthy period.
In recent times, HCLS has become a sector that has become more associated with digital transformation programmes.
This has partly been driven by the entry into the sector of global tech brands such as Google and Apple which are set upon disrupting traditional health markets as industry boundaries begin to break down.
Meanwhile, HCLS companies such as GSK, Novartis and Pfizer, are well-advanced with their own digitization programmes.
There is now widespread recognition that the potential for digital within the sector is limitless. Digital innovations are bringing about a wholesale rethink in business strategies and commercial opportunities.
Digitization now touches every aspect of any company operating in the HCLS sector.
This includes outcome-based healthcare solutions, looking at patient data, and personalized medicine solutions, in which companies can provide highly effective treatments for specific patient populations.
Digitization, and the sophisticated analysis of huge amounts of data, is also having a largescale impact in lots of different areas from the distribution supply chain to harnessing the latest tech to develop predictive health alerts and remote patient monitoring.
All of which brings us back to the biggest challenge facing both large and smaller companies – how to attract the brightest and best digital talent.
Demand has never been greater, but talent is not gravitating as quickly as it needs to.
This is why senior talent acquisition are turning to companies like Armstrong Craven to provide them with innovative strategies and methodologies to help them identify and then attract the right candidates to meet their needs now and into the future.
The required digital talent takes many different forms, ranging from strategists and leaders, who have the capability to drive digital transformation in an organisation, through to highly skilled technical experts.
Armstrong Craven's talent insight service gives clients a discreet and unique view about key talent in the market, including, when appropriate, detailed competitor analysis.
Our talent mapping gives organisations a view of the current talent landscape including names, job titles and contact details, not just within sector but also in other sectors – something that is critical in identifying the best digital talent.
Our pipelining service produces a population of proactively generated, assessed and engaged individuals to meet any immediate and future hiring requirements. Crucially, all the data produced is 100% owned by the client.