How leaders can build & maintain a culture remotely
19 Oct, 2020
3 min
In the US alone, the millennial workforce represents the largest employed generation and in ...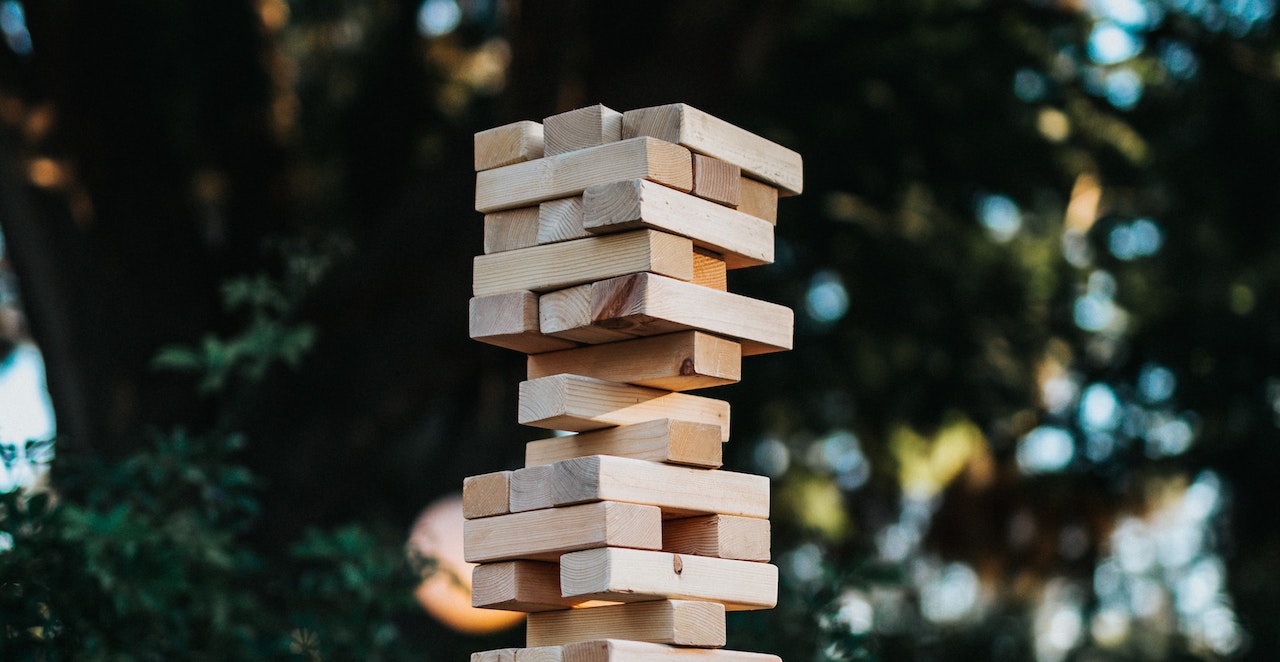 In the US alone, the millennial workforce represents the largest employed generation and in 2020 they made up at least 35% of the entire global workforce. As they begin to dominate the workplace, their priorities need to be reflected within the businesses culture.
Once employees were driven by financial reward, looking for businesses offering better wages or bonuses. Today, the focus has shifted towards work/life balance, as a global PwC survey found 95% of respondents claim it was 'important' and 70% of these ranking it as 'very important.' For businesses, this means adapting their culture for a new generation who prioritise flexibility over money and progression.
53% of senior talent leaders identified "candidate experience" as a main priority for their business.
- Armstrong Craven Talent Storm Infographic

One of the current struggles for talent acquisition teams is to convey a company's culture through a remote interview and assessment process. While the interview stage introduces candidates to the hiring manager and key stakeholders, this doesn't allow candidates to experience the work culture of the business.
What challenges face businesses building remote cultures?
As employees continue to work remotely, the lack of physical connection can become a significant issue. People build culture, and if employee interactions are limited to brief video calls, then the relationship between teams can deteriorate, and feelings of isolation can increase.
Another issue lies with an employee's purpose within the business. If not handled correctly, remote working can find members of staff struggling to see their place within the organisation and feeling disconnected, leading to employees looking for new opportunities elsewhere. When replicating a culture virtually, it's essential to clarify the objectives of the team and ensure everyone knows their role in achieving success, removing any doubts about where a person can contribute and add value.
It's essential to keep connected, but for genuine reasons. Leaders are now able to empower their employees with the freedom to work remotely, focusing more on outputs than hours or location. This new approach to working requires trust and has either exposed micromanagers who are unable to oversee their team's work remotely or allowed them to put extra pressure on their team without being tempered by peers in an office environment.
Keeping the human aspect of the onboarding process
This isn't the first time businesses have been forced to digitalise. The move from brick-and-mortar to eCommerce required many companies to build their brand and customer relationships in a virtual space. The skills and experience developed through changing business models over recent years have become even more relevant for HR and talent acquisition as virtual onboarding becomes a necessity.
With onboarding sessions now being delivered online through platforms like Zoom and Microsoft Teams, the journey needs to be planned out effectively to demonstrate the culture of the business and integrate new talent. Virtual onboarding allows new starters to see people on a one-to-one basis. However, they're only able to dip their toes into company culture instead of the immersion enabled by a physical office.
Whether it's a single employee a month or hundreds, the onboarding process is an essential part of the helping new talent settle into your business. So, HR and talent acquisition teams need to continually keep the employee journey and human experience at the forefront of their minds.
What does good look like?
For many businesses, building and maintaining a remote culture is a brand-new challenge, but for many within the technology sector, it's something they've already been practising.
Flexible working in remote locations has been a perk of the industry for many years, especially in companies developing the technology to keep us connected. Slack, Zoom, Netflix and Microsoft have been building virtual teams for a long time, articulating and maintaining their brand and culture better than many other organisations.
These companies treat their office spaces like clubhouses, giving staff a place to collaborate and nurture the human connections key to creating a culture. A full return to the office may never happen, but that space is still important. In the future, businesses will need to find a way of balancing remote and physical working to ensure the professional and social needs of their employees is met.
As companies new to the remote lifestyle look to better their internal talent acquisition processes, tech companies could hold the answer to successfully pivoting to leading in a virtual world, as well as developing a world-class digital candidate experience.
---
The transition to remote working has been unavoidable as businesses continue to create online cultures. With employee wellbeing firmly engrained into the ethos, leaders now must focus on empowering individuals instead of micromanaging, and those who fail to adapt will see higher levels of churn as dissatisfied employees look elsewhere.
At Armstrong Craven, we've been working closely with businesses across the world to help them adapt. From finding leaders who excel at transforming companies to new ways of working to identifying where exciting talent can be recruited to work remotely, our talent intelligence services are built around your needs, speak to one of our experts today to find out how we can help.