How to attract and on-board senior and scarce academic talent
25 Oct, 2018
3 min
Finding, attracting and retaining senior academic talent is a recruitment challenge many pha...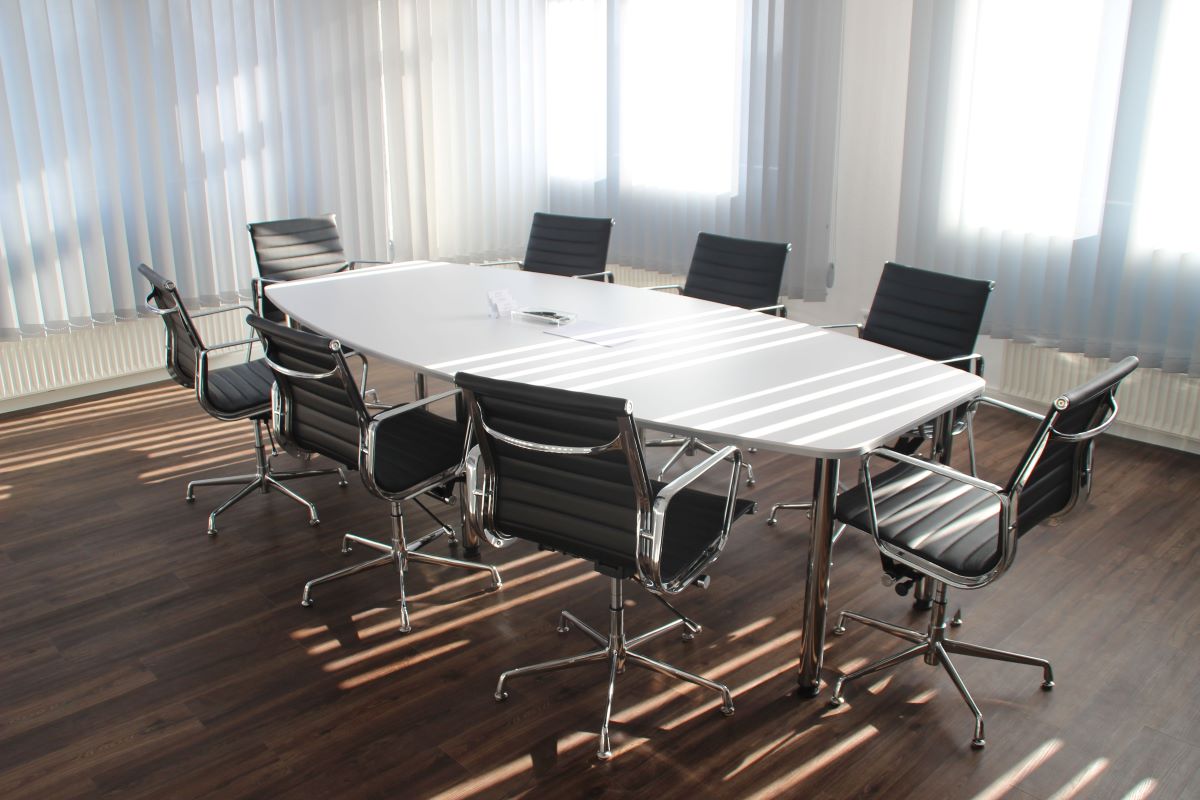 Finding, attracting and retaining senior academic talent is a recruitment challenge many pharma companies are not prepared for.

Historically, it has been difficult to persuade academics to move across into industry, but in a recent Armstrong Craven project the majority of those we spoke to could envisage transitioning across with improved understanding of what is involved.
However, identifying the right talent and then persuading them to make the move across to industry remains far from straightforward with potential candidates weighing up a number of different pros and cons.
In the case of established academics, there is rarely difficulty in finding extensive online profiles, publication lists and speaker engagements. The challenge here is convincing such senior academics to move across. With more junior scarce talent, the challenge is more about identifying the strongest candidates and being able to start a conversation about the potential career path available to them outside of academia.
Senior and scarce academic talent will often highlight a number of perceived disadvantages of working in the industry, including:
Loss of freedom to pursue their chosen areas of research;
Concern that industry research is driven only by commercial benefits;
A potential limitation to publish and future career impact if someone wants to return to academia;
Potential disruption to family life / comfortable lifestyle.
Greater access to resources such as equipment and facilities;
Being part of a full life cycle of a product;
Longer-term security unlike the typically shorter-term contracts common in the academic world.
In terms of advantages, academic talent can see a number of advantages, including:
In most countries, visas and work permits pose huge challenges when hiring and onboarding talent. They are not always guaranteed or granted despite candidates meeting the necessary criteria.
In the US, unless focussing on US citizens which can decrease the size of the talent pool of graduates and post-doctorate talent across certain skilled areas such as research, transferring from an H1B academic visa to an industrial H1B visa can be difficult and these types of visas are capped numerically – for 2019, the figure is 65,000.
Gender diversity is also becoming an increasingly important part of the talent strategies of the bigger pharma companies, something that is very relevant to efforts to attract the best possible academic talent where many of the strongest candidates are female.
While pay and benefits are rarely the main focus for academic talent, it remains an important factor, particularly if someone is balancing the loss of lucrative consultancy work if they choose to go full-time into the industry.
And another critical factor is 'trusting' the brand they are considering joining – what are its values?
Identifying, attracting and on-boarding senior and scarce academic talent, wherever it is needed in the world, is complex.
It is why organisations turn to Armstrong Craven's healthcare and life sciences team to provide them with a more strategic approach to their talent acquisition, often working in tandem with a company's internal HR/ TA teams.
Our insight, mapping and pipelining services provide organisations with the data and intelligence to understand the market and then identify and onboard the best candidates to meet both immediate and longer-term requirements, reducing time to hire and providing a far greater return on investment.