How to manage the shift to virtual
05 Oct, 2020
3 min
2020 – a year of uncertainty and change for businesses across the world. With varying levels...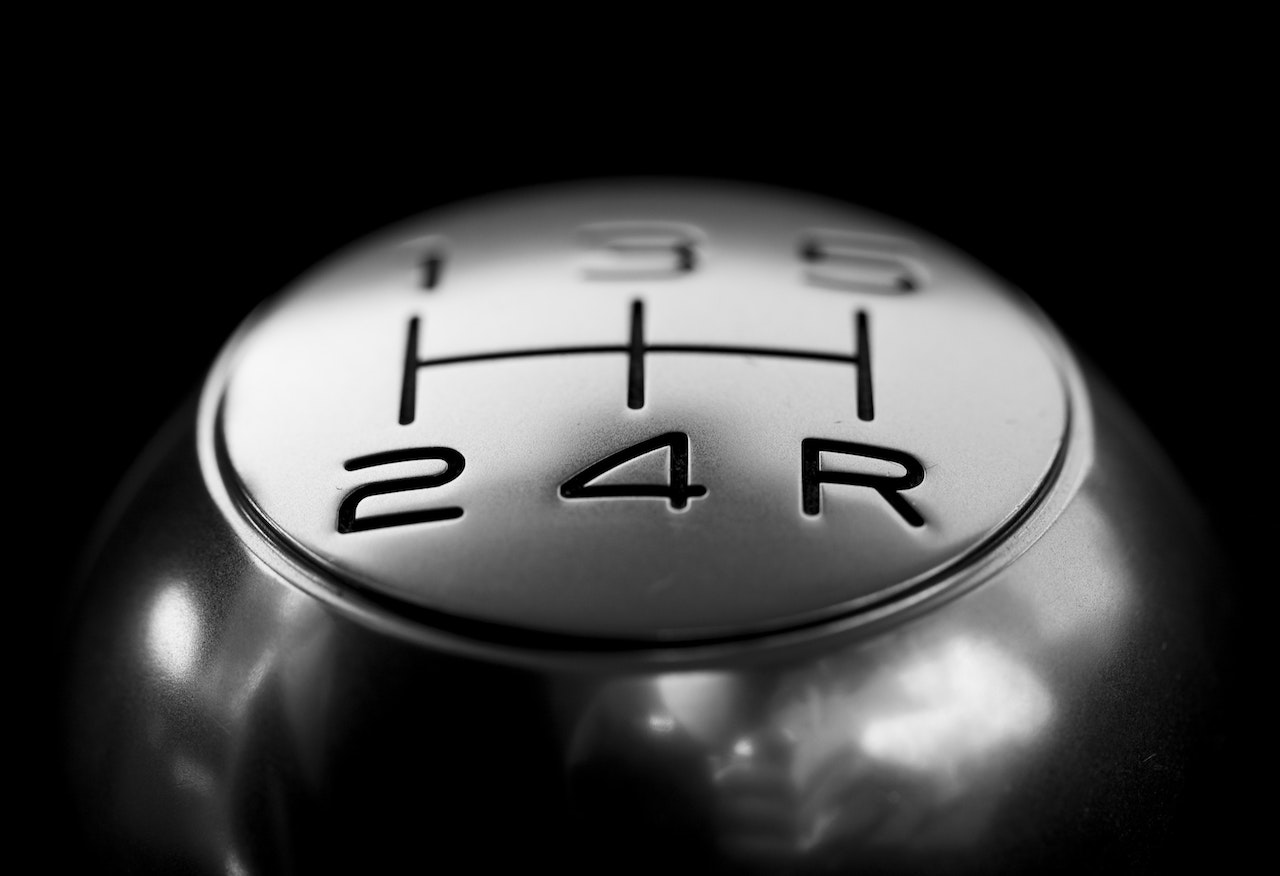 2020 – a year of uncertainty and change for businesses across the world. With varying levels of enforced lockdowns across different countries, many organisations have had to transition to a fully remote workforce for the first time. After the initial scramble to ensure everyone had the technology they needed to operate virtually, what has this meant for businesses and their workforces?
In 2013 Yahoo's CEO Marissa Mayer made headlines by drawing a close to Yahoo's flexible working culture. Her primary motivation seemed to be around increasing productivity and creating a more connected company culture:
"We need to be one Yahoo!, and that starts with physically being together".
Reddit followed suit in 2014, with CEO Yishan Wong asking all employees to relocate to one office:
"Big efforts that require quick action, deep understanding, and efficient coordination between people at multiple offices just don't go as well."
In 2017, IBM introduced its 'move or leave' program for US marketing staff; again, the aim seemed to be to get employees in centralised locations to boost productivity, morale and teamwork.
Today, working from home is no longer a perk to attract those who seek flexibility. It has become the norm for white-collar workers, with the added backdrop of a global pandemic, struggling economies and for those workers with dependents, an intense juggling act.
How have organisations adapted to managing a virtual workforce?
Within HR, priorities have had to change; some strategic initiatives have been put on hold, others have been fast-tracked. Wellbeing and effective two-way communication have moved into the foreground. HR teams have had to act quickly to ensure continuity and support the workforce in these challenging times.
We recently spoke to Hayley Blake, HR Director for Diversity, Inclusion and Employee Engagement at multinational software company SUSE about how they have handled this transition. In just eight weeks, the business built and launched an employee assistance programme which included:
Crisis counselling and life & career coaching for employees and family members
Relaunching a peer-to-peer recognition programme which saw 400 posts a month and gave a massive increase in morale
Developing formal leadership recognition awards
A series of remote working guidance sessions for managers
Resources to help adapt, with topics ranging from managing time to helping adjust children.
Above and beyond any formal initiatives, it was recognised that without the day-to-day informal interactions in offices, it was necessary to create space for virtual relationship-building. Managers were asked to give their teams flexibility and encourage organic support networks, with groups of colleagues setting up regular virtual social sessions. The results saw employee engagement at SUSE increase by 63% in their operations around the world, despite the challenging conditions.
What does this mean for the future?
Flexible working has finally proved its worth. The taboo around working from home has been lifted by necessity, and while results may have varied, most businesses have discovered that they can make it work. Theoretically, this should enable organisations to draw talent from broader pools, less limited by location and more able to utilise flexible working patterns beyond the traditional 9-5.
The debate around productivity continues, but with a deeper understanding of the importance of good (virtual) leadership and the need to help employees manage their own time effectively. Netflix measures productivity by outcomes rather than input and doesn't specify how much time employees must spend in the office. They are one of the largest companies in the world by market capitalisation. Organisations are now actively looking for innovative ways to replace informal office interactions which are deemed critical for relationship-building, idea-generation and cohesive organisational culture.
Already we see offices across the world beginning to reopen, but with the additional space required to be socially distant, we won't see full workforces returning any time soon. Our recent conversations have shown an increased interest in flexibility when considering new employers. The pandemic has already made critical talent more approachable than ever, and with retention a significant priority, serious consideration needs to be given to including flexible working in employee value propositions from now on. Before deciding on the post-pandemic future, leaders need to analyse how they can leverage the learnings from enforced virtual working to build an organisational culture that will remain resilient and cohesive despite significant uncertainty.
With entire businesses changing at every level and traditional management fading away due to an accelerated culture shift, it's more important than ever to have the right leadership team. If leaders can't change, then it may be time to replace them with those who can facilitate the new needs of an organisation and its people.
---
At Armstrong Craven, we've worked closely with our clients to identify the next generation of leaders who possess the skills to facilitate the shift to a virtual future. As remote working removes the location limitation typically placed upon talent acquisition, hard-to-reach candidates are now more accessible than ever. Through our talent insights and intelligence, we ensure you always have the upper hand with bespoke mapping and pipelining.
If you're interested in working with us, get in touch today.