Improving Diversity and Inclusion Through Your Employee Value Proposition
15 Aug, 2023
5 mins
Diversity and inclusion have become significant societal talking points in recent years due ...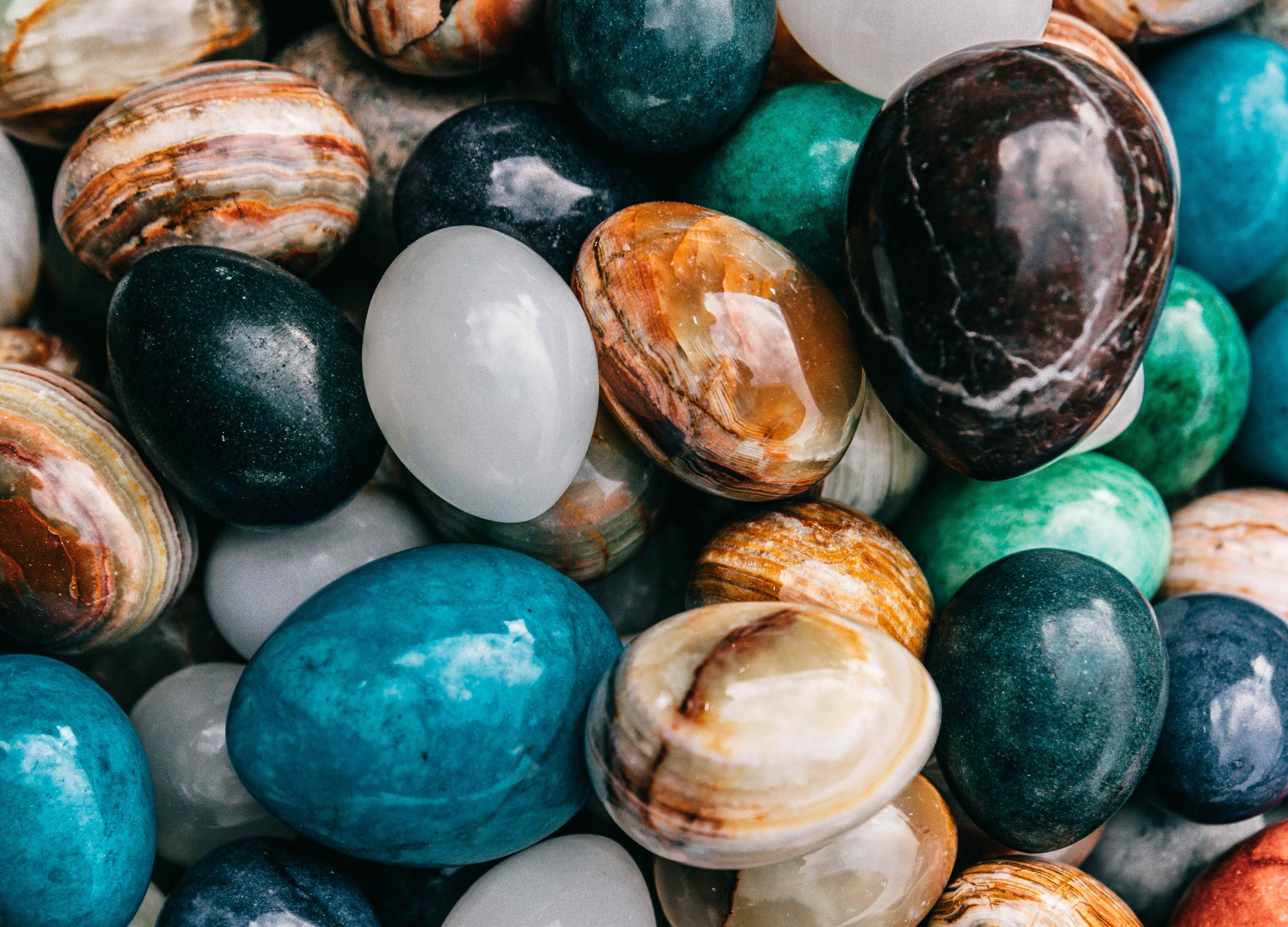 Diversity and inclusion have become significant societal talking points in recent years due to events such as the death of George Floyd, the rise of Black Lives Matter, the #MeToo movement, and the Covid-19 pandemic. These events have made people sit up and notice the inequalities in our systems and society, and they are now fighting for change.
Businesses have also been forced under the spotlight, and questions have been asked about whether they are doing enough to improve diversity and inclusion in the workplace.
To make real change, however, needs more than just good intentions; real change requires actions. A compelling employee value proposition that reflects a genuine approach towards improving diversity and inclusion can support businesses in attracting and retaining top talent. So, how can companies leverage their EVP to improve diversity?
How to Review Your Current EVP
Reviewing your existing EVP is the obvious first step. Look at your organisation's mission, culture, policies, and values in-depth. Consider whether your current EVP unintentionally excludes people from certain groups.
Forward-thinking organisations have given up on a 'one size fits all' approach – they highlight different aspects of their EVP to provide a more tailored offering to prospective talent.
3 key things to consider when evaluating your EVP for DE&I:
How are you communicating your brand's commitment to Diversity?
Do your compensation and benefits meet the requirements of all groups?
Are your hiring processes designed to support individuals from diverse backgrounds?
This should help you identify any obvious areas for improvement. You can then plan how you are going to address these shortcomings and by when. Investing in qualitative insight is extremely valuable if you're struggling to look objectively or can't find any evidence. Our talent insights help clients quickly access a selection of the talent they are keen to attract and get first-hand feedback on perceptions of their EVP.
Communicate your Business's Commitment to Diversity and Inclusion
You must communicate tangible progress against your diversity and inclusion goals to be able to attract high-quality, diverse talent in a competitive market.
Speak to your marketing team about the best ways to share your diversity metrics and the real stories of employees to add credibility and evidence to your values. If you're already doing this but it's not having the desired result, commissioning some research into talent motivations & barriers might be the best course of action to determine why your EVP is not resonating with the talent you want to attract.
Offering a Competitive Compensation and Benefits Package
When individuals are searching for that next career opportunity, one of the most significant pull factors is the compensation and benefits packages they are offered. To increase your organisation's attractiveness in the market, ensure you understand what benefits will resonate with the talent you are looking to hire.
The simple way to do this is to survey a selection of your target talent cohort. Many clients utilise our research team to conduct bespoke compensation and benefits surveys – as a third party, we are better positioned to dig deeper into what drives a candidate's decision-making, and we can even target competitor organisations.
Diversify your Recruitment Process
Getting the recruitment process right is an ideal way of showing potential future employees your organisation is committed to ensuring an inclusive culture and so improving your EVP. There are some common themes underpinning how recruitment processes are being optimised for inclusivity:
Language used in Job Advertisements
The job description is a good starting point for businesses to implement changes to improve diversity and inclusion. Certain words and phrases used in the job advert can unintentionally discourage talent from underrepresented groups from applying.
A study by the hiring platform Applied found that job adverts that contained strong masculine language saw a 10% drop in applications by women. On the other hand, when neutral language was used, it saw a 54% increase in women applicants.
Access a Diverse Talent Pool
It is common for businesses to struggle to attract diverse talent, even if the intention is there. When advertisements aren't delivering the quality you are looking for, the most effective way to ensure a diverse candidate pool is to identify and directly approach passive talent.
Many internal talent acquisition teams don't always have the capacity to do this. If your team is struggling, look for external providers capable of comprehensively investigating the talent landscape with a focus on representation. Many search firms only use their own closed network, which will not help improve representation as you are limited by what they have in their network.
With the support of our Insight & Talent Analytics team, our Talent Mapping service maps competitors and related organisations before identifying relevant people within them. This can give your TA team a head start when proactively sourcing talent themselves, or we can use our sensitive and tailored approach to engage directly with the talent of interest on your behalf.
Diverse Interview Panel
If, as a business, you are proud of your inclusive workplace culture, ensuring a diverse interview panel will help bring that culture to life.
Panels that include experienced employees with different backgrounds will provide a more accurate picture of your business's values and culture. In addition, a panel with different perspectives will enable the candidate to better understand the day-to-day working environment of your organisation by hearing different viewpoints and experiences.
A recent project with a leading online retailer found that not having a female on their interview panel was a key barrier to improving gender diversity in their tech division.
Continue to Review and Adjust Your Approach to Plan for the Future of EVP
Any successful business will know that you cannot rest on your laurels and must continue to adapt and adjust to employee trends, behaviours and societal expectations. Our latest whitepaper, The Employee Value Proposition: Where to next? is a must-read for any HR leader looking to future-proof their organisation.
As part of the Armstrong Craven Review Vol. 9, we explore the lasting impact of the Covid-19 pandemic on the Employee Value Proposition and the changes in the components of EVP needed to adapt to the new world. We'll also explore the future of EVP and provide strategies to help you future-proof your business and stay ahead of the curve.
At Armstrong Craven, we understand that the attraction and retention of talent is a critical topic for C-suite leaders. That's why we've put together this comprehensive whitepaper to help you navigate this complex issue and build a more resilient and successful organisation. So, if you want to ensure your EVP is fit for purpose in the post-pandemic world, download your copy today and gain valuable insights into the future of EVP.