Increasing demand for digital talent in the financial services industry
27 Feb, 2019
3 min
The recently published Armstrong Craven Review features an article on the importance of gett...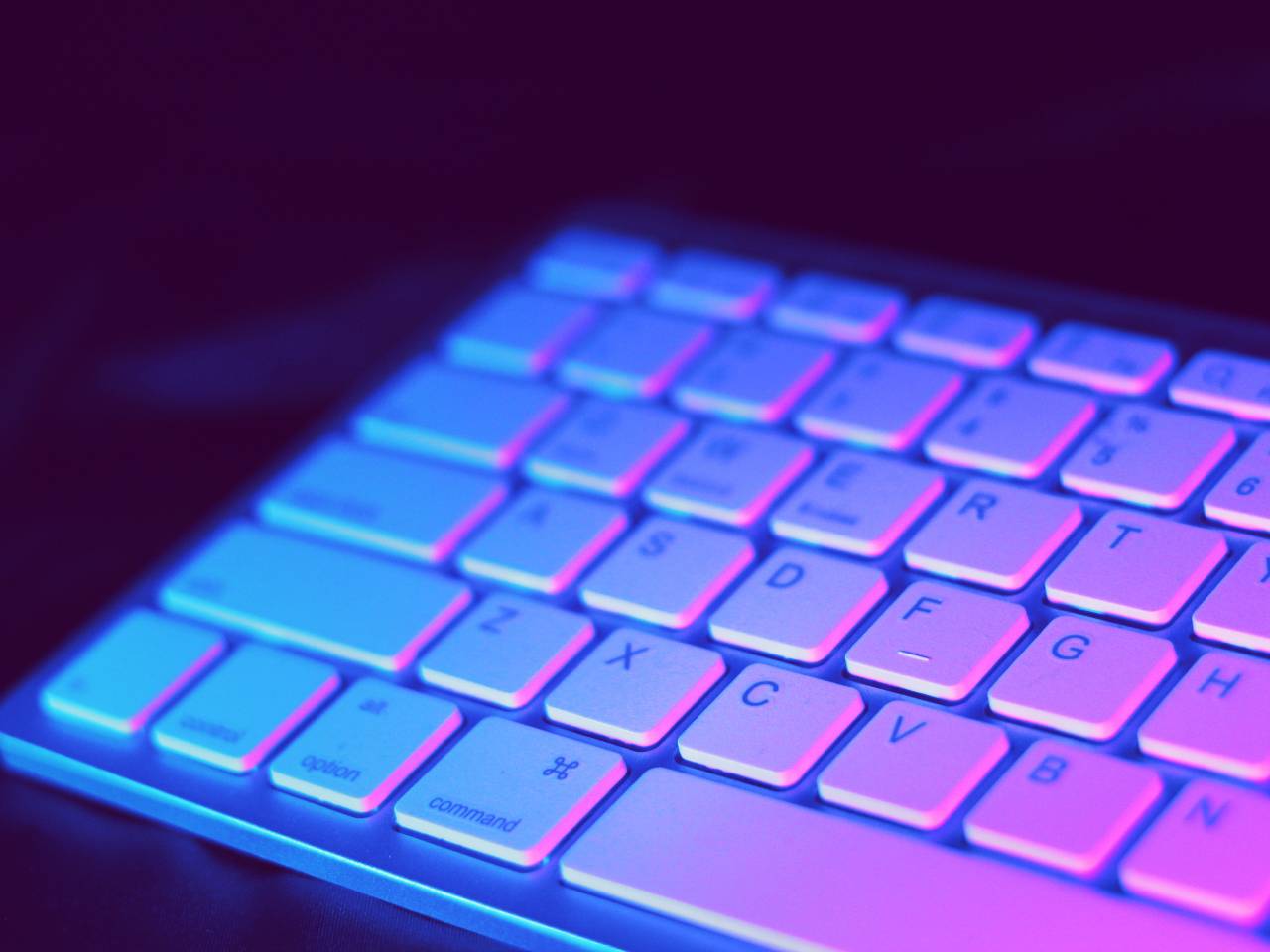 The recently published Armstrong Craven Review features an article on the importance of getting your digital talent strategy right.
The need to put the right talent acquisition plan in place is crucial when you consider that, according to Gartner, 30% of tech jobs may go unfilled by 2020.
We know from the projects we are delivering at Armstrong Craven's Financial Services Practice that the number one priority is identifying and attracting the best digital talent.
Recent examples have included supporting a major organisation to overcome the issue of over saturation of the London digital market. Working closely with the client, we looked at the less developed market of Sri Lanka, where it was keen to establish a regional base, mapping over 4,000 candidates with the right digital skills.
We then carried out a pipelining exercise, actively engaging with the strongest 200. Our work also saw us gain insight into the perception of our client's brand as well as an understanding of expectations around salary, bonuses and other benefits.
Another client was planning to open an outsourced data analytics centre in India and engaged Armstrong Craven to deliver an insight project researching three major hubs in the country.
The client wanted to fully understand the demographics of each location, as well as key employers and typical salaries, bonuses and benefits. We also extensively researched a range of other criteria including transportation and whether there was any scope for government grants and support to set up an operation in the various locations.
A third client, which approached us to provide mapping and pipelining services, was transitioning its business into the digital age and had made a substantial investment in an online platform. To deliver on its digital transformation strategy, it urgently needed to find the best talent, specifically data analysts and software developers.
These are just a handful of examples of the types of project we are increasingly being asked to deliver for our clients. They understand that high quality digital talent is scarce and that there is a need to look away from some of the more traditional markets and concentrate on less developed talent pools in locations such as Sri Lanka and the former Eastern Europe.
For some companies, one of the biggest challenges they face is changing the perception of their brand, something that is particularly prevalent in the financial services sector where traditional business models are having to adapt and flex, often at breakneck pace.
As stated in the article for AC Review: "To future-proof and position your organisation for successful growth over the coming years, you must formulate a clear digital talent strategy.
"You must, first and foremost, understand where talent will be available and diversify your recruitment approach to ensure that you will be able to attract the required talent."
To read the full article, go to the Resource Hub
If you would like to know more about Armstrong Craven's digital transformation work in the financial services industry, contact info@armstrongcraven.com