Insurers urged to take steps to combat "future talent crisis"
03 Jun, 2016
3 min
Insurers urged to take steps to combat "future talent crisis"The London market c...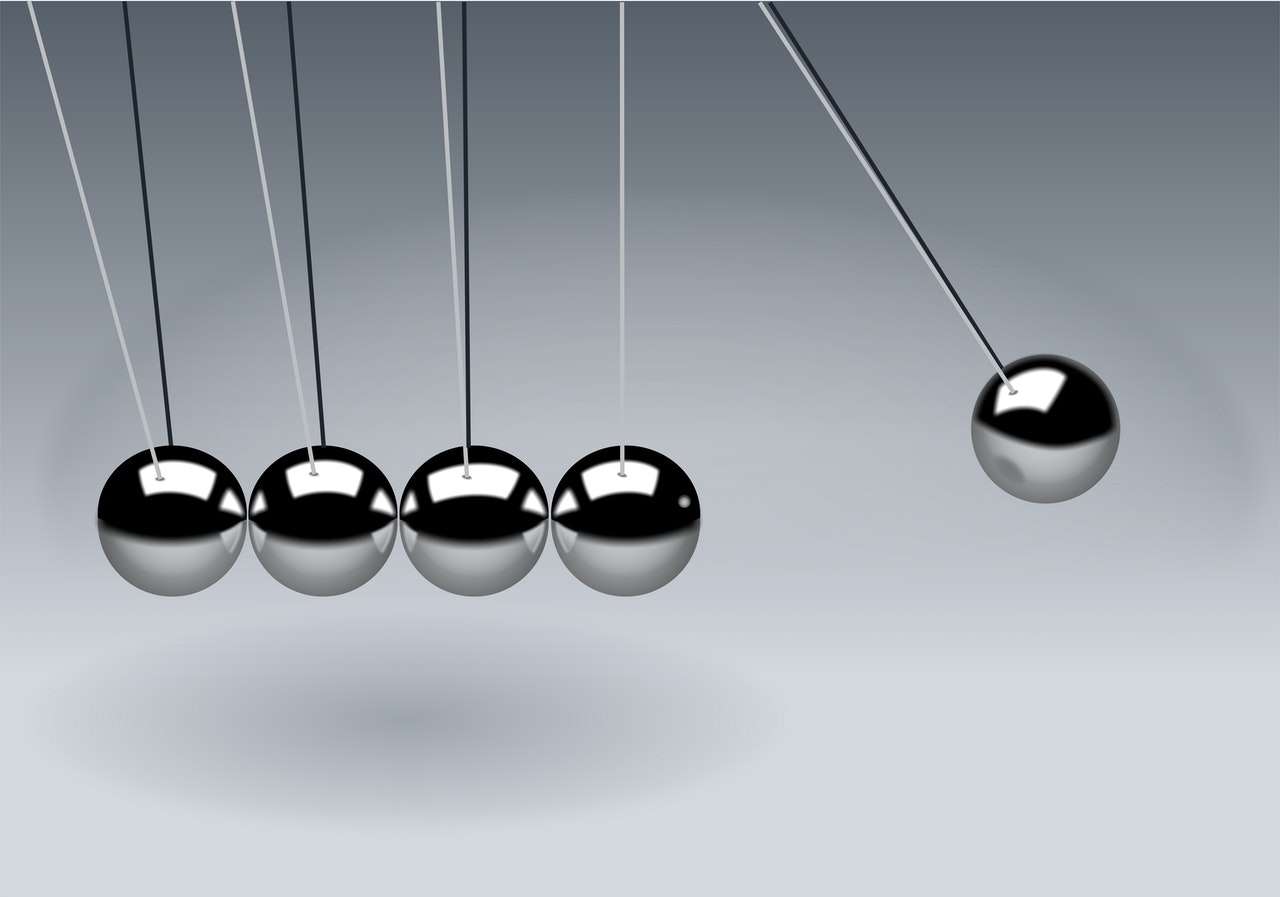 Insurers urged to take steps to combat "future talent crisis"
The London market can overcome weaknesses in its approach to recruitment by taking a number of positive steps, according to a global talent mapping and pipelining specialist.
A report published yesterday (May 10) claimed that the London market is under-investing in the next generation of leaders and failing to look outside EC3 for the most skilled individuals.
The report, produced by the London Market Group – which represents the insurance and reinsurance market in the capital – raised "critical questions" for how the sector attracts and retains talent and competes effectively in global markets.
Almost a quarter of those interviewed for the report said the market faced a gap in leadership capability that would have a damaging effect on long-term business performance if left unaddressed.
Our Client Partner for Financial Services and Private Equity with Armstrong Craven, said: "The LMG report pulls no punches in making clear the necessity for the London market to drastically change its approach to identifying, attracting and retaining the best talent.
"We are already working with a number of clients which have recognised the importance of putting in place a robust pipelining strategy to ensure they are giving themselves the best possible chance of securing the leaders of tomorrow."
Companies needed to take a number of steps in order to avoid a future talent crisis, including:
Looking outside of the sector;
Looking beyond EC3 and instead taking a global approach to recruitment;
Breaking out of the established candidate network;
Identifying candidates with transferable skills from outside of the sector;
Ensuring diversity is a key part of any recruitment process;
Beginning succession planning before the need arises.
Furthermore, our Client Partner for Financial Services and Private Equity added: "The LMG report talks about the increasing importance of technology and product innovation in the insurance industry including global issues such as cyber-crime. This should provide further impetus for companies to look at talent from outside of their immediate sector and with transferable business critical skills.
"Because of the need to look beyond traditional networks, businesses are increasingly looking to work with specialist companies which are properly equipped to identify the best talent for scarce and senior roles including the hard-to-reach passive talent.