Is Your Business Ready For The Talent Storm
28 Oct, 2020
3 min
COVID-19 has already hit global employment harder than the 2008 recession, which devastated ...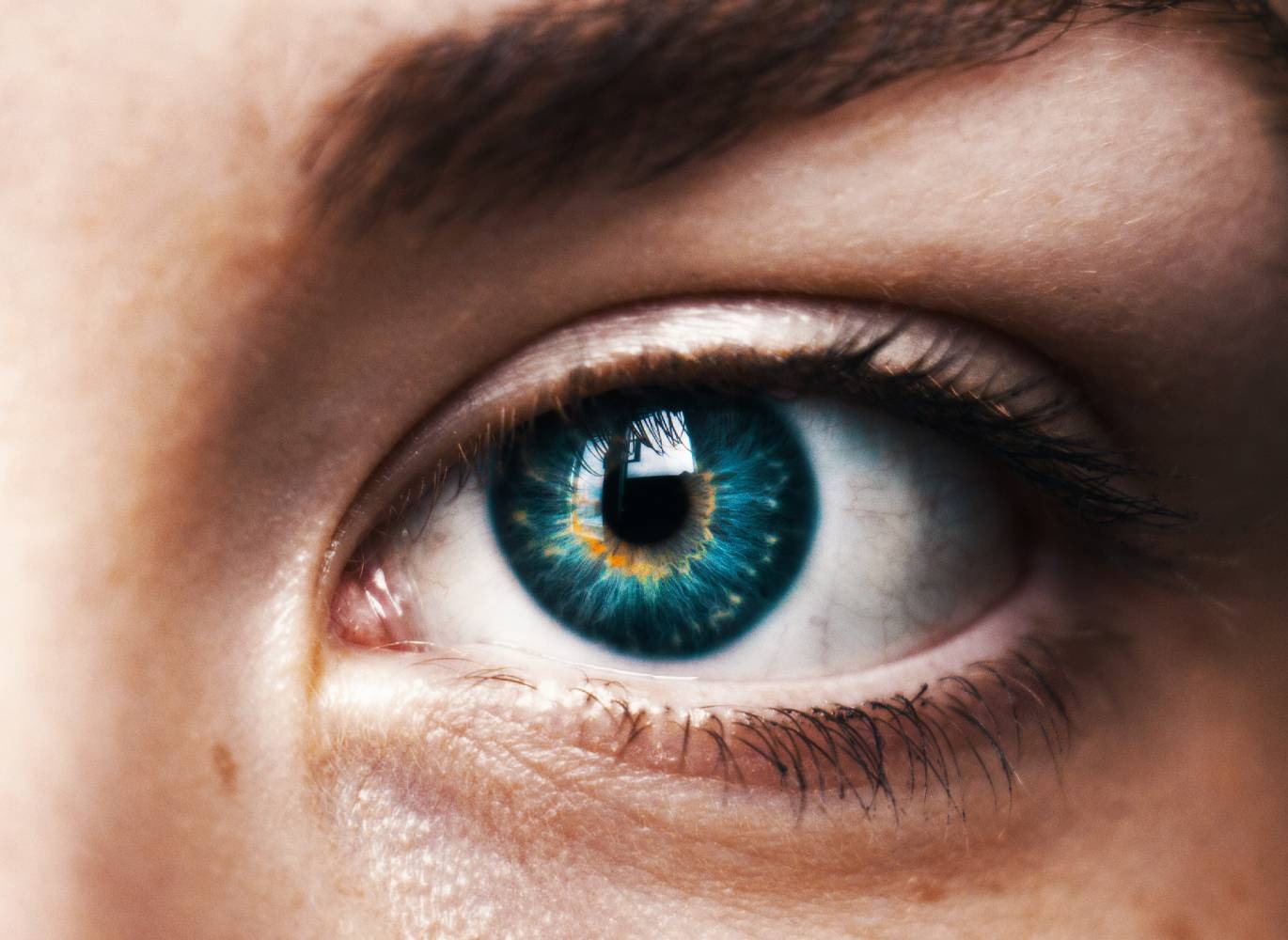 COVID-19 has already hit global employment harder than the 2008 recession, which devastated the global economy. While those in lower-paid jobs are hit the hardest, there's no doubt the pandemic is having a significant impact on the entire corporate world.
When normal life resumes, there will be millions of people without jobs, and millions of jobs without people. One possible outcome, which the HR world must prepare for, is a period of unprecedented hiring activity as businesses around the globe reboot their talent acquisition processes. We've called this period "Talent Storm", and it has the potential to change the talent landscape.
There are no passive candidates
A lot of people are facing the first period of employment uncertainty in their careers. All 'non-essential staff' are now working from home, and many are responsive to networking approaches they would have previously ignored. Proactive talent teams can use this opportunity to reach out to these "unicorn" candidates with niche skills or experience.
To be truly proactive, internal teams will benefit from in-depth maps of current talent pools. At Armstrong Craven, this is our speciality, and our talent mapping service can help organisations lay the groundwork before the Talent Storm arrives.
There are more active candidates than ever
You will see from your networks that high performers from hard-hit industries and functions are finding themselves looking for work, sometimes for the first time in years. Accustomed to being in demand or comfortable in a fulfilling role, they would never have been accessible under ordinary circumstances. Talent teams who can be decisive and invest in high performers have unprecedented access to the market.
There are still opportunities for those organisations not yet ready to invest in talent. During this uncertain time, it's crucial to ensure your employer brand is in the front of the previously unavailable candidate's mind. Armstrong Craven's talent pipeline service allows you to engage with and understand the career goals and motivations of these "unicorns" and builds relationships with them to ensure they're ready to join once you can invest.
Remote working has arrived
COVID-19 has arguably accelerated the digital transformation of the workplace more than any tool or technocrat. All 'non-essential staff' are now working from home, pushing companies to adopt a "move fast and break things" approach to learning how to communicate, innovate and lead in a virtual workplace. For example, moving a global corporate head office to fully remote working, which would previously have taken years of planning and consultation has been successfully completed in a matter of days.
We can expect some degree of social distancing for months to come, meaning remote working will become the norm for millions of us. Once the pandemic passes, talent teams should prepare for a huge increase in the number of workers wanting to work remotely some or all the time, a revolution that has been anticipated for years.
This challenge is also an opportunity: why fight the big players (or payers) for scarce talent in a particular city when remote working has finally arrived? At Armstrong Craven, our talent insights can help clients decide how to make long-term working from home a reality, while our global mapping projects help clients secure the best talent for niche roles no matter the location.
Employee value proposition is over
What companies do for their workers, candidates and communities during COVID-19 will define their employer brand for generations.
Armstrong Craven is already gathering insight on how our clients' COVID-19 policies and communications stack up against their competitors. We use this competitor insight to advise our clients on what an industry-leading EVP looks like in this unprecedented time.
For all the insights from our Talent Storm series, visit our Talent Storm Hub.

---
To find out more about how Armstrong Craven's experience of supporting some of the world's biggest businesses to grow through transformation and uncertainty can power your Talent Storm strategy, contact us today.