Is your preferred candidate as good as you think they are?
30 Sep, 2019
4 min
One of the most important services we offer our clients is candidate referencing. It allows ...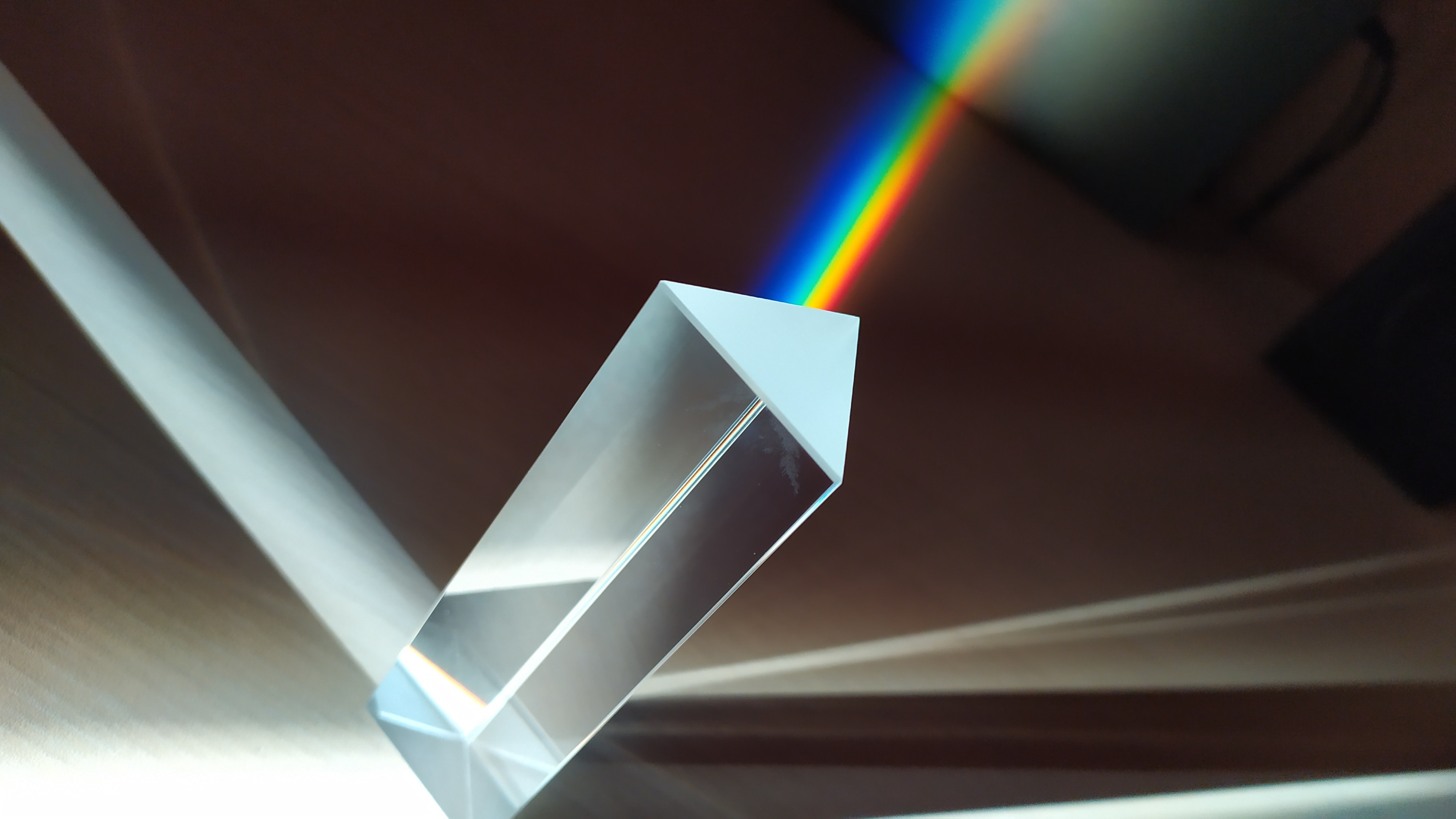 One of the most important services we offer our clients is candidate referencing.
It allows businesses to thoroughly check that the person they intend to hire is who they say they are, and that former colleagues and associates hold them in as high a regard as they hold themselves.
Often, it is not that candidates are misrepresenting themselves, more a case that others see certain aspects of their approach, for example management style, in a different way.
The information that we can gather from our referencing service rarely results in a company changing their mind about a candidate, but it can provide invaluable insight to help with the onboarding process and any specific training and development that may be required moving forward.
How we approach Candidate Referencing
Our approach is all about gaining a 360-degree view. While we will talk to the referees provided by the candidate, it is more important that we go off-list and speak to a range of people who know the candidate. This enables us to achieve much greater context and it is where the real value in our service lies.
One recent example saw Armstrong Craven asked to reference a candidate for a senior commercial position. The company was impressed with everything about the candidate, but still felt that something wasn't quite right.
By carrying out the due diligence on the executive, we were able to achieve a couple of things. Firstly, we were able to reassure them that their preferred candidate was extremely capable, but more importantly, we discovered that the candidate's management style and personality were not always popular with colleagues.
Having been provided with this information, the company chose to go ahead with the appointment, but were able to tailor the on boarding plan so that it could address some of the issues that had emerged from our research.
A second example concerned a company which had received a private equity investment and needed to bring on board a new chief executive.
The preferred candidate had a proven track record as a CEO, but our referencing process demonstrated that he was more effective operating in an entrepreneurial environment.
The private equity-backed business was at the stage where it required a CEO with a corporate focus; as a result, the company did not move forward with its intended appointment.
Another recent project has seen us working with a long-standing family owned business which was looking to appoint its first ever non-family chief executive.
Such a move is still unusual in family owned businesses, where, the day-to-day running of the company still often is passes from one generation to the next.
In this instance, the business in question believed the time was right to appoint an external candidate with a strong corporate background.
We were asked to run the rule over the preferred candidate, a process that showed that they were highly qualified for the role, but also that they had certain skill gaps that would need to be covered by others within the senior management team.
So, what are the key learning points then?
There is no such thing as the perfect candidate. One of the key benefits of our referencing work is that we can provide intelligence regarding people's management styles as well as strengths and weaknesses.
We regularly run candidate referencing assignments for private equity clients and for a growing number of other businesses. Only twice has a candidate walked away from the role they were seeking when they became aware that our client had sanctioned more in-depth referencing ahead of the appointment.
Most candidates accept the decision of their prospective employer that they have a responsibility to do everything they can to ensure they are making the right appointment. They also appreciate when investing in the process, that it will subsequently feed into their on boarding, allowing them to perform to their optimum.
Senior executives are critical hires. They are going to hold important, influential roles within an organisation, and they are well remunerated. The wrong appointment can be costly in lots of ways, not just financially, but also in terms of the internal and external damage that can be done, often in a very short space of time.
Candidate referencing gives employers the peace of mind that they have done everything they can to appoint the best person for the job.