Keeping pace with social media in APAC
17 May, 2016
3 min
One of the key things we have learnt since moving to Singapore is how big a part social med...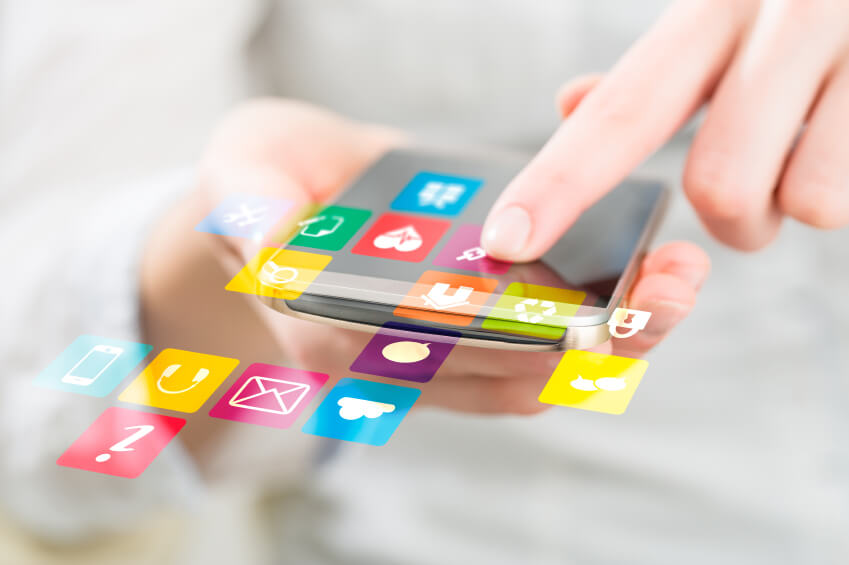 One of the key things we have learnt since moving to Singapore is how big a part social media plays in doing business in Asia Pacific.
There are well over one billion internet users around the region and about the same number are actively using social media. Approximately 50% of the world's social media users are in Asia.
The challenge is keeping pace with the multitude of established and emerging social platforms – and having an appreciation of which ones are used most regularly in different parts of the region.
A common topic of conversation at business networking events I attend is: "Who's using what social media in APAC?"
For example, Facebook, Twitter, Linked In and You Tube are regularly labelled "old school", while Instagram, Snapchat, Pinterest, WhatsApp, Line, Vine, WeChat and others are all considered "new school".
One of the main reasons why social media and particularly some of the instant messaging platforms are so vital is the dependency on mobile. While most people in the West take for granted the range of technology at their disposal – mobile, laptop, tablet, desktop – in many parts of Asia Pacific, mobile is key where there are over three billion mobile subscriptions.
For some, this is an affordability issue, but for many – particularly in remoter parts of India, Vietnam, Cambodia and the Philippines – Wi-Fi is at best unpredictable and, at worst, non-existent.
In my own business life, it is common practice for me to send someone an email and, at the same time, send them a message via social media. This is becoming the norm as response time is much quicker.
Below is a short guide to some of those rapidly emerging social media platforms you need to know about:
WeChat: A mobile text and voice messaging communication service developed in China. Now with close on 500million users in China and elsewhere in Asia, it is said to be more than 15% bigger than Facebook in the region and growing all the time.
Line: Messaging app Line now has around 300million monthly active users (MAUs). Almost 70% of these users live and work in Japan, Taiwan, Thailand and Indonesia.
Vine: A video-sharing app, now owned by Twitter, it is designed in a way for users to film short, separate instances so they can be linked together for a total of six seconds. Each short video plays in a continuous loop, and are viewable directly in Twitter's timeline or embedded into a web page.
WhatsApp: Owned by Facebook, WhatsApp competes against the likes of Line in Asia. Around the world, WhatsApp has around 500million users, but it has found Asia a tougher market to penetrate where rivals offer a range of connected services like games, virtual content, video/voice calling and e-commerce.
Pinterest: A photo-sharing website which aims to provide inspiration for new projects and interests. There are believed to be in excess of 100million active users around the world, with in excess of 85% said to be female. China has recently launched its own Pinterest-style site called Mogujie.
Snapchat: Snapchat pitches itself as the "fast and fun" way to communicate with friends and colleagues. Snap a photo or a video, add a caption, and send to your contact. Once it's been viewed, the snap will disappear from the person's screen. The BBC's Social Media Producer in Asia, Heather Chen, recently used Snapchat to good effect to send regular updates while covering the elections in the Philippines -
What we do know is that new social media platforms are emerging all the time and that Asia Pacific is the area of greatest activity. I will keep you updated as new platforms and trends emerge that will help you do business in APAC.
Armstrong Craven is a global talent mapping and talent pipelining specialist with offices in the UK and Singapore.