Looking Beyond Unconscious Bias: What Changes Can I Implement to Diversify my Workforce?
06 Apr, 2021
2 min
After a year that saw the most serious social movements since the 1960s, huge corporations a...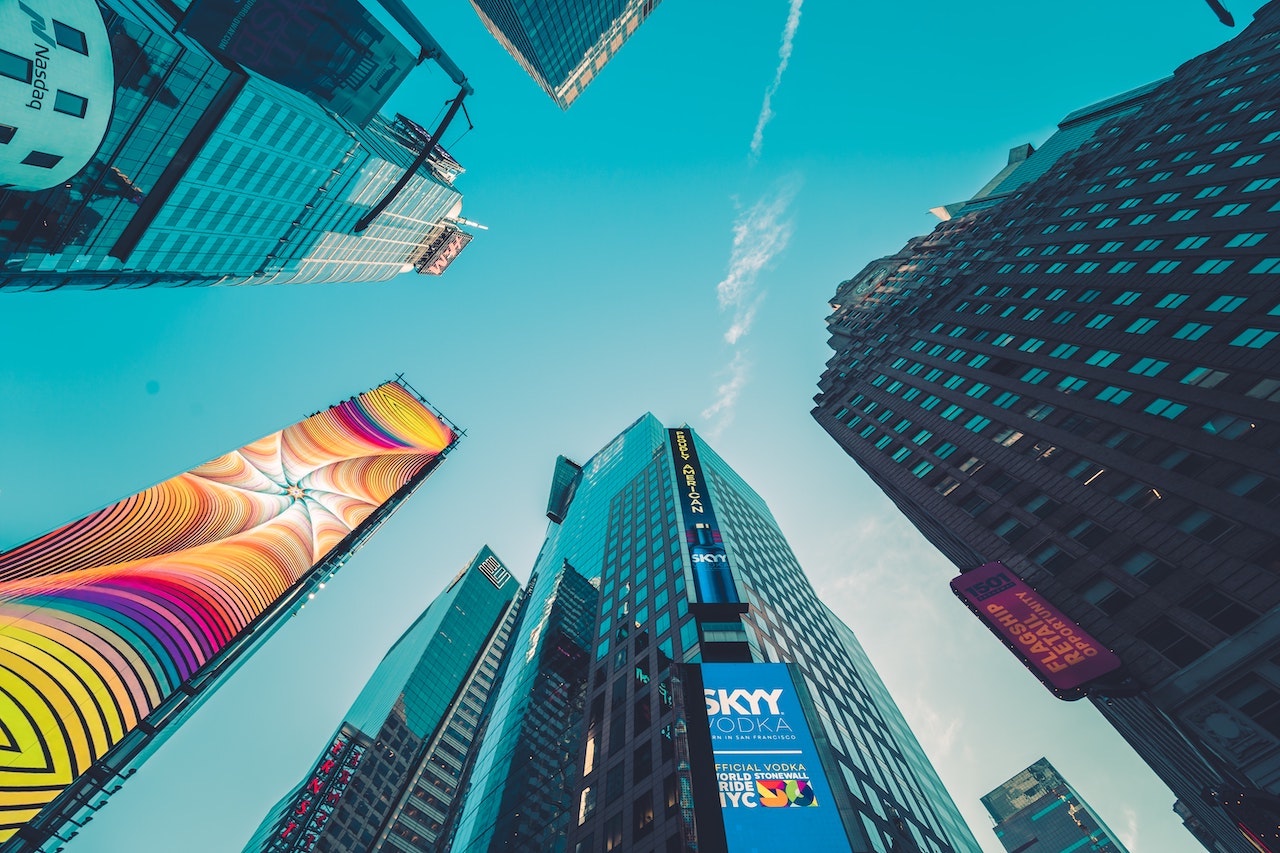 After a year that saw the most serious social movements since the 1960s, huge corporations are creating new diverse and inclusive roles, enabling their workforce to accurately represent and reflect society.
Certainly, the plethora of global companies who publicly voiced their support for the BLM movement signalled a categorical turning point for the notions surrounding "unconscious bias". In the Summer of 2020, IBM, Microsoft and Amazon agreed to stop the selling of facial recognition software over concerns that it encouraged racial profiling. Moreover, crafting retail giant Etsy also implemented huge changes to their site, including a category page that highlighted and listed works from Black creators.
However, In the United States, many companies speak the Diversity and Inclusion lingo, but only at a surface level. Indeed, celebrating Black/Latinx/Native American Heritage month and attending the occasional training seminar is not enough to solve the problems associated with Diversity and Inclusion within the workplace.
Director of TA at College Track and Managing Associate at NPAG, Julian Jackson explained that "too often people reach for a brown/black/woman/queer face to foster leadership in big cultural shifts – but then at the same time fail to give them the resources they need to be successful."
Whilst many global conglomerates recognise that a more diversified workplace is a more profitable workplace, they do very little to change policies and standardised "norms'' that would enable true diversity and inclusion. Many of these policies apply to the majority, yet only benefit the few. For example, the hiring process.
Huge companies still adhere to the 'Ivy League approach' meaning, they will have an unconscious bias towards Ivy League candidates who, often, do not represent BAME members of society. Therefore, the workplace remains undiversified and Black/Latinx /Native American's go underrepresented.
Unconscious bias can be identified at all levels of talent acquisition. From Supreme Court Justices who share an identical promotion through the Havard/Yale schools ranks and previous work as prosecutors (which results in prosecutorial bias towards extreme sentencing), to aspiring teachers that face upheaval due to their tattoo sleeve or religious garments. Unconscious bias is sweeping away talented and diverse candidates, who can make a difference.
How Can My Business Implement a Diversity and Inclusion Strategy which Looks Beyond Unconscious Bias?
At Armstrong Craven, we understand the importance of diversity and the challenges faced by HR leaders. In the Armstrong Craven Spring 2021 review, David M. Helfrich, one of our Client Partners reflects on his experiences of DE&I in the US and how businesses can implement a meaningful strategy. To find out more, access and read David's article 'Diversity, Equity & Inclusion in the US'.