Meeting the talent needs of scale-ups
16 Nov, 2017
3 min
A shortage of talent is the number one barrier to growth, according to UK scale-up companies...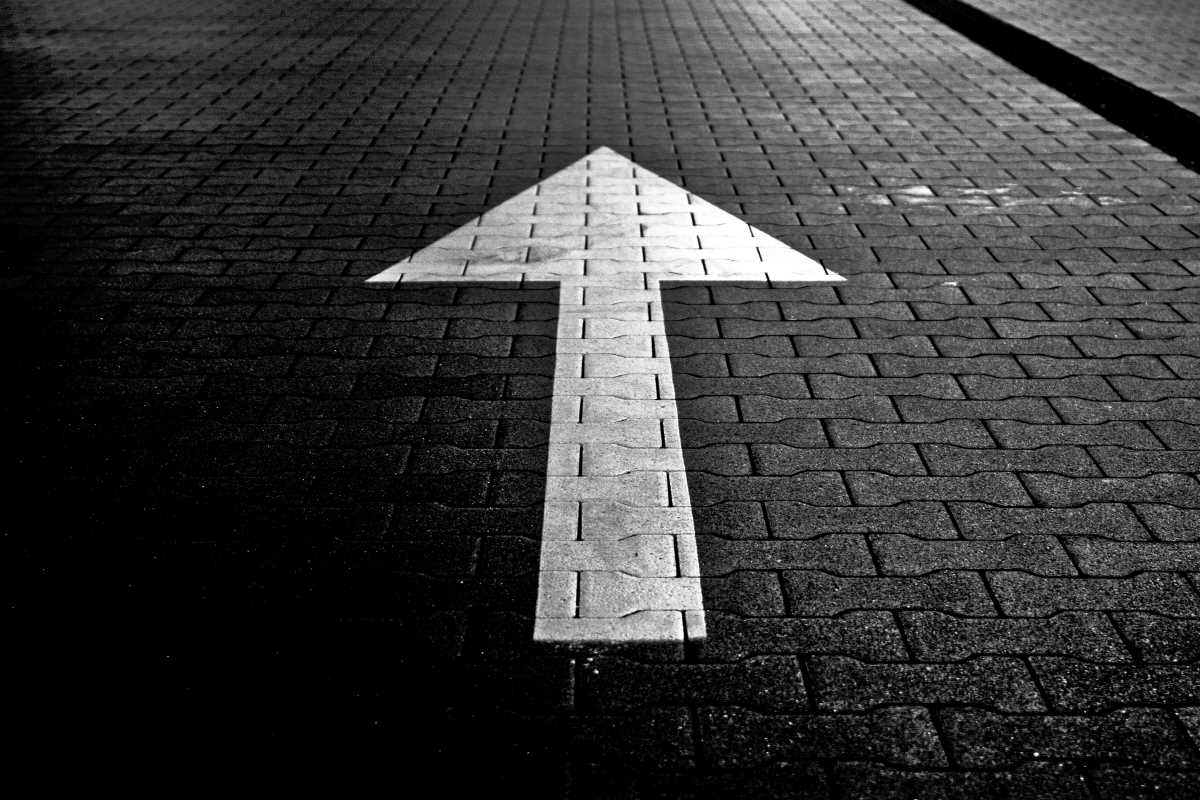 A shortage of talent is the number one barrier to growth, according to UK scale-up companies.
The Annual ScaleUp Review 2017 produced by the ScaleUp Institute revealed that access to talent came out as the top priority ahead of access to UK markets and access to the right bank equity and finance.
The report says: "We know there are many ambitious scale up leaders who want to scale more. They most need help on talent, access to markets and leadership. People with the right skills remain their top priority and access to talent the greatest hindrance."
"Whether recruiting new employees, tapping into mentors / Non-Executive Directors, who have successfully grown businesses, building out leadership capacity, or seeking the skills needed to expand their global aspirations including international talent, people are top of mind in delivering rapid year-on-year growth."
The ScaleUp Institute, set up two years ago, has provided research which shows scaling businesses create more productive jobs than the average – approximately £235,000 per employee.
ONS data reveals that there are in excess of 31,000 businesses that can be classified as scale-ups, generating around £900billion in turnover and 3 to 3.5million jobs.
Despite playing such a dynamic part in the overall make-up of the UK economy, the talent needs of scale-ups are clearly not being met.
The nature of rapid growth businesses means that the vast majority do not have the more sophisticated HR and Talent Acquisition infrastructures of the larger corporates.
Instead, recruitment often lands on the desk of other members of the senior management team, including the CEO and COO, resulting in a tendency to go down the traditional executive search route.
Armstrong Craven is, however, increasingly working with scale-ups with a range of challenges. Some have an immediate need for one or multiple senior hires. Others are seeing the many benefits of putting in place a longer-term strategy that will put them in the best possible place to win the talent race for candidates with hard-to-find or scarce skill sets.
Clients gain pipelines of talent, often not just in their own sector but out of sector too, enabling them to react fast as and when they have recruitment requirements. The scale-up has the peace of mind of knowing it is being supported by its own TA team with all the data generated owned by the client. In terms of the bottom line, it can translate into a saving of up to 50% when compared with the traditional search approach.
The ScaleUp Institute's report concludes: "Scale-ups are essential to a vibrant UK economy but we need to continue to step up our game if we are to surpass our international competitors and significantly climb up to the top in OECD ranking."
Addressing the talent acquisition issue may well be the most urgent factor in determining just how successful the UK is in achieving this goal.

To find out more about our scale-up service, click here.
Scott Law is a Client Partner at Armstrong Craven, working closely with scale-up businesses across a number of sectors including technology and financial services.