Melanie Forbes Joins Armstrong Craven as a Non-Exec Adviser
18 Jan, 2022
2 min
At Armstrong Craven, we are pleased to announce an exciting addition to our growing team of ...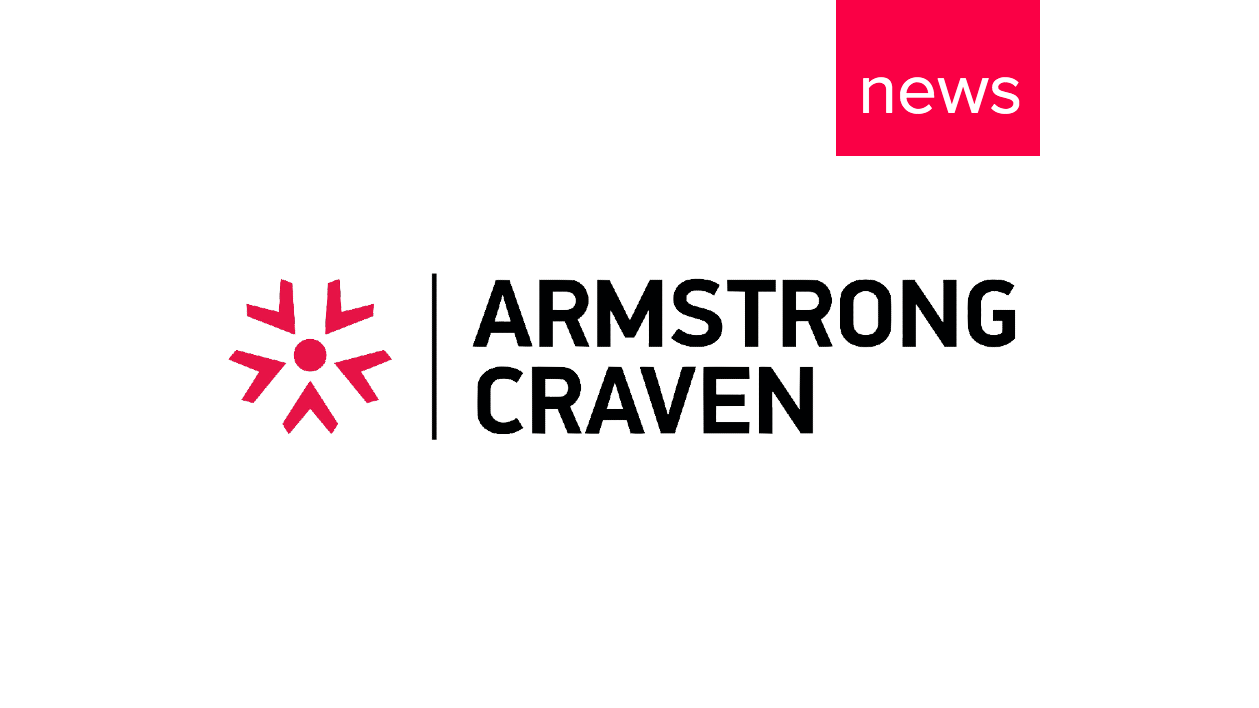 At Armstrong Craven, we are pleased to announce an exciting addition to our growing team of highly experienced advisers. Melanie Forbes will be joining Brian Bules and Richard Smelt to help us further develop our business in 2022.
This first appointment of the New Year is another significant step in the right direction as we continue to expand our global network of advisers. With the addition of Melanie to our team, we will be able to bring even more value to our clients around the world.
Melanie Forbes commented:
"I am very excited about joining Armstrong Craven as an adviser to the board. Their business model supports organisations undergoing transformational change when they need to identify and hire high demand or specialist talent globally. I believe my experience and knowledge can help drive and develop their quest for significant growth in 2022 and beyond."
About Melanie Forbes
Appointed managing director of APSCo Outsource in January 2021, Melanie Forbes is developing and leading a new trade body representing the outsourcing market. Before this, Melanie spent over 30 years in the recruitment sector, leading multinational organisations through change, transformation, and significant growth.
An experienced leader in the industry with senior roles at Manpower, Advantage xPO, Guidant Global, AMS & Rullion, Melanie thrives on ensuring the recruitment industry continues to grow and improve with inclusivity and diversity. In addition, Melanie is an active board member of the Recruitment Industry Disability Initiative.
Melanie looks ahead to her future opportunities as part of our Non-Executive adviser team. She adds Armstrong Craven to her already impressive portfolio as she helps us take our next steps in this rapidly-changing business world.