Nearshoring high on talent agenda
18 Jul, 2018
3 min
By Jackie Bernard, Knowledge & Information Team at Armstrong CravenJuly 18th, 2018Nearsh...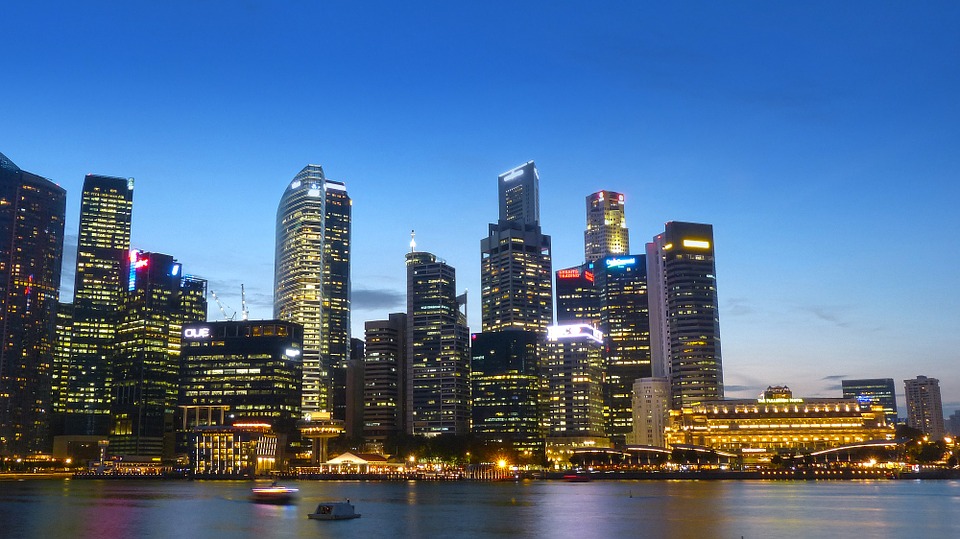 By Jackie Bernard, Knowledge & Information Team at Armstrong Craven
July 18th, 2018
Nearshoring offers a number of advantages over offshoring and, as a result, is now an increasingly popular strategy with multinationals.

For the last couple of years, there have been a spate of articles in the press about companies, not least banks, moving teams of people to nearby countries such as Germany, France, Ireland and Luxembourg.
The issue of nearshoring over offshoring is one of the topics addressed in the first edition of the Armstrong Craven Review.
Jackie Bernard, a member of the Knowledge and Information Services team at AC, writes: "The decision to relocate part of the business elsewhere is designed to address major issues that all businesses have to face including cost savings, talent attraction and retention and long-term planning.
"However, each situation is unique and demands answers to a huge range of questions and this is where having input from a trusted, impartial adviser like Armstrong Craven can make all the difference."
Jackie goes on to explain why planning is vital before an organisation takes the plunge and nearshores to a particular location.
She writes: "We've heard of companies making the decision to set up operations in a new low-cost location, only to find out several months later that the talent they need just isn't there."
There are a number of key questions that need to be asked as part of any nearshoring strategy, including:
How large is the talent pool?
What are the language capabilities of the talent pool?
What level are local salaries?
How much competition is there for local talent?
How is your company's brand perceived in the location under consideration?
To find out more about how to get your nearshoring talent strategy right, read Jackie's article here