Olivia Wynn becomes Armstrong Craven's Director Switzerland
09 Apr, 2018
2 min
Olivia Wynn becomes Armstrong Craven's Director Switzerland April 9, 2018 Global talent mapp...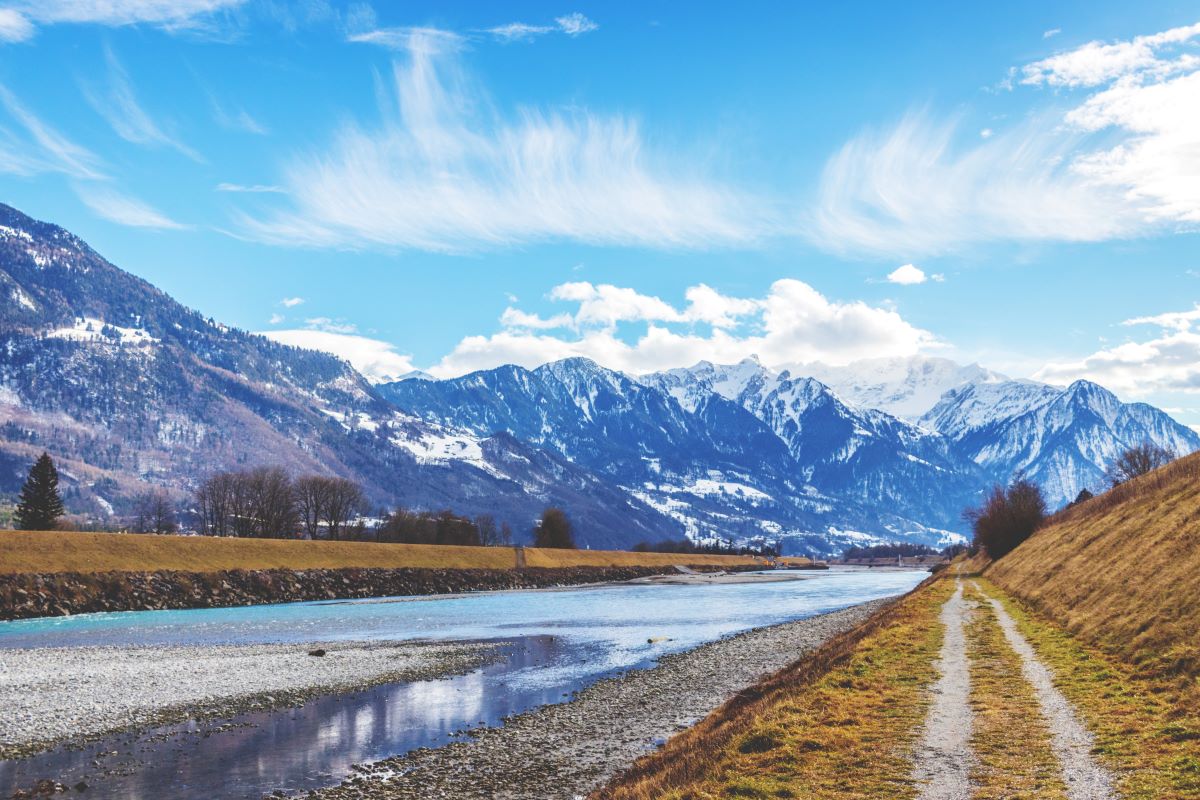 Olivia Wynn becomes Armstrong Craven's Director Switzerland
April 9, 2018
Global talent mapping and pipelining specialist Armstrong Craven has increased its presence in the key market of Switzerland.

Olivia Wynn becomes Director Switzerland alongside her other senior role of Practice Director Healthcare and Life Sciences (HCLS).

While Olivia's main focus will continue to be in her specialist area of HCLS, she will also be responsible for driving opportunities for Armstrong Craven's other key sectors including Financial Services.

Armstrong Craven has offices in Geneva, London, Manchester and Singapore.

Olivia, who joined Armstrong Craven in 2010, said: "The services we offer are changing the way talent acquisition is done, particularly in the area of senior and scarce roles.

"Clients like the impact our core services of talent mapping, pipelining and insight are having on their TA strategies, helping them to identify and attract the best talent both now and in the future."

Olivia's new role follows a number of other appointments across Armstrong Craven's principal sectors in recent weeks.

Further appointments will be announced in the coming weeks as the company continues to roll out its international expansion plans.

Armstrong Craven has seen annual growth in excess of 45 per cent since 2014.

In addition to Healthcare and Life Sciences and Financial Services, the firm's other key sectors are Technology, Consumer, Industrial and Professional Services.
NOTES TO EDITORS
For more information click here.