Rochelle Chopamba joins Armstrong Craven as Swiss-based Adviser
09 Nov, 2022
2 min
At Armstrong Craven, we are delighted to welcome Rochelle Chopamba as our newest adviser to ...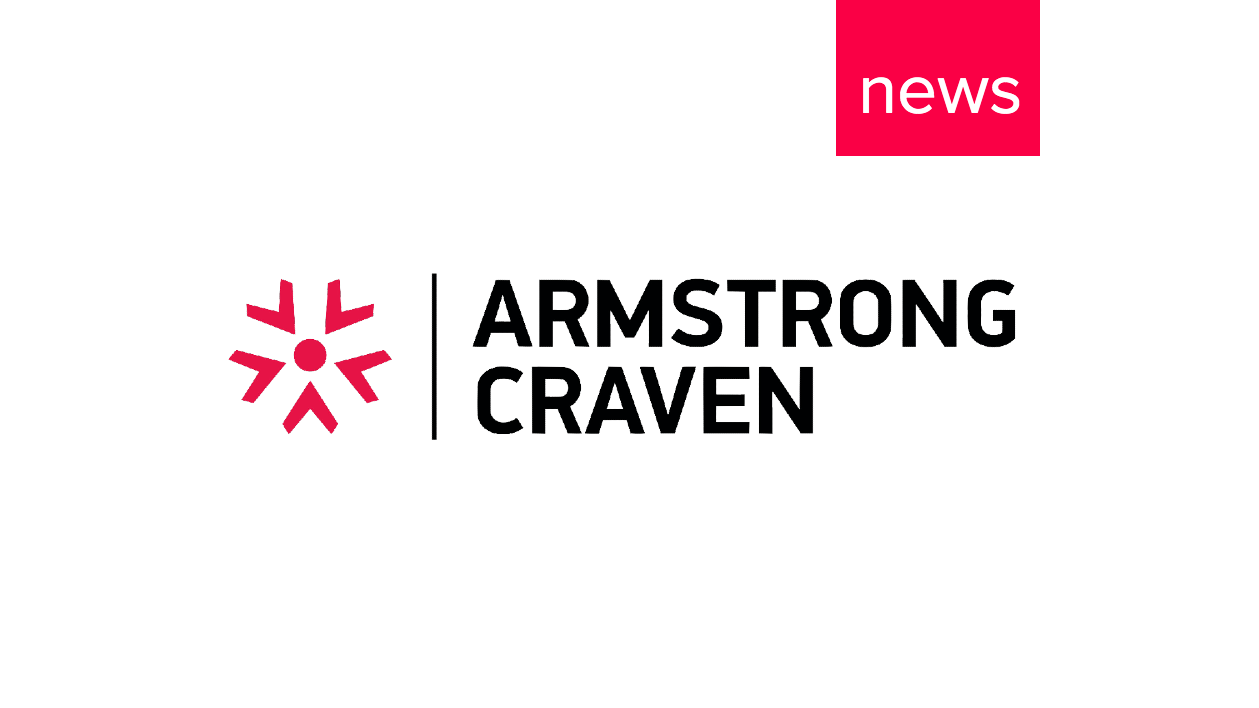 At Armstrong Craven, we are delighted to welcome Rochelle Chopamba as our newest adviser to the Board. Rochelle joins our highly experienced UK advisers Melanie Forbes and Andrew Stephenson, alongside Brian Bules in the US as we continue to expand our global network of advisers.
A dual South African/British national living in Switzerland, Rochelle will work closely with our Europe Regional Director, Olivia O'Loughlin, in further developing relationships with our Swiss-based and global clients in this rapidly-changing business world.
Olivia O'Loughlin, Regional Director, said:
"We are thrilled to have Rochelle Chopamba joining us as an Adviser to the Armstrong Craven Board. I have had the immense pleasure of working with Rochelle, in her previous companies, and have admired her work, spirit and character over the years. I am greatly looking forward to her work with Armstrong Craven, as we continue to delight our clients, grow our business around the world and partner on innovative and value adding talent solutions."
Rochelle Chopamba commented:
"I'm absolutely delighted to join as an adviser to the Armstrong Craven Board. In connecting talented people to amazing organisations, Armstrong Craven galvanise the aspirations of highly capable people whilst boosting the potential within businesses. In the words of Nelson Mandela & Marianne Williamson 'it is by letting our own light shine that we unconsciously give other people permission to do the same.' I look forward to learning whilst contributing to the strategic direction of Armstrong Craven."
About Rochelle Chopamba
Rochelle is a senior HR leader who has spent over two decades focusing on shaping strategic business value and enhancing people performance and development. She gained her wings in a range of industries with complex structures and a global footprint including Unilever, GSK, Astellas and Takeda. Commercially astute, fast-paced and culturally inclusive with a strong general management foundation in the retail sector, Rochelle has broad business and deep HR experience.
A critical member of business and HR executive leadership teams, she sees her role as identifying where strategic business value lies and refocusing people conversations to that end. This has enabled her to collaboratively develop clear people strategies, strong operating models and high-performing teams that are catalysts for transformation.