Simplifying Talent Pipelining
01 Nov, 2019
3 min
While talent pipelining may sound like an overcomplicated way of describing the typical recr...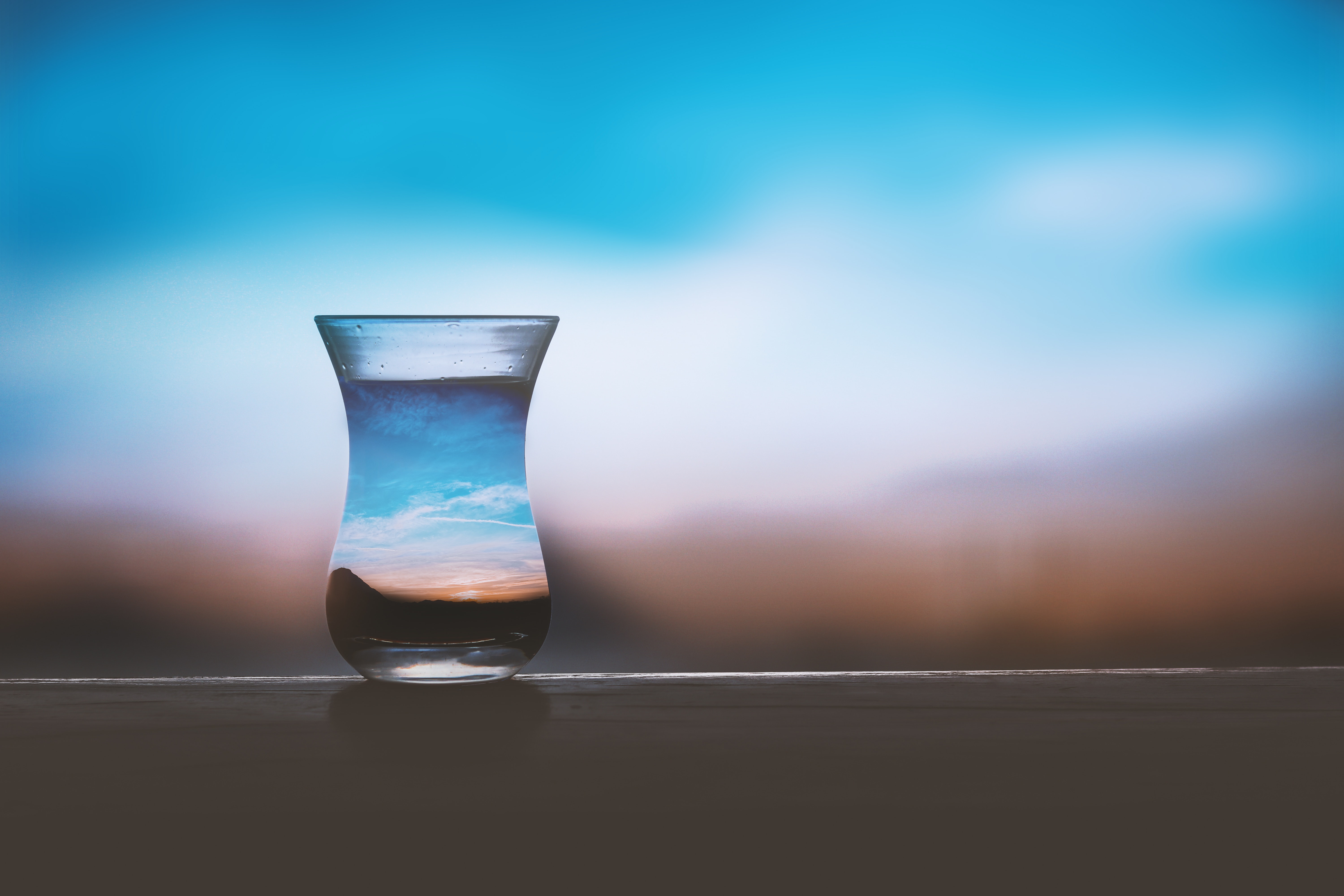 While talent pipelining may sound like an overcomplicated way of describing the typical recruitment process, the process focuses on analysing a variety of talent pools to create a list of candidates who can help solve your current and future staffing issues.
By assessing the current and future issues facing a sector, a talent pipeline allows you to approach the talent who can take your business into the future. For example, the banking industry has been digitally transformed by the introduction of companies such as Monzo and Sterling.
To keep up, traditional banks need to evolve and embrace digitalisation. However, this will mainly be facilitated by recruiting leadership from industries who have already made the leap.
What are the benefits of Talent Pipelining?
If done incorrectly, recruitment can be costly for a business. According to REC, hiring a mid-level manager at the wrong time can cost the organisation over £132,000. Unfortunately, many companies still take a kneejerk approach to recruitment, hiring new staff as soon as a spike in demand is seen.
However, a sudden spike can often be temporary, leaving the company paying wages and recruitment fees for as demand reverts to normal levels. By building a robust talent pipeline, a business can create a long-term recruitment plan for growth, knowing they have a list of candidates ready to fill positions as the company reaches set milestones.
Talent pipelines also ensure businesses only bring in new talent if it's needed. Both internal and external candidate pools are assessed to ensure those already working for the company are allowed to step up into new roles.
Promoting from within can be extremely useful when it comes to succession planning. If a successful candidate can be identified within the business, then giving them the opportunity can often be a cheaper and quicker alternative than starting a new recruitment campaign. Promoting from within could also increase employee retention rates as progression becomes a reality for the workforce.
Whether it's talent already making a name for themselves within your industry or those in other sectors whose skills will be vital to your industry's future, a robust talent pipeline allows you to start engaging with the next generation of candidates.
At the heart of your business is the people you employ and ensuring you're investing in building a reliable team and culture is essential. Developing a talent pipeline can be crucial to the current and ongoing success of your business as you prepare for the recruitment implications your business plans bring.
---
At Armstrong Craven, we specialise in delivering talent pipelines which prepare you for not just today's business challenges, but also the future challenges facing your industry. To find out more about how we can help you, get in touch with our team today.