Taking a strategic approach to talent
31 Dec, 2016
3 min
"Succession planning is important in ensuring a system where leaders are well prepared and ...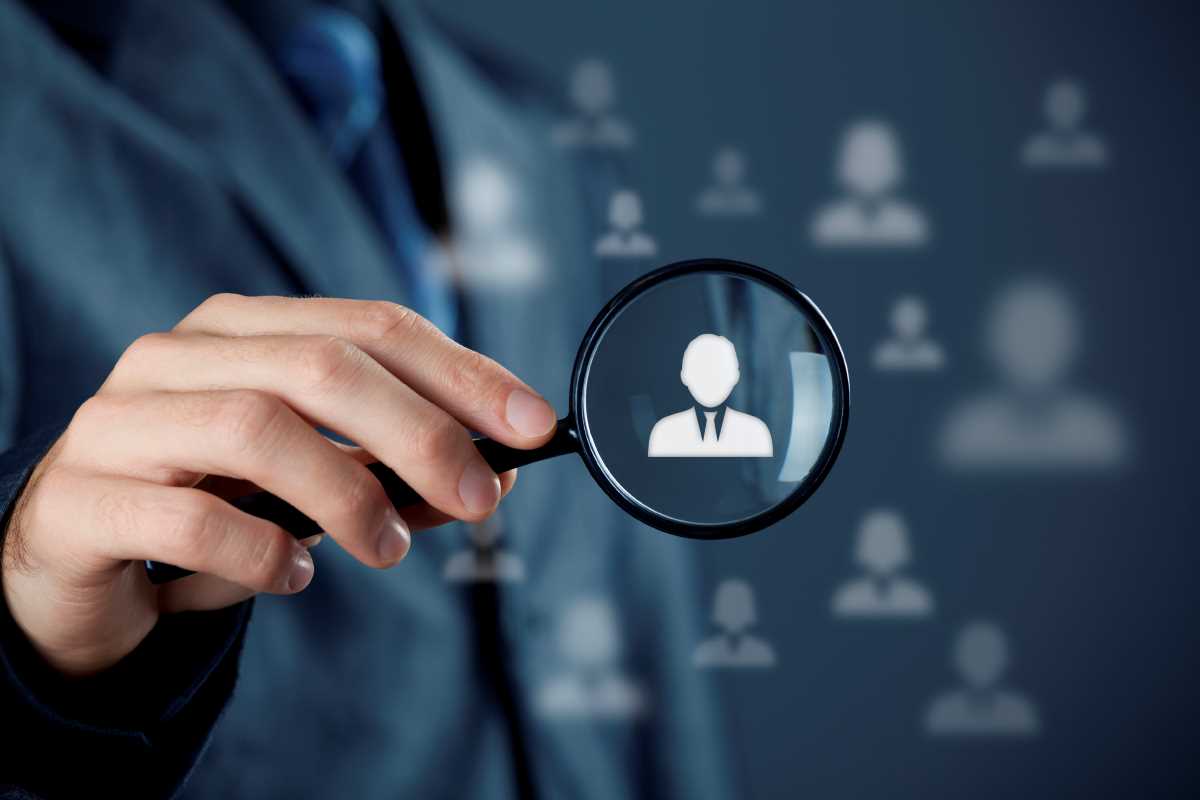 "Succession planning is important in ensuring a system where leaders are well prepared and that means we have to plan for succession very consciously, deliberately and push it aggressively."
So said Singapore Prime Minister Lee Hsien Loong during a dialogue with business leaders at The Singapore Summit 2015.
Olivia Wynn has recently held two workshops in Singapore looking at what makes best practice talent pipelining.
The events were attended by senior HR, talent and recruitment executives from some of APAC's most established and dynamic brands. We also had Managing Directors and Commercial Directors in the audience, all keen to understand how they could move their organisations to the next level through the identification of great talent.
It was evident from the sessions that there is a noticeable shift in emphasis from reactive recruitment to the more strategic approach.
Organisations that would previously have operated such a reactive response – often blaming lack of time – are now seeing the benefits of building for the future.
Armstrong Craven's definition of pipelining is: "A population of proactively-generated, assessed and engaged individuals that meet your current and future hiring requirements according to business strategy."
It means that companies start to look at talent very differently.
Asia Pacific, like other parts of the world, is still a very candidate-driven recruitment market. Candidates typically stay with an organisation for a couple of years and then move on. They have strong networks, fuelled by the power of social media which means new opportunities can appear with the swipe of a smartphone.
A talent pipelining strategy puts organisations in the driving seat. Companies can build pipelines that enable them to fill vacancies now and in the future. It gives them the confidence that they are tapping into the best talent, selected by them, rather than making do with incoming talent they get given.
Strategic pipelining could mean identifying the best female leadership candidates to improve an organisation's diversity. Equally, it could mean locating home-grown talent that allows a business to become less dependent on expats.
Good pipelining has many other benefits which all ultimately assist with an organisation's ability to attract and retain the best available talent. It allows a company to build its employer brand, to create its own talent community and to harness best practices in benchmarking talent.
You will also find candidates love it too. It allows companies to offer the best possible candidate experience, to give talent support with career development and to promote opportunities which they might not otherwise have considered. Most of all, it shows candidates that a company cares.
A good pipelining strategy means forging a two-way conversation in which organisations and candidates develop a more mature and, ultimately, less reactive relationship.
www.armstrongcraven.com