Talent Intelligence vs. HR Analytics
28 Jan, 2021
4 min
As we move further into the 21st century, data is becoming more accessible. In fact, externa...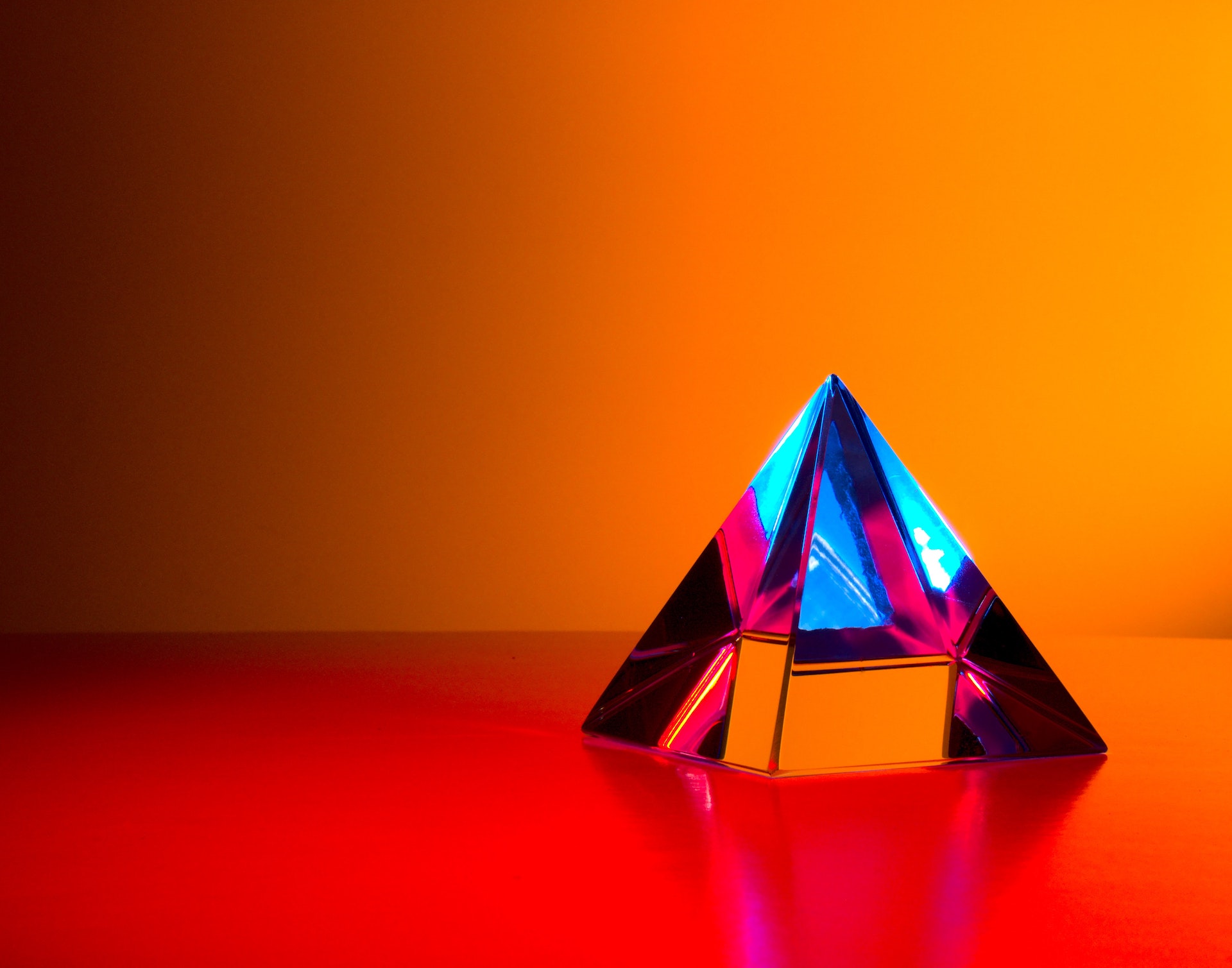 As we move further into the 21st century, data is becoming more accessible. In fact, external talent data has never been more readily available, providing a great amount of insight to support business decisions.
Businesses are more able to combine and analyse information from various sources and use this insight to support workforce planning, strategy, talent acquisition and even real estate decisions.
The value it provides is immense, and as businesses are recognising its value, talent intelligence is becoming a recognised topic of conversation.
So what is talent intelligence and why does it matter?
"Talent Intelligence is the ability to combine and analyse sources of information about the external talent landscape to support business decisions."
It's about collating all the relevant data, from internal and external viewpoints. Garnering all those sources and analysing primary and secondary intelligence can answer some of the big business questions many companies are facing.
In essence, talent intelligence is the insight gained by interpreting talent data and when shared with all business functions, is highly valuable. It can help inform all aspects of your business, help to identify opportunities as well as threats to the business including, talent retention or acquisition, competitor activity and market changes.
How is this different to HR Analytics?
There can be some confusion when it comes to talent intelligence, talent analytics and HR/People analytics.
People analytics, also known as HR analytics and workforce analytics, has been around for a while and enables businesses to better understand their current workforce. The important thing to note is that this is an internal view on talent. People analytics looks at HR metrics and HR data such as succession, competencies, development and performance which gives an overview of the health of the business.
TI addresses the external market. The bigger picture. Drawing on elements such as market trends, competitor activity, labour availability and skills, compensation levels, employer branding and employer value proposition. It provides the 180-degree view of your business that is missing to enable a full 360-degree view. We need both sides of the coin to give true insight.
As an example, we recently worked with the HR and Talent Acquisition team of a financial services client who believed they were doing well in the diversity of their teams but had never been able to gain a full view of their competitors or the full talent market.
We conducted an in-depth analysis of underrepresented talent both across their competitors and the talent landscape in full across a range of functions, skills and experience levels. Through this talent intelligence, we were able to show that not only were their diversity levels lower than the majority of their competitors in specific functions and job families but there was a significant volume of underrepresented talent they had previously overlooked with functional experience and highly transferable skills in other sectors.
Industry leaders are adopting a data-driven approach to talent acquisition and to support business decisions with information about location, competitor insights, and talent availability. These early adopters have created tangible value for themselves by building talent intelligence capabilities and functions aligned, but separate from HR and Talent Acquisitions groups.
The early adopters
Building a talent intelligence capability requires the same fundamentals that most other new functions require. Its success will depend on its leaders and the value the team can demonstrate across functions to gain buy-in and gather support.
Sectors leading the way are tech and media companies, typically with advanced talent acquisition and data capabilities, but this doesn't mean they're the only ones.
Philips may be an unexpected name next to Google, Amazon and Microsoft, but they've gained a reputation as strategic leaders in this space.
The Philips TI function is divided into Talent Intelligence Consulting, Data Science, 'Always on Intelligence' and Executive Search Research.
As well as supporting the team with the identification and benchmarking of prospective candidates and insight, they also provide services such as:
M&A and real estate assessment
organisational benchmarking and redesign
insight into competitor activity
competitor org chart analysis
talent flow assessment
Businesses of all sizes can gain value from talent intelligence. It isn't only for the innovators, it is a re-education of what constitutes great decision making.
But how do you plan for tomorrow?
TI teams are on the rise. As business leaders are waking up to the value it can provide, the movement to establish talent intelligence as a stand-alone function or as an additional capability means that talent-related data is being brought to the forefront of the conversation.
For people who want to bring talent intelligence to the table, but aren't sure how, start small. Creating a test case, giving it a timeframe and showing the value or ROI will open up the conversation. Doing a little bit is better than not doing anything at all.
"The clients we work with usually have vast amounts of HR and talent data but it is in silos in their HRIS, ATS and similar platforms. They are starting to understand what they can achieve through data unification and analysis when it comes to talent, but what they are most excited about is getting access to competitor and market talent data and analysis of external talent trends."
- Head of Client Services
If the data is overwhelming, we make it our job to pick through the weeds (metaphorically) and interpret the data. Providing recommendations and support to both intelligence teams and HR, and businesses as a whole - whether acting as consultants or partners. To learn more about Talent Intelligence in practice, you can read this case study about our work with a global energy major to benchmark its HR analytics activity and strategy against the market.
Our Talent Insight & Analytics team is highly skilled in talent intelligence. We deal with the big and difficult questions, and if you would like to know more about talent intelligence, HR analytics, or our insight team and services - please get in touch.