The Evolution of the Recruiter Role
11 Jan, 2022
3 min
Without a doubt, COVID-19 has been the main catalyst in rapid workplace evolution. The drivi...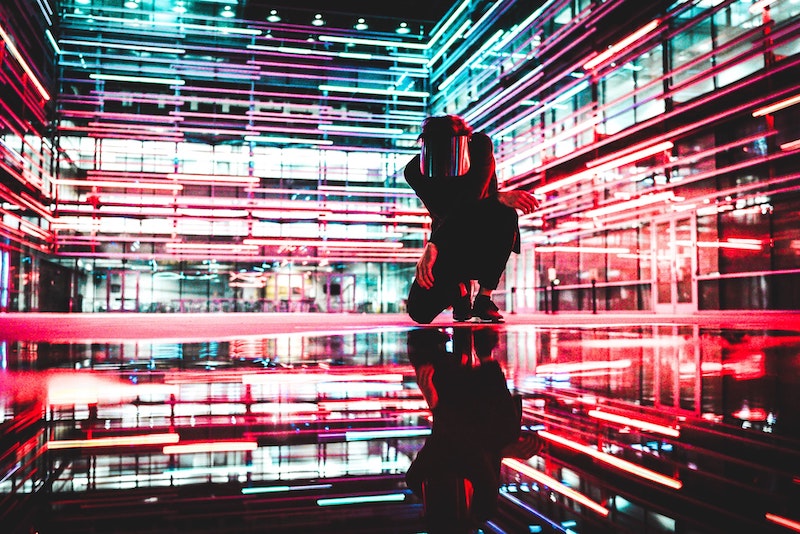 Without a doubt, COVID-19 has been the main catalyst in rapid workplace evolution. The driving force behind hybrid working and vast digitisation, a post-pandemic workplace is set to look very different. It is no surprise then that several job roles have undergone swift change during this time. In particular, the role of the recruiter.
COVID-19 is certainly driving the evolution of the recruiter role as the post-pandemic economic recovery has led to a surge in the demand for recruiters. In a viral post on the Social Media platform LinkedIn, a global head of talent acquisition at a celebrated Australian scale-up noted that there were more open roles on LinkedIn for Recruiters worldwide than there were for Software Engineers.
And this demand for recruiters is expected to remain strong for the foreseeable future.
So, How Has The Role of Recruiter Evolved?
Changes in the Jobs Market
Before the COVID-19 pandemic, the buzzword across all sectors of recruitment was 'talent shortage' and while that may still be the case for niche roles, unprecedented rates of unemployment combined with accepted use of software such as video interviewing during the hiring process are pointing towards a digital solution.
To put things into perspective, the US unemployment rate rose higher in 3 months of COVID-19 than it did in 2 years of the Great Recession, with US data showing employment rates reaching an all-time high of 14.7% in April 2020. As a result, job seekers are increasingly turning to recruiters for job opportunities.
Before the pandemic, recruiters had a relatively small talent pool to search for talented professionals - even more so when looking to attract candidates to remote job roles. Now, however, the rapid increase of digitisation and working from home means that a lot of these typically hard-to-reach locations can recruit top talent from across the world. Digital transformation has enabled remote working to be considered for these roles long term. Consequently, by removing the barriers of face-to-face working, recruiters are no longer limited by location when looking to find the best talent.
Changes The Way We Recruit And Service Level
Talent shortages, digital skills gaps and a societal acceptance of remote working have caused the recruiter role to become more technical. Gone are the days of black book cold calling, now recruiters have far more in their arsenal. From data-driven talent insights including market mapping and talent intelligence consulting, to changes in strategy including talent pipelining and succession planning, the role of the recruiter has become much more consultative and strategic.
Indeed, the plethora of digital and technological resources available to recruitment consultants means that they now deliver a more rounded product for their clients, it's no longer a case of just providing candidates.
The role of the recruiter itself continues to evolve towards that of a trusted partner, the need for experienced talent acquisition professionals is expected to remain high, even during periods of slower hiring. To read more about the surging demand for recruiters, download the Armstrong Craven Review Volume 7.