The HRD's role in managing leadership risk
27 Mar, 2015
5 min
I recently hosted a webinar on the HRD's role in managing leadership risk. It's a subject I...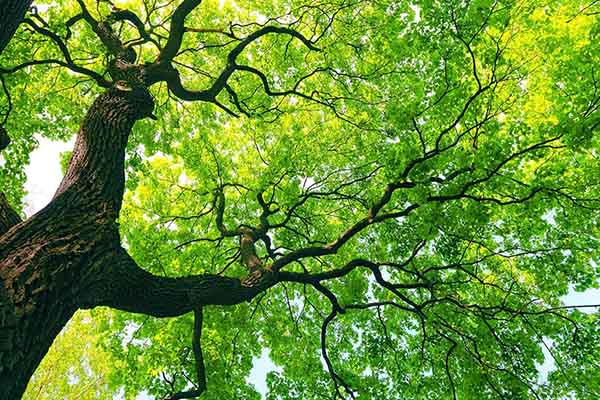 I recently hosted a webinar on the HRD's role in managing leadership risk. It's a subject I feel strongly about and something that's been under the leadership team radar for far too long.
Why discuss leadership risk? Leadership risk is the risk that senior management, either individually or collectively, do not have, or fail to apply, the capability and motivations to deliver the expected performance. This was the topic of our discussion.
What I found most interesting about the opportunity to host a webinar was gathering feedback from HRDs on approaches to leadership risk and succession in their own organisations.
Here I share some of the findings of the webinar that provide a snapshot of how leadership risk is managed, or not, in some of the UK's largest firms. Thanks to all of those who attended the webinar and contributed to the discussion.
How effective is your succession strategy?
Some companies have demonstrated a move away from the nine box grid with a focus on the skills collectives required at leadership level. Others take a simpler approach and identify executive team confidence in the incumbents and their roles, based on now and the future.
Most HR professionals state there needs to be a mentality shift in their business leaders to take a group view of leader and develop more robust succession strategies. We hear of a difference between supply and demand, in terms of the calibre of future leaders.
What is your organisation's biggest succession challenge?
Few companies have defined 'what' makes their existing leaders good; there is a lack of defined competencies. Few companies have based their views on a future led view, they are replacement planning not succession planning.
Where competencies are defined these have yet to work their way into the overall leadership development programme to ensure future leaders can be developed against the organisation's strategy.
In addition, we know that average CEO tenure is decreasing. In 2000, average CEO tenure was about 10 years, but by 2012 it had dropped to 8.1 years. So with this in mind, who applies the future view? Who succession plans against the business needs of the future (versus replacement planning of the current incumbent)?
To read more about our recent white paper on leadership risk click here.
Follow us on Twitter @armstrongcraven for more blog posts