The Importance of a CEO Succession Planning Strategy
22 Nov, 2022
4 min
A lack of a comprehensive CEO succession planning strategy means Chief Executive Officer (CE...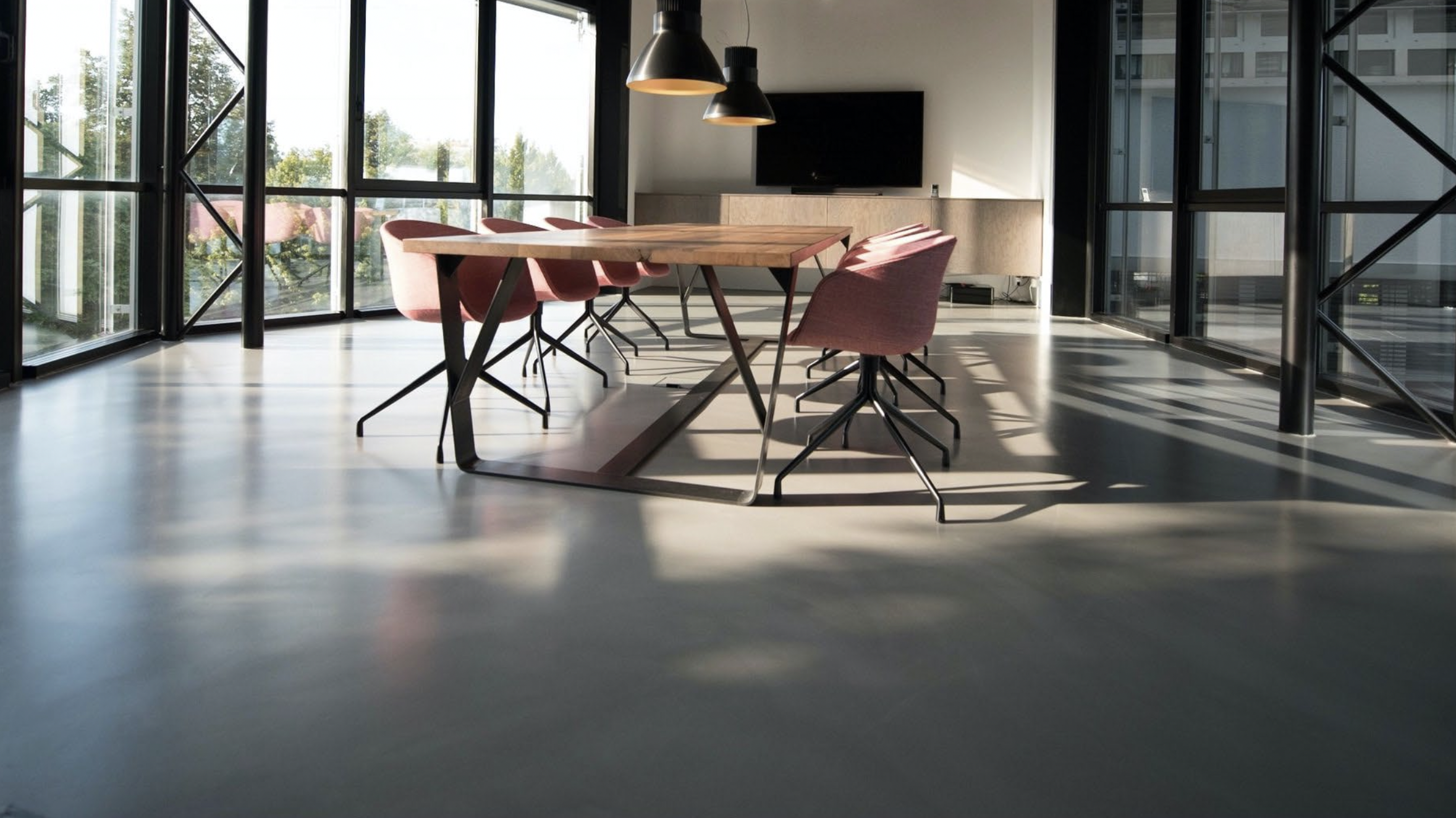 A lack of a comprehensive CEO succession planning strategy means Chief Executive Officer (CEO) departures can trigger a cycle of damaging events in organisations, with both productivity and finances affected. Here we explore the true costs to an organisation of the departure of a CEO with no succession planning strategy, and the importance of early preparation.
In 2022 the average tenure for a CEO is 6.9 years, which is down from 8 years in 2016. It is clear that the rate of departure of CEOs is increasing. Challenger, Gray, and Christmas found that CEO exits rose by 29% in the first quarter of 2022 compared to the same quarter in 2021.
There are various reasons for the departure of company CEOs, some more ambiguous than others. The top five reasons given in the report were:
Stepped Down
Retired
No Reason Given
Interim Period Over
Resigned
A Deloitte study showed that 70% of high-level executives seriously consider quitting their roles. Concerns over mental health was the most common reason for their desire to leave, with 57% saying they were unhappy enough to quit. In addition, 76% said that the Covid-19 pandemic had harmed their overall health.
In addition, as part of the Armstrong Craven Volume 9 review, we have recently explored the effects of menopause on women in leadership roles. The report found that 96% of FTSE 350 CEOs are men, and nearly half of these companies have no women in P&L roles. A contributing factor to the lack of female representation in leadership roles is the lack of support for women experiencing symptoms of menopause. 83% of women surveyed stated that the condition negatively affected their work, and 45% considered giving up work entirely. To prevent the exodus of women from senior leadership roles due to the effects of menopause, organisations must ensure they have a menopause workplace policy and create a supportive environment for women.
In 2018, the International Journal of Financial Research found that the absence of a clear succession planning strategy for a CEO transition could lead to an average cost of $136 million compared to firms that have a succession plan.
Armstrong Craven's Co-CEO, Rachel Davis, told HR magazine that senior executive search's "reactive" nature has to change.
"It's time we broke the reactive cycle of executive recruitment," she said. "We need to become more proactive in terms of succession planning strategy. CEO tenure is declining, and you've got more movement, and businesses are growing so fast and dealing with new challenges, skills and ways of working."
Davis called for more CHROs to sit on risk committees and consider the potential problems of not having a strong succession planning strategy.
"Where does responsibility for succession planning sit?" she asked. "It needs to be at the top of the chain. Rethink your approach to succession. It's not enough to consider what skills you need now; what skills will you need in the future?"
How to Build a CEO Succession Planning Strategy
As in many management and senior-level roles, part of leaving means, before you go, preparing the workplace and the team for the new leader to take over; it is no different for a CEO. Therefore, it is vital that CEOs contribute to an organisation's succession plan. This contribution will allow for a smoother transition which will help save the company money and reduce impacts on productivity. Consider the following steps to see what involvement a CEO should have in the process.
Ensure the CEO Succession Planning Process Begins in Advance
One error of an organisation's Board is not to approach the topic of succession if there is already a strong CEO in place and their leaving does not seem imminent. Part of a CEO's role is succession planning strategy, and they should encourage the Board to engage in producing a succession plan even if there is no expected change in leadership. Succession planning will cover all eventualities; the obvious one is resignation, but having a continuous succession plan means that all areas are covered, including a sudden illness or death of a CEO.
Support Internal Development
At the foundation of successful CEO succession planning is the strategic direction of the business. This strategy should include the profile and selection criteria for a future CEO. A strong CEO would be heavily involved in this process. Having a clear roadmap of development plans for internal candidates and a framework for the final selection process will smooth the process of replacing a CEO.

Prepare to Step Back From the Process
For current CEOs, succession planning can be professionally and personally challenging. Even if they have been heavily involved in finding a potential successor, they must allow the Board to increase their control over the process to make the final decision on the replacement. It also might be the case that the Board may increase or slow down the pace of the transition period, depending on the readiness of the preferred candidate.

Leave a Strong Legacy
Like in the transition periods for senior-level and management roles, it is not uncommon for CEOs to start to feel less vital to the organisation during this process. The current CEO should focus on their contributions to the business and ensure the Board's replacement process is smooth and positively concluded. This contribution ranges from dealing with questioning from the business media to inducing the new CEO to the business.
CEOs play a vital role in the succession planning strategy. As we have seen from the statistics, not having a plan can come at a high cost to an organisation. By playing a part in the CEO transition process, encouraging the Board to start planning early, knowing when to step back, and leaving a positive legacy, CEOs can be critical in finding a strong replacement and significantly reducing the negative impacts of this change.
If you would like to discuss and seek expert advice on how Armstrong Craven's intelligent and bespoke talent research can help shape your organisation's succession planning strategy, please contact our team today. Also, be sure to download the latest edition of the Armstrong Craven Review, where we provide expert analysis on crucial talent topics such as Leadership, Workforce Diversity, Imposter Syndrome, Employee Value Proposition and more.