Three talent acquisition approaches your business needs to ride the Talent Storm
12 Jun, 2020
3 min
In our previous Talent Storm article, we outlined significant changes taking place in talent...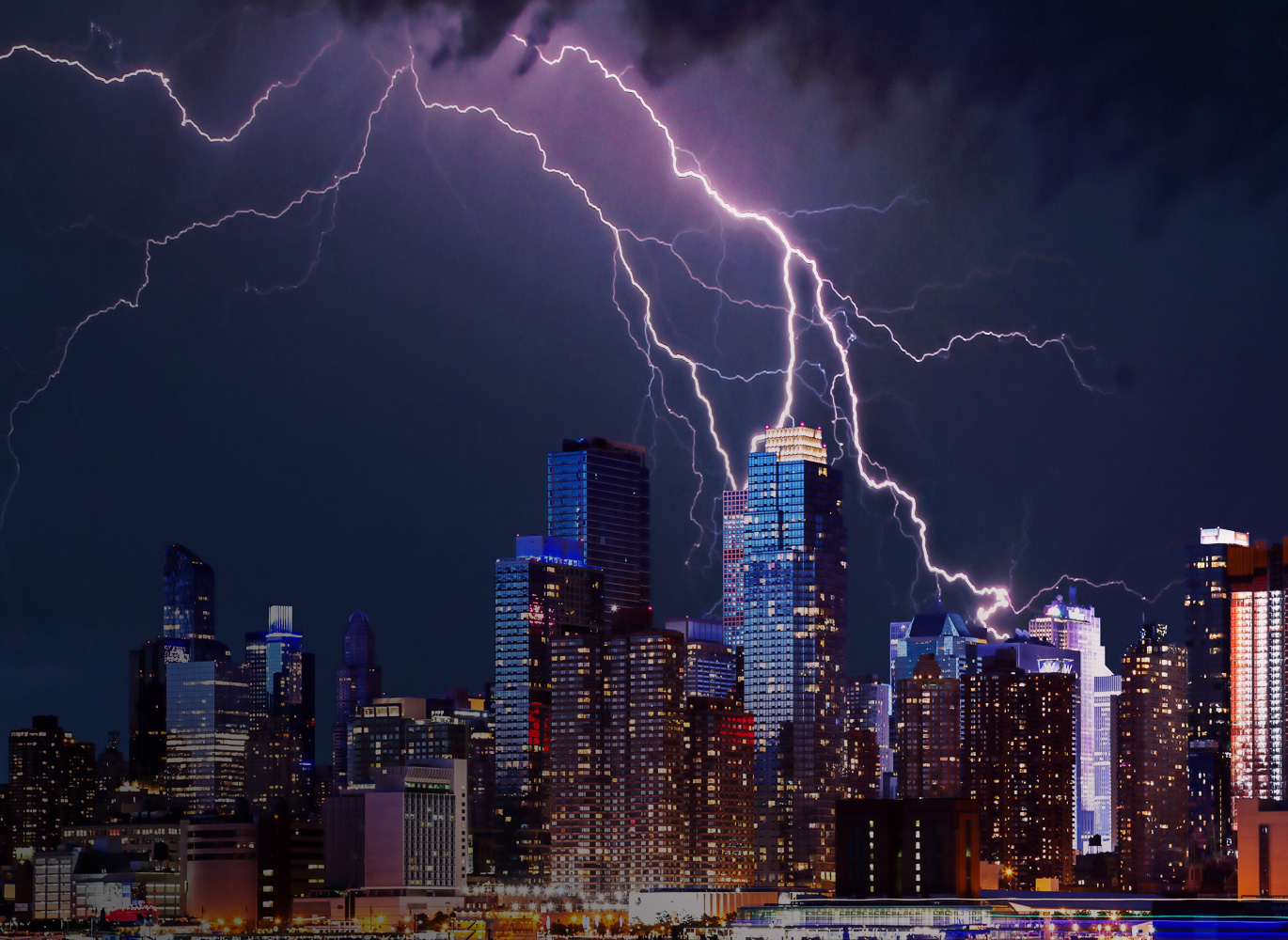 In our previous Talent Storm article, we outlined significant changes taking place in talent acquisition as a result of COVID-19. Many of our clients are responding in similar ways, and our conversations have all focused on the three main tools businesses need to not only repurpose talent acquisition in the current climate but to capitalise on the current and pending changes in the talent landscape to ready themselves for market recovery and prepare for growth.
Companies that are taking the time to identify and engage with potential talent right now who they wouldn't have had access to previously, and that are building relationships and pipelines of candidates for future hiring needs are stealing an advantage over companies who have put talent acquisition on the backburner.
To make sure your business doesn't fall behind, here are the three main approaches your business should be taking, and the three talent acquisition tools you should be employing:
1. Don't be constrained by location
Now that remote working is in full effect, many businesses are realising they no longer need to hire based on the geographic confines of their office location. Businesses can now offer much more competitive compensation terms when they aren't constrained to expensive locations where talent comes at a premium.
Creating talent maps to identify potential candidates outside of your usual talent pools can help you capitalise on the advantages of remote working, but you may not have the capacity in your talent acquisition team to do this. Similarly, talent acquisition teams often struggle to make the most of talent maps provided by talent research firms and don't have the time to spend in trying to approach and engage with every target profile identified.
Our Mapping+ service adds the natural next step, engaging with talent to assess potential interest, ascertain contact information and gaining consent to be approached for future roles. With Armstrong Craven's Mapping+ service, your talent acquisition team can focus on engaging with qualified talent who are receptive to an approach, adding capacity to your team at a lower cost.
2. Start speaking with talent today
Remote working has also created an opportunity for your business to connect in a meaningful way with potential candidates. Engagement rates and responses to recruitment approaches have never been higher, and the uncertainties brought about by COVID-19 mean that many people who might never have thought about changing jobs are currently considering their options.
Now is the best time to engage with these prospective candidates for current and future vacancies.
Where many businesses don't have large talent acquisition functions to achieve this, Armstrong Craven can build and manage these talent pools, sharing relevant information about your business and keeping candidates engaged so they are ready to interview when you need them, allowing your team to focus on other priorities.
Once your business is hiring, you'll have the best candidates waiting in the wings, reducing cost per hire and time to hire significantly.
3. Pipeline for Leadership Succession
Leadership teams are changing. Companies are replacing their leaders with experienced executives with transformation and digital skills who can help them quickly adapt to changing customer behaviours and needs. Leaders are also questioning their current employer's working practices, COVID response and work environments, and joining businesses they wouldn't have previously considered.
As a result, leadership risk and identifying successors who are qualified and ready to take up the role is more important than ever.
While this leadership overhaul and finding the right successors is a priority right now, companies are in a cost-conscious environment that doesn't allow for extortionate executive search fees. Often, search firms are commissioned when the executive is exiting, and businesses rarely have the time for a lengthy search process.
Our approach provides a better outcome than the traditional executive search firms, delivered in a way that is flexible, cost-effective and is research-led rather than a black book approach. We identify, engage, qualify, and build meaningful relationships on your behalf, helping you build bench strength and mitigating leadership risk.
For all the insights from our Talent Storm series, visit our Talent Storm Hub.

---
At Armstrong Craven, we've been providing these services, alongside our other talent acquisition consulting capabilities for over 30 years, helping companies to take a strategic and cost-effective approach to identify and acquire the talent they need to meet their business goals. Speak to our team and discover how we can help your business.