What plans do you have in place for senior-level disruption?
24 Jul, 2020
5 min
Whether it's dictated by the market, investors, or just reasonable business prudence, COVID-...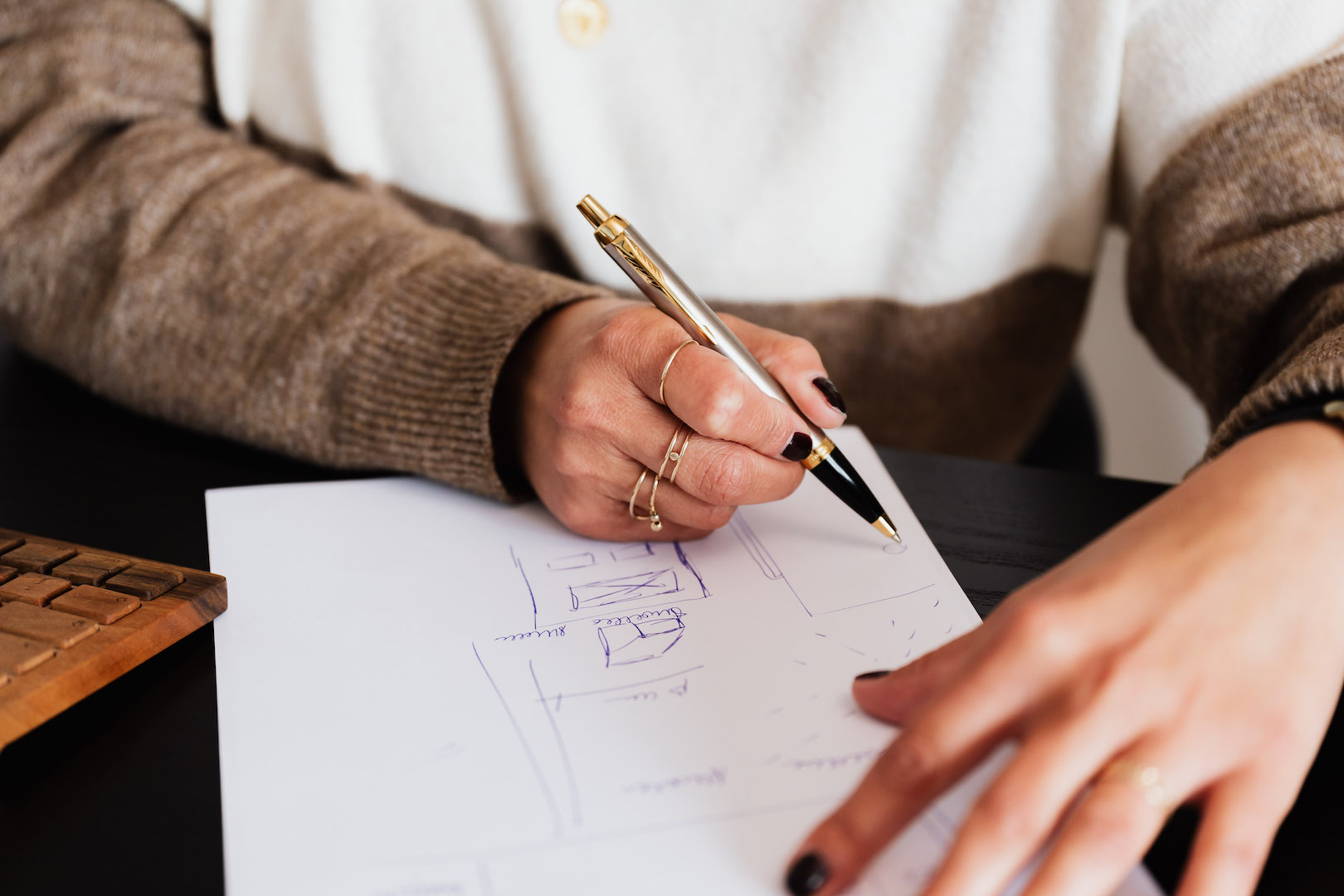 Whether it's dictated by the market, investors, or just reasonable business prudence, COVID-19 has ushered in a period of cost-consciousness for businesses. However, it has brought a unique opportunity to assess current leadership structures and discover if every leader is as vital as previously thought.
Testing the waters of a reformed board
Our previous Talentstorm blogs have discussed the importance of making sure your leaders can adapt to the rapid changes 2020 has brought to every industry, and how the UK government's furlough scheme (and other similar schemes around the world) allowed companies to begin reshaping their leadership teams.
Despite talented people being at the heart of every successful business, leadership succession plans with external and internal talent benchmarked to ensure business continuity and long-term success are still rare. Now, we're a few months into the pandemic many companies have implemented new, agile practises, allowing decision-makers to once again look to the future and many are doing so through a new lens.
Whether it's analysing leadership risk or deciding if the current structure is still fit for purpose, there are critical questions which need to be asked.
Are all board members essential moving forward?
While placing people on furlough did present some tough choices, it also identified those who are essential to business continuity and those who are not. As businesses begin to reactivate their workforce, there needs to be discussions to decide if all leadership roles are still required.
Are the right people in these roles?
In another Talentstorm blog, we discussed whether leadership teams are prepared for the new, agile environment. If not, then it may be time to find new talent who can facilitate change.
Do new roles need to be implemented?
The past few months have required businesses to transform almost overnight. One thing this exposed was a lack of digital knowledge running through many leadership teams. While the responsibility often falls to CTOs, the expertise needed to bring together technology and operations to create a seamless customer journey requires an entirely different set of skills.
Moving forwards, all companies should recognise the need for digital knowledge on the board. Someone needs to take the hurried transformations of the past few months and embed new working practices, positioning the business to serve its customers better, whether they're direct consumers or other companies.
Is an entirely new composition required?
This is one conversation we've been having with clients across the world. The current circumstances are giving companies time to think about undertaking a complete board overhaul, replacing functional expertise such as HR, Finance and IT with more leadership experience.
Preparing for leadership risk
Alongside removing leaders as boards restructure, businesses are of course going to be increasingly at risk of them leaving of their own accord. This could be due to dissatisfaction with the COVID-19 response or looking for a new opportunity.
The past few months have given everyone time to think about their future, and many leaders are being approached by forward-thinking talent acquisition teams who are taking the opportunity to engage with potential future leaders and reduce their own leadership risk.
Leadership risk is a serious and current threat to companies around the world. If there is no bench strength prepared to replace those leaving, then a business could find themselves struggling to reactivate. It's these moments where HR and talent leaders play a crucial role in ensuring the right people are still there when more normal economic conditions return.
Combatting business attrition through talent acquisition
Unfortunately, during times like this, many organisations see HR departments and talent acquisition teams as a luxury. If these teams get cut too deeply, then any attrition issues which arise as the global economy recovers will be left unremedied.
As always, this will leave those businesses who have cut deepest relying on external help to find talent, but with leadership roles often coming with a six-figure placement fee, cost-conscious companies need to avoid this.
The ideal solution which is being widely considered by many forward-thinking companies is to create a hybrid resourcing model.
This approach sees a smaller in-house talent acquisition team supported by external talent experts under a flexible contract, rather than inflexible long-term deals with high set-up costs. This approach allows the external partner to fill gaps by identifying and vetting executive talent for the internal team to engage with.
This structure will ensure businesses can start planning for the future of their leadership teams cost-effectively, at a time where many candidates are more approachable.
Find tomorrow's board members today
Building a post-pandemic talent strategy shouldn't wait until everyone is back in the office. Leaders are currently swapping the board room for the spare room, making it easier to contact them, and they are more open to potential opportunities than ever before. A return to work will see these leaders inundated with work and less open to exploring possible future opportunities.
At Armstrong Craven, we provide a vast range of talent intelligence services to ensure you have everything you need to create a thorough future talent strategy without the massive fees that typically come with executive hiring.

Our intelligence goes much further than identifying leadership candidates. We evaluate your position within the sector, how you're perceived and what you can do to make your company more attractive to talent. Alongside this, we look at your competitor's leadership structures to identify any changes they're making.
From here, we search for the talent you may not have previously considered as well as those in direct competitors around the world, helping you nurture relationships with your future leaders. This gives a company bench strength to prepare for any changes in leadership structure, whether it's due to internal changes or board-members moving on.
---
At Armstrong Craven, we provide leadership-level intelligence services without the typical price tag. So, if you're looking to take advantage of the current
Talentstorm
, then our experts are ready to help,
speak to our team today
.