What post-pandemic threats are facing your leadership?
09 Jul, 2020
4 min
In the early 2010s, VUCA became a popular acronym throughout the HR world. Standing for vola...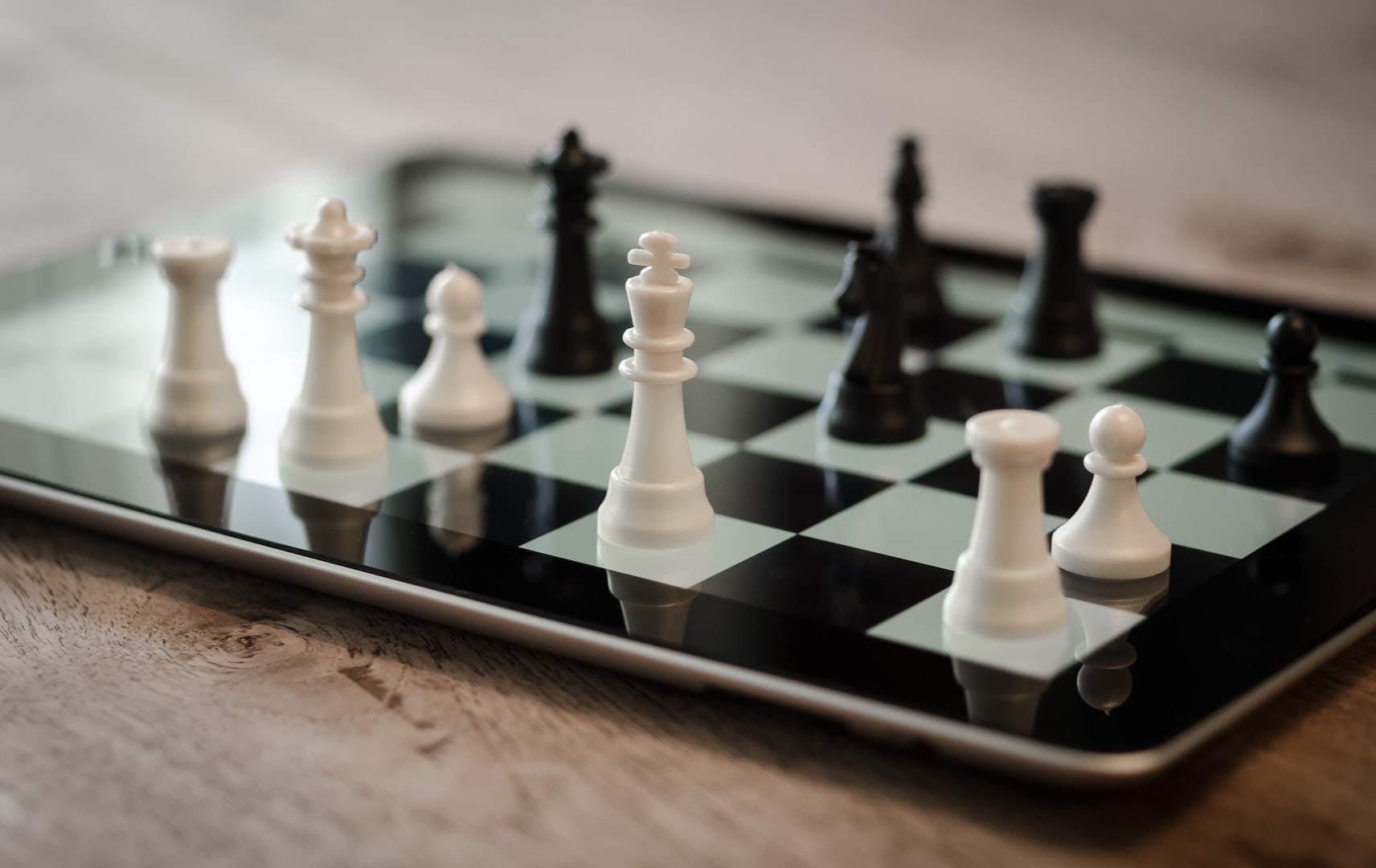 In the early 2010s, VUCA became a popular acronym throughout the HR world. Standing for volatility, uncertainty, complexity and ambiguity, it describes four different unique challenges which require distinct responses. As COVID-19 continues to affect every level of a business, VUCA has become an excellent way to describe the pressures and threats facing your leadership team post-pandemic.
Can your leaders adapt to change?
The future holds plenty of uncertainty for companies, and leaders need to make sure they're asking the right questions and making the right strategic decisions while building enough agility into plans to adapt to changes and respond to threats.
Lockdown forced consumer behaviour to change, meaning your leadership structure needs to be able to adapt to different routes to market. Unfortunately, not every leader will be able or prepared to do this, so the road to recovery could be paved with replacements.
Similarly, businesses that have seen a significant surge in demand, including online retailers, need to act quickly to secure customers longer-term and cement new buying behaviour to avoid a sudden decline in revenues when, and if, consumers return to pre-COVID buying behaviour.
However, as mentioned in a previous blog, any reaction needs to be measured, validated by data and acted upon swiftly. Companies that Armstrong Craven are working with are using in-depth talent intelligence alongside competitor and market insight to inform decisions.
Our 'deconstructed search' approach enables the identification, engagement, assessment, and introduction of potential successors with the necessary skills as a step by step approach. This ensures confidentiality and represents a significant cost saving as opposed to a traditional executive search process.
Are your leaders uncertain about their future?
While time out of the physical office has allowed you to talk to previously unavailable leaders in both your competitor's organisations and across sectors, it's also allowed other businesses to engage with yours.
As the world seems to be taking steps towards normality, leaders may be questioning if their future is with your company.
A desire to look elsewhere could be caused by many issues, including poor handling of the COVID-19 crisis or frustration felt in the lack of agility in your company's response to market changes. Either way, thorough succession planning is needed to mitigate any issues arising from the departure of a member of your leadership and senior management team.
Companies are turning to talent intelligence to identify potential talent issues before they arise. Armstrong Craven is working with HR, TA and business leaders to identify risk, understand how their employer brand has been impacted as a result of COVID-19, and the sentiment of target talent when it comes to considering employment options with their business.
Do your leaders have the right skills and experience?
Another threat to your team lies within the complexity of business evolution. More businesses are relying on digital skills and data to improve market share and provide the right products and services through the correct channels to meet changing customer needs.
Change initiatives including customer experience, commercialising large amounts of data, deploying eCommerce and developing new routes to market need specific skills and experience which might not be present in your leadership team.
In our previous blog, we touched upon the importance of a Chief Digital Officer for many businesses. However, for companies starting a digital journey with a leadership team without any significant digital experience, this can be a challenging role to position and hire.
Alternatively, the need for new skills give opportunities for high potential candidates to step up into leadership roles. Without a 'proven track record' which for many years has been the key to assessment, businesses need to rethink their criteria to identify potential more consistently.
Is your leadership team lacking 'bench strength'?
Successful leaders who thrive on change will be looking for their next challenge as soon as they identify their role turning into 'business as usual', and even for leaders without a transformation agenda, companies without strong succession run the risk of significant disruption caused by any leadership departure.
Alongside understanding who can take the reigns following a departure, businesses need to ensure that they are not replacing leaders 'like for like'. Succession planning should reflect the succession of the role as much as the succession for the individual holding it.
Often, external succession is a knee-jerk reaction to a departure, and understandably HR leaders are hesitant to commission an executive search process until they need to secure the hire due to the costs involved.
For over 30 years, Armstrong Craven has been working with clients on succession options, utilising a rigorous, research-led approach to creating pipelines of prospective, qualified leaders who are interested in joining your company. Our approach ensures confidentiality where required and factors your succession into candidate's career plans.
For all the insights from our Talent Storm series, visit our Talent Storm Hub.
---
At Armstrong Craven, we're experts in providing in-depth talent intelligence alongside talent mapping, pipelining and full executive search to secure niche and hard-to-fill roles at senior and leadership level.
If you're looking to identify and minimise the post-pandemic threats facing your leadership team, or you're curious to hear how other businesses are managing succession, then contact us today.