Why Diversity and Inclusion Matters in Talent Strategy
04 Jan, 2023
4 min
The importance of including diversity and inclusion in an organisation's talent pipeline str...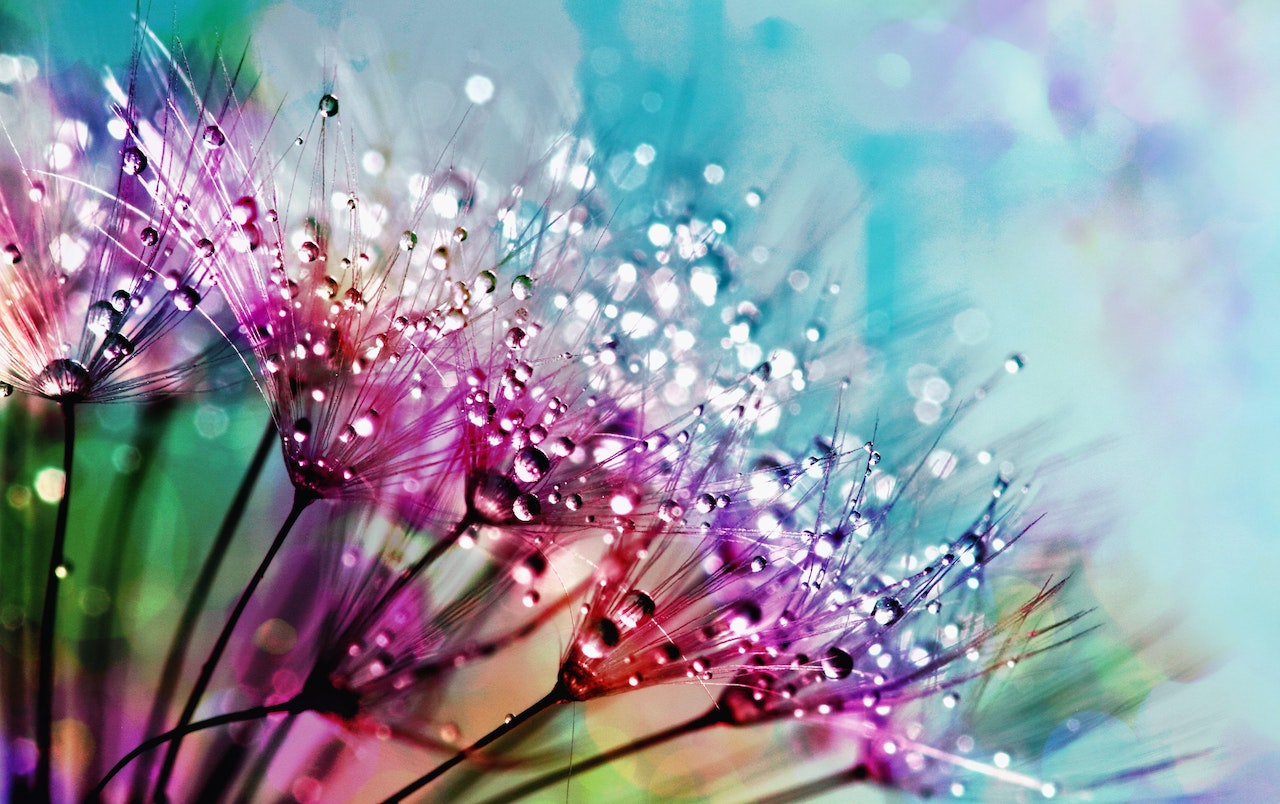 The importance of including diversity and inclusion in an organisation's talent pipeline strategy has never been more vital. The last three years' events have changed the world forever and brought several issues into the spotlight. Diversity and Inclusion, in particular, has been forced under the microscope.
The death of George Floyd, the rise of Black Lives Matter, the #MeToo movement, and the fallout of the Covid-19 pandemic caused a significant shift in our society, and people around the world woke up to the inequalities in the system, and were fighting for improved diversity and inclusion.
This shift was not just limited to civil society; the impact was felt in the private sector. CEOs, Board Members, and management were questioned as to what actions they were taking to increase gender balance and fight racial injustice in the workplace.
When we take a look at the research into diversity and inclusion in the workplace, it is no surprise that questions are being asked. 2021 research carried out by Equality Group found there were more FTSE 100 CEOs called Andy and Steve than women and ethnic minorities combined. It also found that there wasn't a single Black CEO or woman of colour on the list.
Diversity and inclusion in the workplace is now high on the agenda of leading corporations as they fight to ensure they can attract the best global talent into their talent pipeline strategy and away from their competitors.
Armstrong Craven has repeatedly demonstrated its expertise in helping clients develop their talent strategy and build a talent pipeline strategy of high-quality, diverse candidates for now and for the future.
Diversity and Inclusion in the Workplace
The 2021 Randstad Diversity and Inclusion report confirmed that whilst there have been areas of improvement, there remain deep-seated issues. The report tracks diversity and inclusion in the workplace today, both in the UK and globally.
Among the key findings of the 2021 survey were:
Research carried out by Green Park Consulting showed that for the first time in 6 years, there are no black chairs, chief executives, or finance chiefs in the FTSE 100. This shortage is despite long-standing diversity targets.
Globally, 80% of employees believe they are working in an inclusive working environment. The Americas rated the highest at 83%, and the lowest was South Europe at 76%.
28% of ethnic minorities felt they were offered more roles when they used a 'western work name' on their CV. In addition, 27% claimed they landed more job interviews after altering their name.
Ethnic minority millennials are also 5% more likely to be doing shift work. 4% are less likely to have permanent contracts than white workers.
A survey of over 1,900 jobseekers in the UK revealed that 60% were unsure if their employer had a transgender inclusion policy.
In the UK, since 2010, female representation on Boards has risen to 28.4% from 12.5%.
Alongside this report, the Randstad Workmonitor 2022 raised some key findings that make diversity's importance in the workplace even more critical.
Globally, 49% of 18 to 24-year-olds and 46% of 25 to 34-year-olds said that they wouldn't accept a job if the organisation wasn't making proactive efforts to improve diversity and inclusion in the workplace.
42% of 18 to 24 years would take a pay reduction if they felt their job contributed to society.
Many of the 'Gen Z' generation are looking for a more diverse and inclusive workplace. These figures matter if organisations operating on an increasingly global scale are going to attract the best talent. The need to address the diversity and inclusion in the workplace issue is all the more urgent when corporations are trying to hire employees with scarce skills.
A McKinsey report, Diversity Matters, published in 2021, reinforced the message that diversity and inclusion in the workplace is "good for business".
Key findings from the report included:
Companies in the top quartile for racial and ethnic diversity are 36% more likely to have financial returns above their respective national industry medians.
Companies in the top quartile for gender diversity are 25% more likely to have financial returns above their respective national industry medians.
Increasing Diversity and Inclusion in the Workplace
A recent example of our work in diversity and inclusion saw us partnering with a major financial services client struggling to attract and retain women leaders in corporate roles in the Asia Pacific.
The assignment saw us engage with over 200 senior professionals women in the region to understand their career drivers and the challenges they faced. We also sought views on our client as a brand and prospective employer.
The result was a powerful evidence-based research report that informed our client about how it could become a more attractive employer to the targeted cohort. The organisation responded by implementing a number of changes to its employee proposition to improve its prospects of engaging with and attracting the best talent.
The project further resulted in Armstrong Craven creating a talent pipeline of 35 senior women across the region. Placements are already being made, and regular networking enables our client to manage this talent pool directly.
All data is our client's intellectual property, and our work has dramatically reduced the cost and time to hire, providing an immediate and longer-term return on investment (ROI).
Diversity and inclusion in the workplace is not something you can pay lip service to. It has to be ingrained in an organisation's culture. It is not about tackling issues like gender, race, age, or sexual orientation in isolation. It is about developing robust policies and practices and embedding them into how a corporation does business across all territories.
We know from our work how transformational diversity and inclusion in the workplace can be for organisations that get it right. So if you would like to discuss developing diversity and inclusion within your organisation's unique talent strategy, please contact Armstrong Craven's specialist team today. Also, be sure to check out our Diversity Mapping, Pipelining & Insights services and see how we can help your organisation.