Why it's important to get your local talent strategy right
04 Sep, 2019
4 min
One of the biggest challenges facing multinationals and other companies in Asia Pacific is g...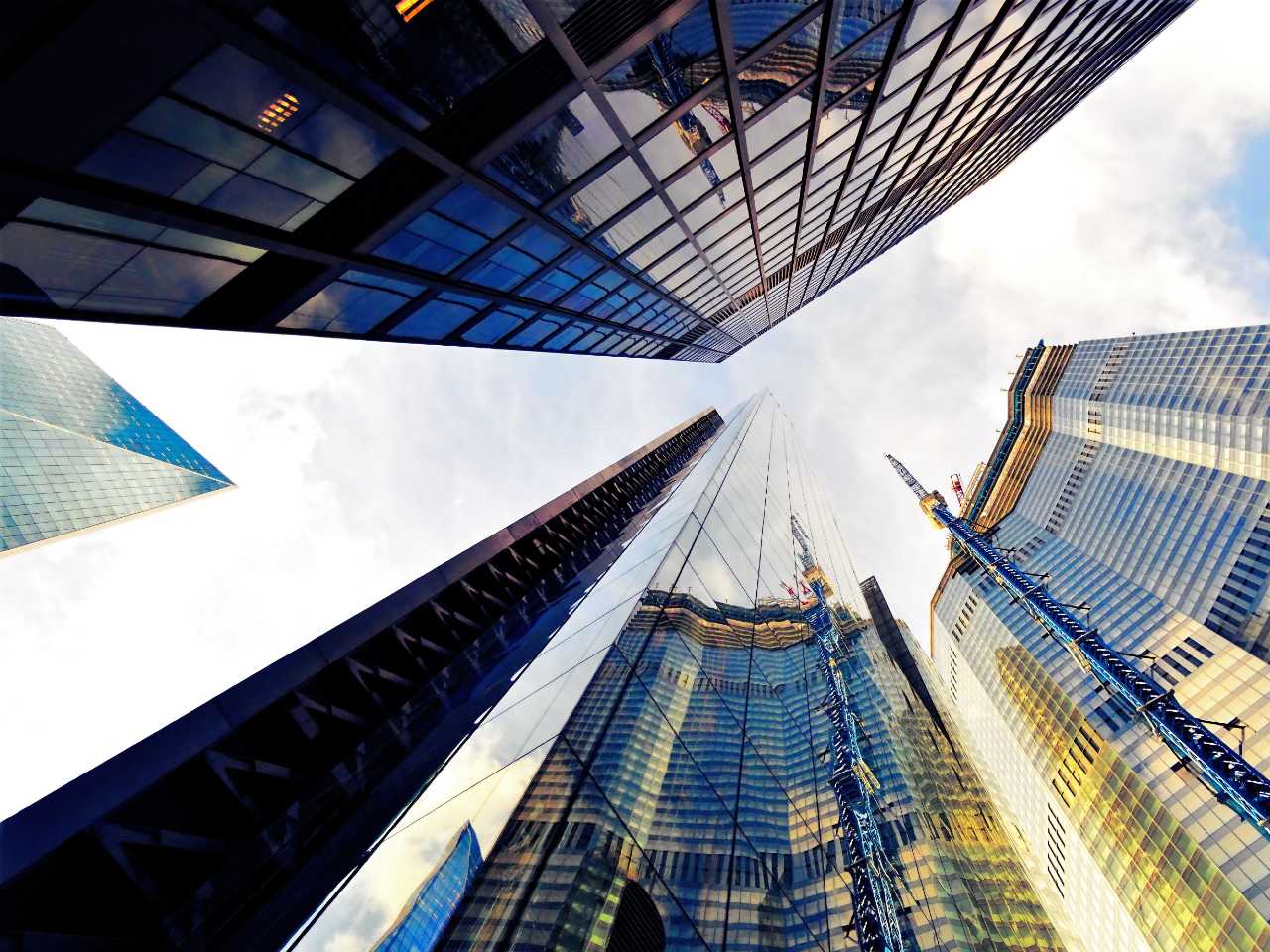 One of the biggest challenges facing multinationals and other companies in Asia Pacific is getting the balance right between senior expat leaders and local talent.
It is a challenge for which Armstrong Craven is increasingly being asked to deliver solutions.
A handful of recent examples demonstrate some of the issues organisations are having to grapple with.
In Vietnam, a global logistics business was keen to hire a local country manager to replace the departing expat. The client wanted to fill the role with a local person, partly cost related but also because it believed in the importance of encouraging local talent who other employees could, in turn, be inspired by.
The exhaustive research we carried out resulted in just one potentially viable local candidate emerging who met most of their desired criteria. However, the candidate, while having many skills, did not have international experience or global view and so would initially struggle at leadership level in this environment without considerable mentoring and support.
This, combined with the company in question winning a major new contract requiring even more seasoned leadership, resulted in us recommending that the client either look to hire another expat or move one of their leaders from elsewhere into the position.
A consumer healthcare company in Malaysia faced a similar situation with a stated desire to hire a local leader as the new Country Manager, then having to fall back on drafting in another expat because the right local talent did not exist in the country.
In some cases, this may be a two-year investment in which the local talent works closely with the incumbent expat to develop their business, leadership and management skills within the multinational company environment that they need to learn to navigate effectively.
Some companies are seeing greater success in hiring local leadership talent.
An example of this is a global apparel and footwear organisation which has reaped the rewards of a long-term succession planning strategy in the region, with local country managers recently hired into senior roles in India, Cambodia, Vietnam and Bangladesh.
We are partnering with several businesses in Asia to help them put in place succession planning strategies built around identifying great local talent that can be brought through.
The best local candidates bring many strengths to an organisation. They bring local market knowledge, an innate understanding of a country's business culture and provide a morale boost to other local employees who can see that leadership roles could be open to them in the future. They are less costly too, not just in terms of salary, but because typical expat associated costs such as relocation, private schooling and housing are not required.
Many expats find that they must embark on a steep cultural learning curve when they take up a role and often see the position as a stepping-stone to the next rung on the leadership ladder. In contrast, local candidates tend to take a longer tenure.
The challenges around recruiting local talent over expats have been heightened by the continuing rapid growth of some of the fastest growing economies of Asia Pacific.
Regional budgets and teams are scaling at such a pace that many organisations prefer the safer option of flying in an experienced expat with a proven track record.
A lot of the talk about diversity in Asia Pacific centres on local talent. While there is a recognition that the dependency on expats cannot be removed overnight, or even in six or 12 months, there is a strong and growing desire among global employers to put in place succession planning strategies built around local talent.
That could be local talent currently working in an APAC country or it could be returnee talent that has had the experience of working abroad but is ready to return home, often for family reasons.
Local talent strategies are no longer a 'nice to have'; they are increasingly giving companies a significant advantage over their competitors.
---
To find out more about Armstrong Craven's strategic talent mapping, pipelining and insight services, contact Helen Coult.