Why Succession Planning is so important and how it should be used to move your business forward
20 Apr, 2021
3 min
What is Succession Planning?Succession planning identifies and encourages talented candidate...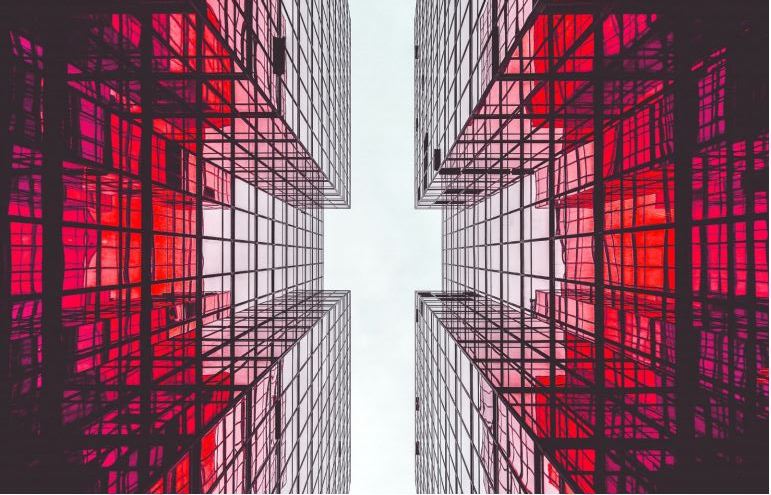 What is Succession Planning?
Succession planning identifies and encourages talented candidates to become tomorrow's leaders by evaluating and developing their skills, preparing them for advancement. For example, a scientist working in a lab who has critical knowledge and skills that are not easily replaceable. The idea of succession planning is to retain this individual and their skill set by offering a clear path to success. This way, the business is less likely to lose talented individuals to competitors.
Succession planning is the systematic approach to finding the right talent, at the right time, for the right role. Often, succession planning applies to C-suite and executive-level roles such as directors or senior managers who can have a huge impact on the direction of the company.
Succession planning for the expected and unexpected is often a task that many employers avoid. Indeed, more than two-thirds of FTSE100 boards are informing shareholders that they have succession planning problems.
So, why is succession planning so important?
Succession planning involves understanding your organisation's long-term goals, identifying high potential candidates and predicting workforce trends. This is what makes succession planning vital to any successful business- aligning your company goals with staff development makes for a successful, cohesive team that works together for one collective aim.
Indeed, failure to align and identify talent can be detrimental to your business. Without a doubt, hiring the wrong individual for an executive-level role due to a lack of awareness about your business' talent pool can have catastrophic effects. Hiring the wrong candidate can result in financial loss and many other negative knock-on effects.
Certainly, completing activities and checks such as company talent reports can indicate which roles in your business are critical for future success. These reports allow your hiring managers and HR team to know where to focus their efforts. For example, implementing staff development and training programmes for high-potential candidates who need further training to reach executive level. Therefore, succession planning enables companies to accelerate their organisation's performance by improving their 'bench strength' at the management and executive level.
Succession planning also allows HR teams to identify and predict any impending talent gaps that may cause future problems towards the smooth flow of operations for the business. As a result of this, HR managers can build a clear strategy and staff development programmes to address and fill these gaps, before they become a problem.
Succession Planning Ensures Your Business' Future Success
HR leaders need to critically appraise their organisation's strategic direction, conduct detailed competitor and sector analysis, and identify what skills will be required for the future leadership team.
For example, identifying the levels of diversity within your business. Executive diversity is widely recognised as the route for innovation, new processes and ideas allowing organisations to remain competitive. For example, recent statistics showed that diverse offices outperform non-diverse offices by 35%!
Without a doubt, the traditional characteristics associated with and typically sought for leadership roles are becoming increasingly outdated. Furthermore, as we enter the era of post-pandemic leadership, it seems that a shift in focus to soft skills is becoming the ideal norm for leadership roles.