Why tech start-ups should make HR a priority
13 Mar, 2019
3 min
Tech start-ups can be great places to work. There is the excitement of an early-stage busine...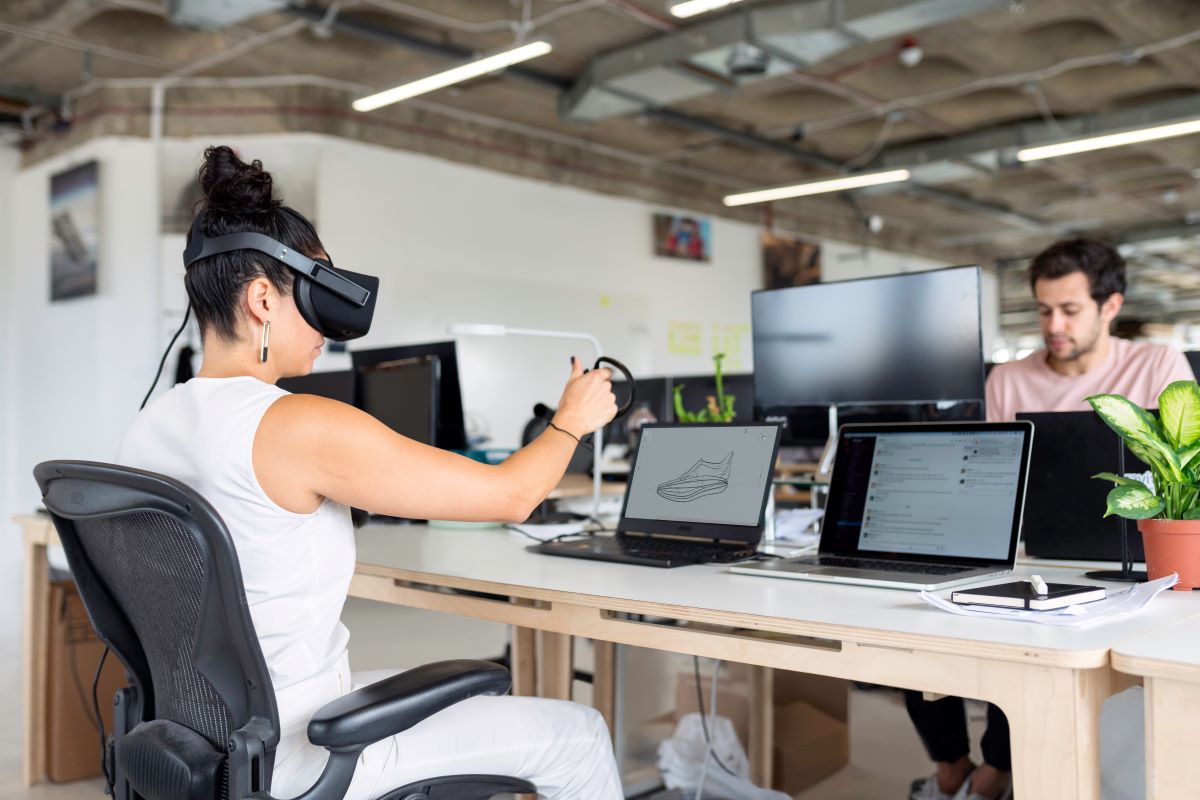 Tech start-ups can be great places to work.
There is the excitement of an early-stage business, bringing something new to its market. They are invariably entrepreneurial and with committed financial backers keen to support the company's scale-up.
But one of the areas which is often neglected in a start-up is HR and Talent Acquisition.
Successful start-ups often grow quickly with regular hiring of new employees across various functions in the business. It is not unusual to get to a headcount of 40 or 50 in a matter of months.
Often, one role that remains unfilled is a senior person with responsibility for setting and overseeing HR and TA strategy. The common view is that it is a 'nice to have' rather than a business necessity.
We know from our experience of working with such businesses that the failure to invest in a senior HR person is something start-ups can come to regret, but which could have made such a difference had they been appointed in the early days of the business.
Having the right HR person in place from the beginning, capable of working alongside the founders and senior management team, can make a huge difference in lots of areas.
Firstly, they will ensure that a robust strategy, with the necessary processes and systems, is put in place from day one. It means that talent acquisition is not based on gut instinct, but on proper consideration of the needs of the business and a rigorous assessment of the most appropriate candidates.
The subsequent hiring and onboarding processes will also be of the highest possible standard – ensuring an effective process for the company and a smooth and enjoyable one for the candidate.
HR should also ensure that the company's culture and brand is properly articulated and that a clear and engaging employee value proposition (EVP) is established.
By getting HR right from the start, you are also guaranteed to save money, another important consideration for any start-up business.
Armstrong Craven's Executive Search service has partnered with a number of tech start-ups to help them find and secure the services of experienced HR professionals.
You only pay for the level of service you require – whether that is a full search through to successful placement, delivery of a robust shortlist of screened and assessed candidates, or even a long list for you or your teams to take on through your hiring process.
Unlike traditional Executive Search, you will own all the data from our work, and we ensure that you not only have quantitative data about each candidate's skills, experience and remuneration but qualitative information about their motivations, aspirations and perceptions.
We know from our work just how important finding the right HR person can be in helping to ensure the best possible talent acquisition is embedded into your company. It will also give you a significant advantage over many tech start-ups which will continue to neglect to prioritise such a key role.