Why the conventional recruitment model is no longer sufficient
02 Apr, 2019
4 min
There is a growing awareness among Talent Acquisition (TA) teams that they no longer have to...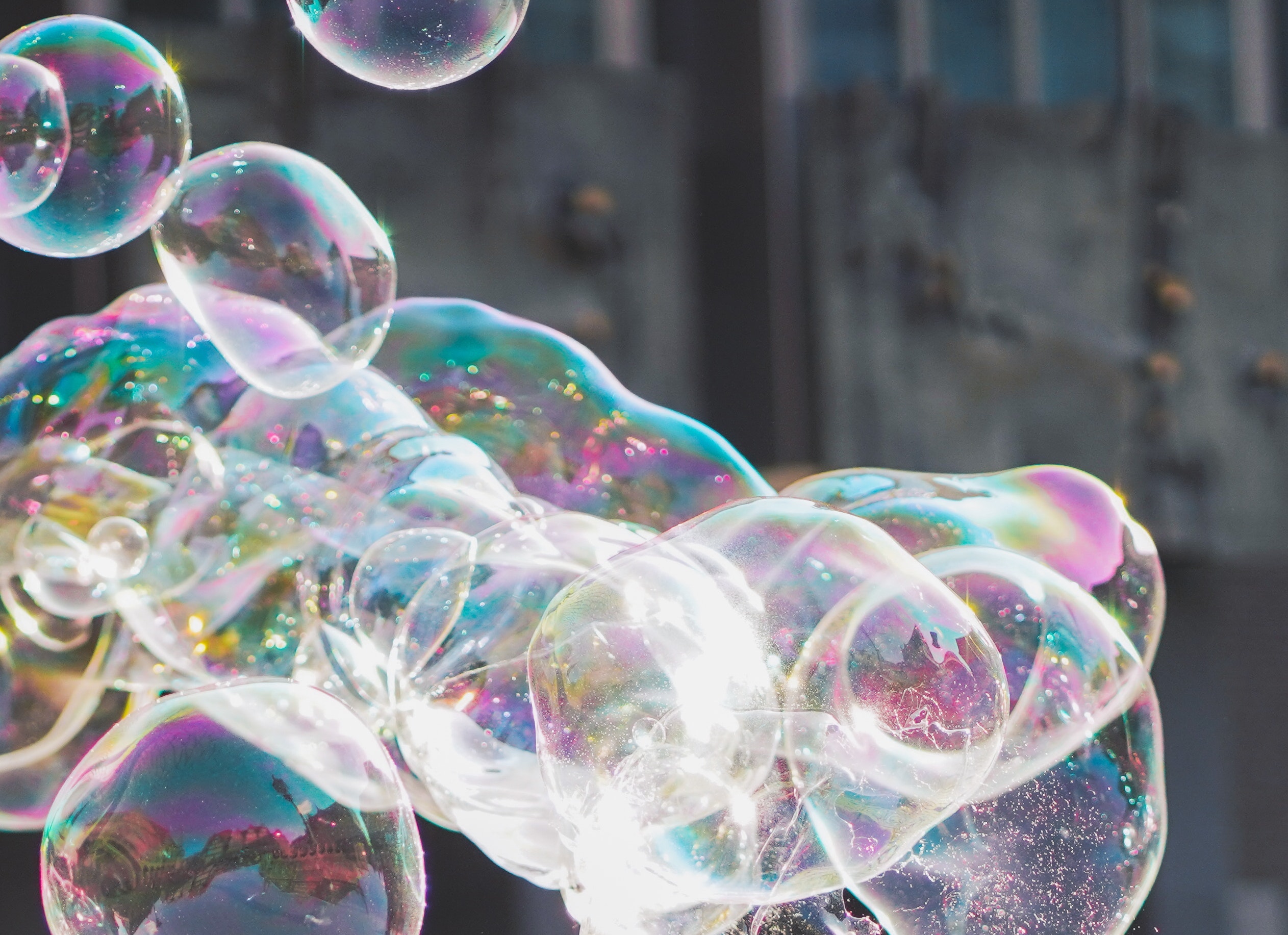 There is a growing awareness among Talent Acquisition (TA) teams that they no longer have to accept the traditional 'post and pray' approach to senior talent recruitment.
The 'post' bit refers to a recruiter publishing their job advert; the 'pray' bit is hoping that the right candidate profiles emerge from the process.
We have recently been involved in two very different client projects which highlight how a different, more innovative methodology can provide companies with a far greater return on investment.
The first project, one of four we have carried out so far this year for a major global bank, saw Armstrong Craven (AC) engaged to map and pipeline candidates for a very senior and niche data analyst role – just beneath C-suite. Alongside this, we were asked to identify additional 'super' digital talent with, typically, more than 10 years' experience.
The projects formed an integral part of the bank's wider digital transformation programme.
The client recognised that such projects required a far more sophisticated approach to talent acquisition.
Through a robust programme of candidate engagement, AC was able to map and, subsequently pipeline, not just proactive talent but also the passive talent, candidates who may not be actively seeking their next challenge, but who are often the candidates that employers really want.
The second client project was on behalf of another global bank with a very different requirement. The client's brief was for AC to map and pipeline the very best talent from the cohort of newly qualified accountants working for the Big 4 firms.
While different to most AC projects, which typically focus on senior and scarce talent, it was one that we felt we could add significant value to.
An in-depth mapping exercise unearthed around 700 candidates after which we focused in on the client's desire to find the talent with an interest in front office investment banking. A pipeline of 70 engaged candidates was generated, subsequently further honed to a final shortlist of 13 top-rated individuals.
Clients come to AC for projects because they want to 'get ahead of the curve'. They operate in extremely competitive environments where the highest quality talent is at a premium.
We often compare what we do at AC to writing a university dissertation. You begin your assignment with limited knowledge but, over the course of project delivery, through diligent research and asking the right questions, you build up your understanding, ultimately resulting in a successful output.
There is now a greater acceptance that there are alternative approaches to talent acquisition to the traditional search model. Approaches that dig deeper, offer greater specialist knowledge, find better talent, deliver greater return on investment and, significantly, reduce cost and time to hire.
AC does not replace in-house TA, rather we partner with them to enhance recruitment methodology and give it the greatest possible chance of attracting the very best talent to their organisations.
We are challenging the conventional recruitment model, many aspects of which we believe are tired and broken. The projects we are delivering for clients globally across financial services and other sectors demonstrate that there is a more dynamic, flexible and effective approach.
To find out more about AC's work in the financial services sector, contact 020 3855 5380 or email: info@armstrongcraven.com