Would you like your executive search to deliver greater results and cost less?
12 Aug, 2019
4 min
The executive search industry is in rude health. According to Hunt Scanlon, a constricting U...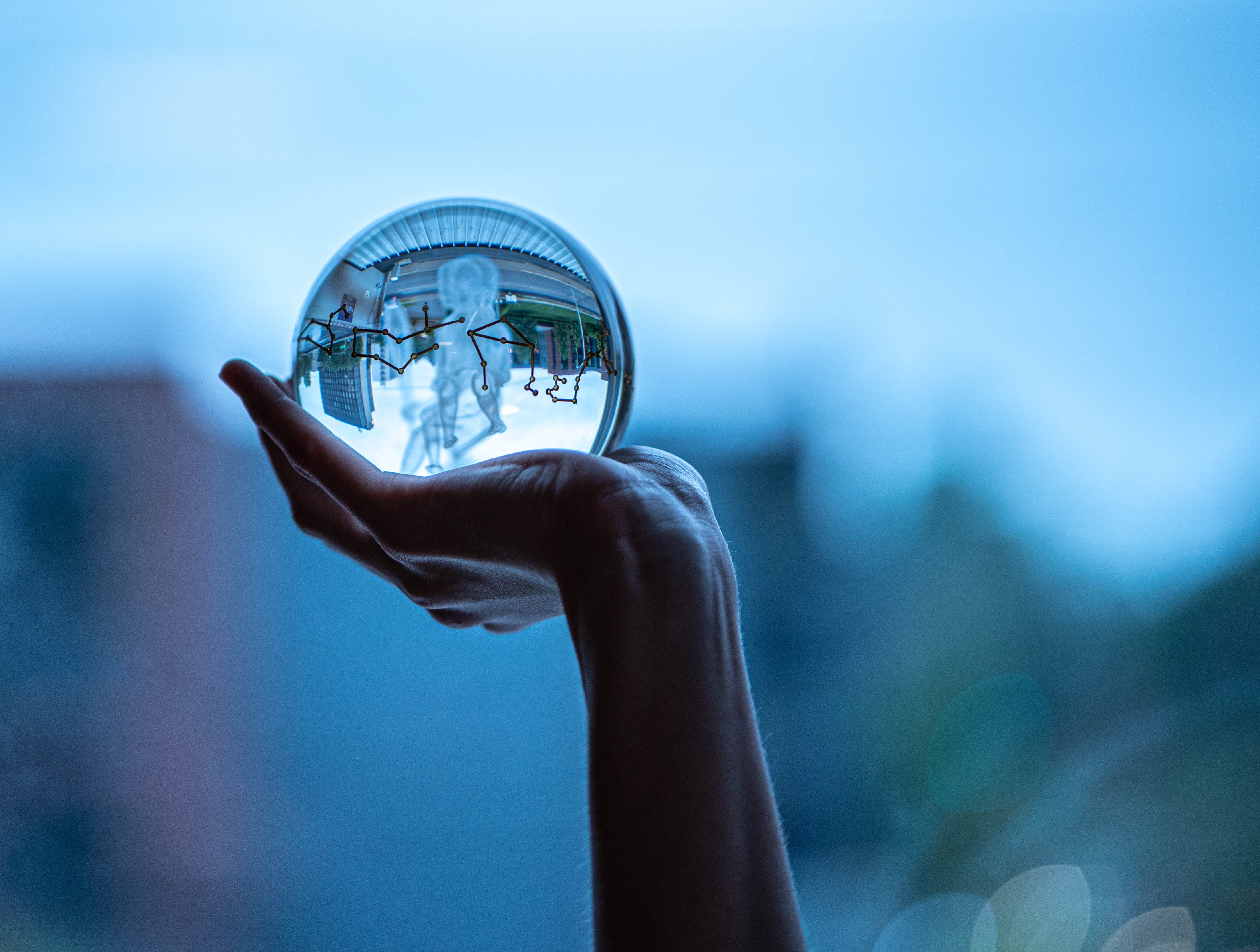 The executive search industry is in rude health.
According to Hunt Scanlon, a constricting US labour market with low unemployment means companies are struggling to find qualified talent. This has resulted in rising hiring costs which, in turn, has meant the revenues of the top 50 headhunting firms in the country passing $3.8billion – a record high.
The picture is similar in the UK where IBISWorld, the market research specialist, reports that the executive search market increased 2.6% between 2014 and 2019 to reach £1.4billion.
The report commented: "Demand is largely influenced by the health of the wider economy, with a positive economic climate lending itself to rising business confidence and investment in businesses, driving demand for industry services to fill high-level positions."
Meanwhile, Executive Grapevine recently reported how the executive search industry "has shown remarkable resilience in the face of macro-sized challenges."
It added: "For hires above £200,000 the Executive Search market grew 5.8% over the period 2016/17 – 2017/18. For hires between £100,000 and £200,000 the hiring market grew 4%."
All of which is good news if you work in the executive search sector, but is it really producing the best possible return on investment for their clients?
What if you could get far more value than just filling a role at a point in time?
This can be achieved in different ways starting with only paying for the level of service your organisation requires.
For some businesses that could mean a full search through to successful placement, but for others it could mean producing a robust shortlist of screened and assessed candidates or even a qualified long list, that can enter the hiring process from that point.
Would you also like to know that the research that has been carried out into your talent need has been as exhaustive as possible; ground-up research that fully investigates the market, without relying on pre-existing networks?
Traditional executive search results in a specific role being filled.
Every time the organisation has a requirement, they go through the same procedure. They may or may not get the person they want, but they have limited control over the process.
It is a perfect situation for the executive search company, but far from ideal for the business which is sucked into a never-ending dependency on the provider to continue delivering candidates on their terms.
Armstrong Craven has turned the traditional executive search model on its head. For some clients, this has resulted in reducing their executive search spend by as much as two thirds.
We empower the client by giving them ownership of all the data we produce during a search. It gives you a warm talent pool to continue tracking as potential future employees and enables the client to make future hires at no additional cost once the initial hire is made.
The data produced is also on a different level. Not just quantitative data about each candidate's skills, experience and remuneration, but also qualitative data that goes deeper into a candidate's motivations, aspirations and perceptions.
It means you are not just finding a candidate for a specific role, but also gathering vital information about your brand that will help you to continue attracting the best possible talent moving forward.
Our approach to executive search is popular with clients across all our core sectors – healthcare and life sciences, technology, financial and professional services, consumer and industrial – and on both a regional and global scale.
We work flexibly, often partnering internal Talent Acquisition teams, but also working with HR and, in some cases, directly with the CEO. This is often the case with ambitious scale-up companies which are growing so quickly that they don't always have TA and HR teams in place.
---
We believe in doing executive search differently, with the same end goal of identifying and attracting the best possible candidates but, critically, with reduced time and cost to hire, while also giving clients ownership of valuable data they can continue to use into the future.
https://www.armstrongcraven.com/how-we-help/executive-search/